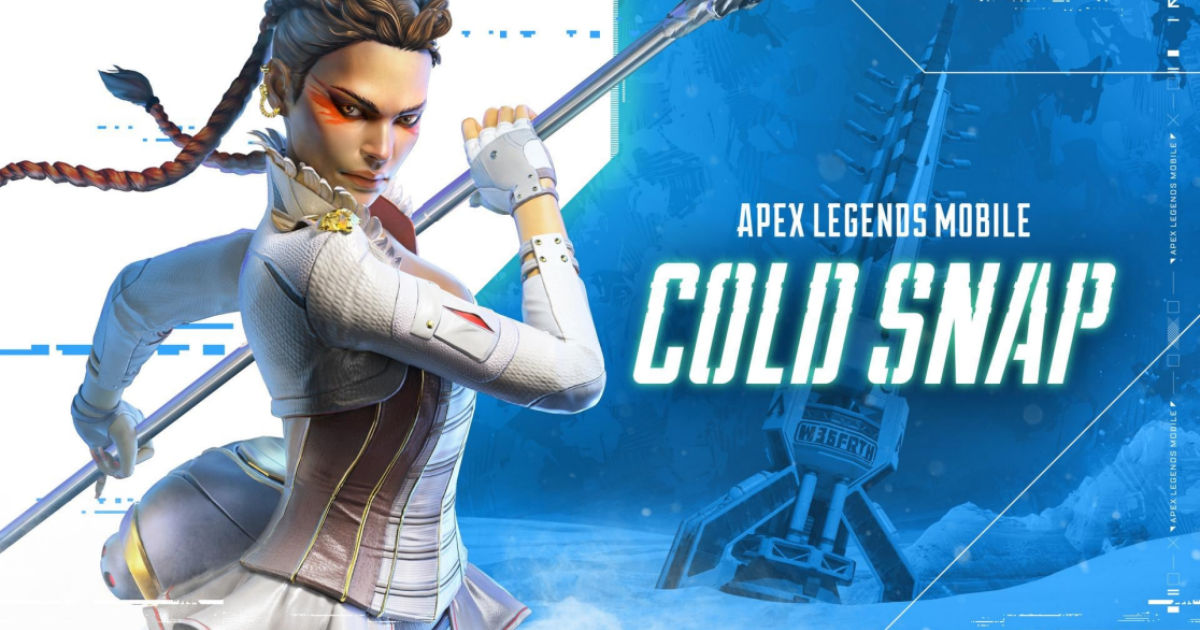 Apex Legends Mobile is due for a new update and the devs have come through with a solid, new update – "Cold Snap". The new update introduces players to one of the most interesting Legends in the game – Loba.
The character packs a fairly interesting kit that allows players to teleport almost instantly to nearby locations as well as set up a Black Market to gather loot from surrounding areas. The Cold Snap update also fixes key areas in the game such as the Ranked System, Bans in Normal Matches, Matchmaking Optimizations, and Performance optimizations for devices and servers.
The devs team has acknowledged several points of feedback from the community and assured players that they will continue to improve the experience across the board. The team notes that players' exposure to bots will eventually diminish over time as the goal has always been to provide a competitive experience.
Also Read: Apex Legends Mobile Review: Another Contender for BGMI and Garena Free Fire?
Apex Legends Mobile Cold Snap Patch Notes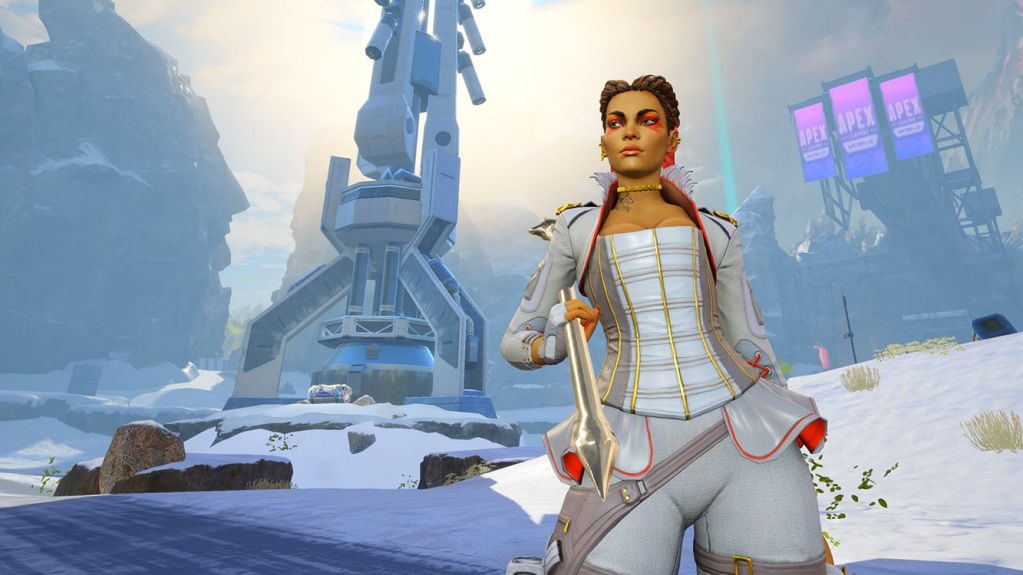 New Legend – Loba
Passive: Eye For Quality
Nearby Epic and Legendary loot can be seen through walls.

Tactical: Burglars Best Friend.
Teleport instantly by throwing your jump drive bracelet to a targeted location.Ultimate Ability: Black Market Boutique
Place a portable shop on the ground that allows you and your allies to instantly loot the surrounding area.
NEW LIMITED-TIME MODE – Armed and Dangerous
Armed and Dangerous: Shotguns and Snipers only – Up close or from afar, there is no middle ground.
Town Takeover – The Climatizer
The Climatizer will be placed in World's Edge and cover major parts of the map with snow. When the Climatizer is turned on, the mini-map will display loot boxes containing diamonds. These Diamonds can then be used in the seasonal shop to purchase rare items.
BUG FIXES AND IMPROVEMENTS
Optimized Wraith's base visuals
Fixed an issue where players were unable to adjust the auto ammo pickup settings for the Peacekeeper
Adjusted several replicator spawn locations
Fixed several spots on world's edge where players would get stuck or blocked on the terrain.
Fixed an issue where Mirage players would experience lag when taking out a weapon after activating their ultimate ability.
Fixed the slow-down effect of Fade's ultimate ability if he left the game
Fixed Octanes Incorrect VO callouts when using his jump pad.