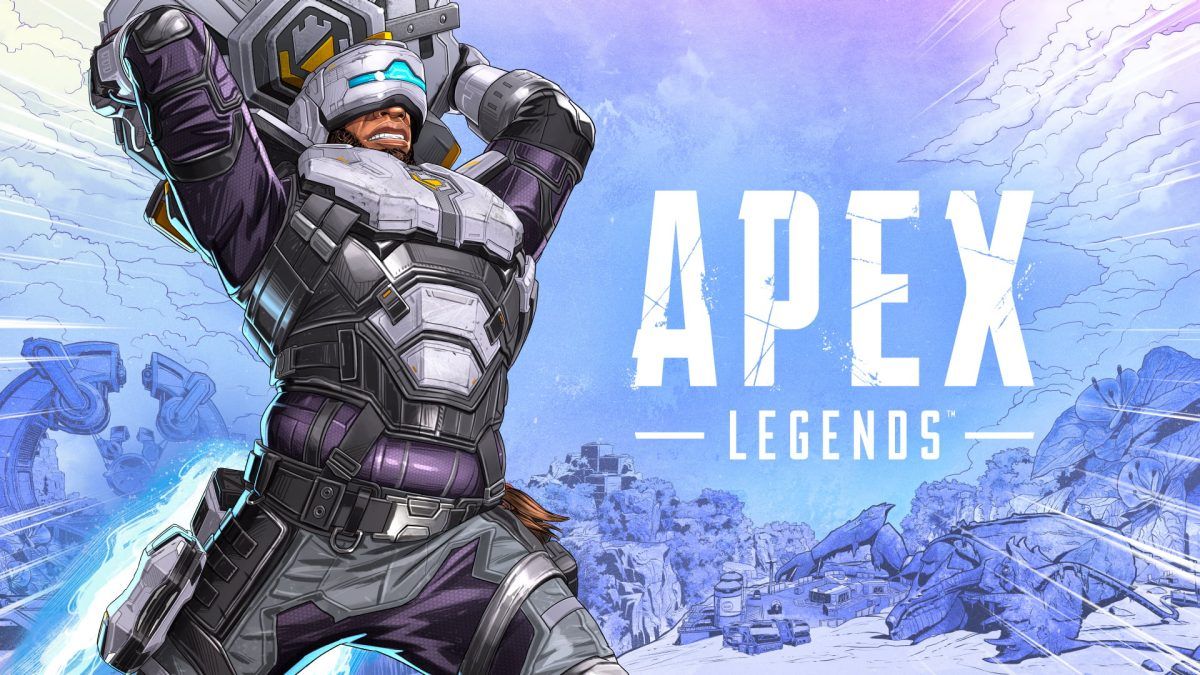 Last Week, Respawn Entertainment and EA launched Apex Legends Mobile, the mobile version of a renowned free-to-play shooter/BR title. The title has garnered the masses since the release announcement is made and it is recording milestones within days of its release. A new Sensor Tower report says that the title earned nearly $5 Million in the first week of its release.
Apex Legends Mobile is one of the most awaited titles for mobile gamers and EA had cracked that with the game's launch on May 17 globally. The mobile version of the game brings the entire Apex package of the PC/other consoles right into the hands of mobile gamers. Maps, Legends, Weapons, and the developers also added mobile-exclusive content to the mobile gaming application.
Apex Legends Mobile: $5 Million Revenue in the First Week of Release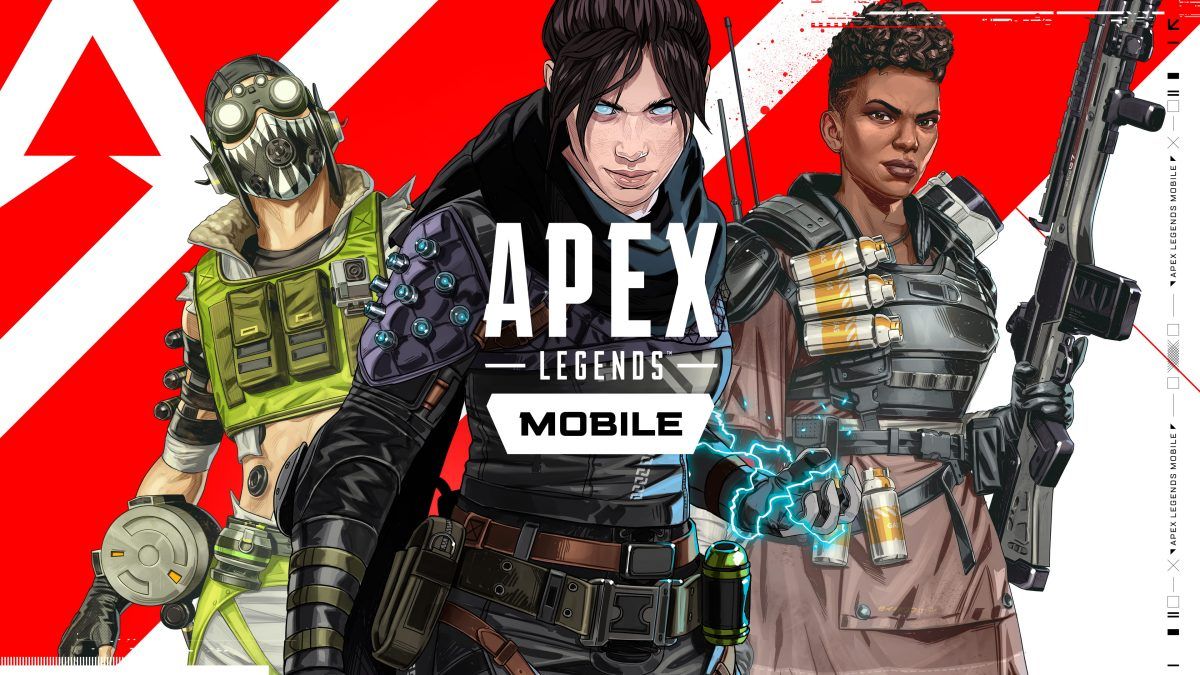 The game is completely free to play and it requires no money to start playing. Released on May 17, it became the no.1 app in terms of highest downloads on the App store among 60 countries. Also, the mobile version features in-app purchases such as cosmetic items like weapons, legends skins, Battle Pass, etc. These will drive revenue for the developers upon a player's purchase.
Sensor Tower, a mobile data monitoring enterprise, estimates that Apex Legends Mobile obtained $4.8 million in player spending during its first seven days on the App Store and Google Play Store. The United States ranks at the first position in terms of this game's revenue accounting for 44% ($2.1 million) of total revenue. It is followed by Japan and Thailand.
The mobile version of Apex marks an impressive accomplishment by beating its contender in the Industry i.e., PUBG Mobile as the title generated $600,000 in its first week of release in April 2018. However, the mobile version of Apex legends failed to cross the Call of Duty Mobile, which earned $14.8 million in its first seven days.
Read: Apex Legends Mobile Review: Another Contender for BGMI and Garena Free Fire?
According to Sensor Tower, PUBG Mobile generated over $8Billion from players' spending while Call of Duty Mobile has now produced $1.5 billion in lifetime player spending. The mobile version of Apex is a real contender that will try to close the gap as time goes on. The console version of the game has already been compared to Warzone.