Apex Legends Mobile, one of the biggest mobile game releases of the year, is finally coming out on 17 May 2022 for Android and iOS devices. The game is a standalone version of Apex Legends built from the ground up specifically for mobile devices and offers players a distinct battle royale experience.
The game was launched regionally in select markets earlier this year and players in certain parts of the world have gotten a chance to play the beta and experience the game. So far, the reception to the earlier builds of the game has been largely positive and the global launch is set to be a pretty massive affair for mobile game fans.
The game will be available for download on the Google Play Store (for Android) and the App Store (iOS) on 17 May 2022.
Also Read: Apex Legends Mobile Has a Fantastic Feature That Even the PC and Console Versions Don't
Apex Legends Mobile, the Standalone Mobile Experience, Launches Globally on 17 May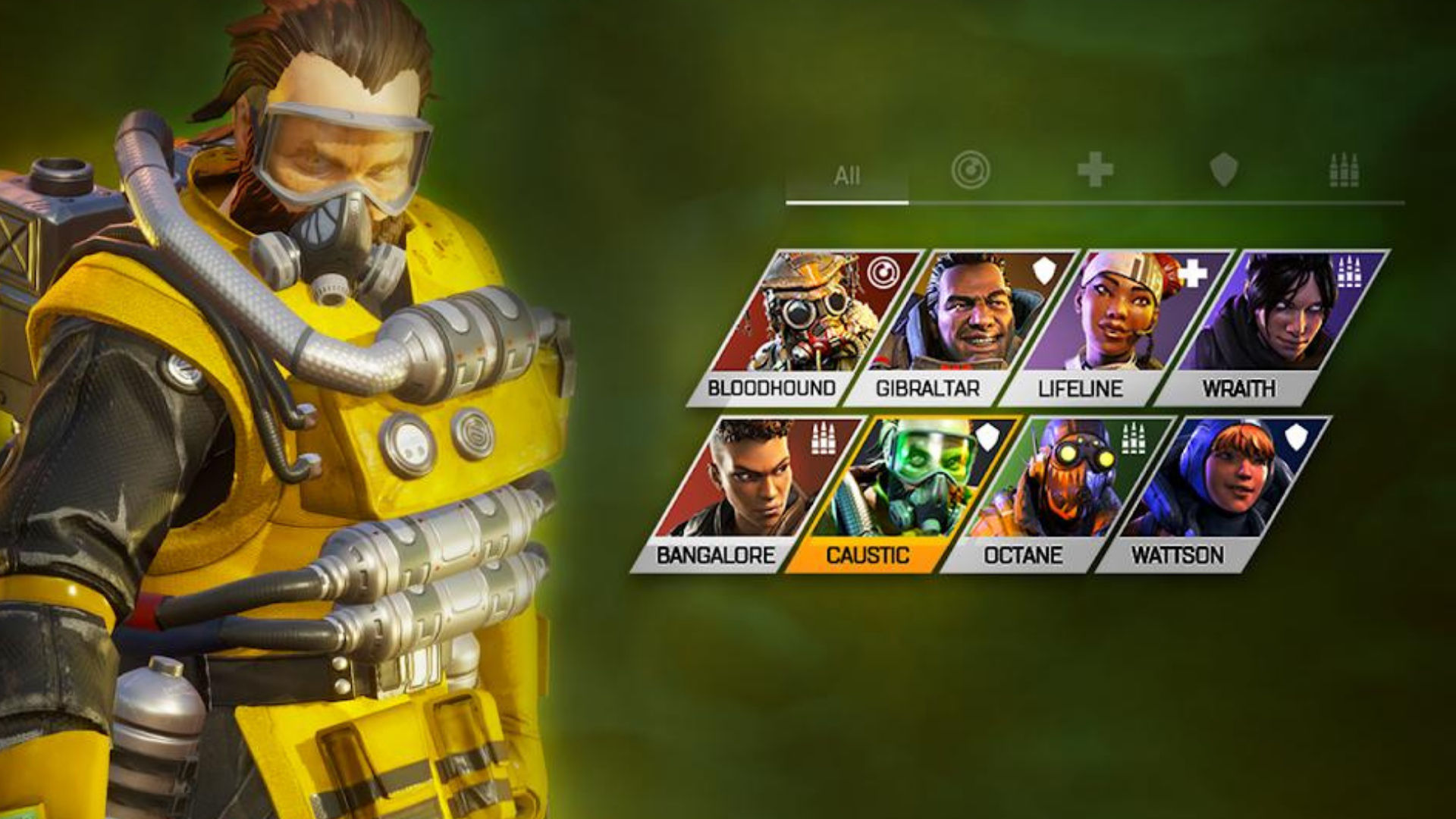 The game is easily one of the most highly-anticipated releases on the back of a series of successful regional launches and closed beta tests. From what we've seen of the game so far, Apex Legends Mobile appears to be a comprehensive experience for mobile players and can evolve into one of the most popular games in the mobile game space.
The mobile game arena is currently dominated by the likes of PUBG Mobile (BGMI in India), COD Mobile, and Free Fire but there is a strong chance of those games getting stiff competition from EA's FPS multiplayer juggernaut for mobile. The game has been developed by Respawn Entertainment, makers of Apex Legends for console and PC alongside Tencent, a developer that has had plenty of experience in the mobile game space.
Apex Legends Mobile is set to take the mobile games industry by storm and it will be interesting to see what kind of fan reception awaits the game on launch day.