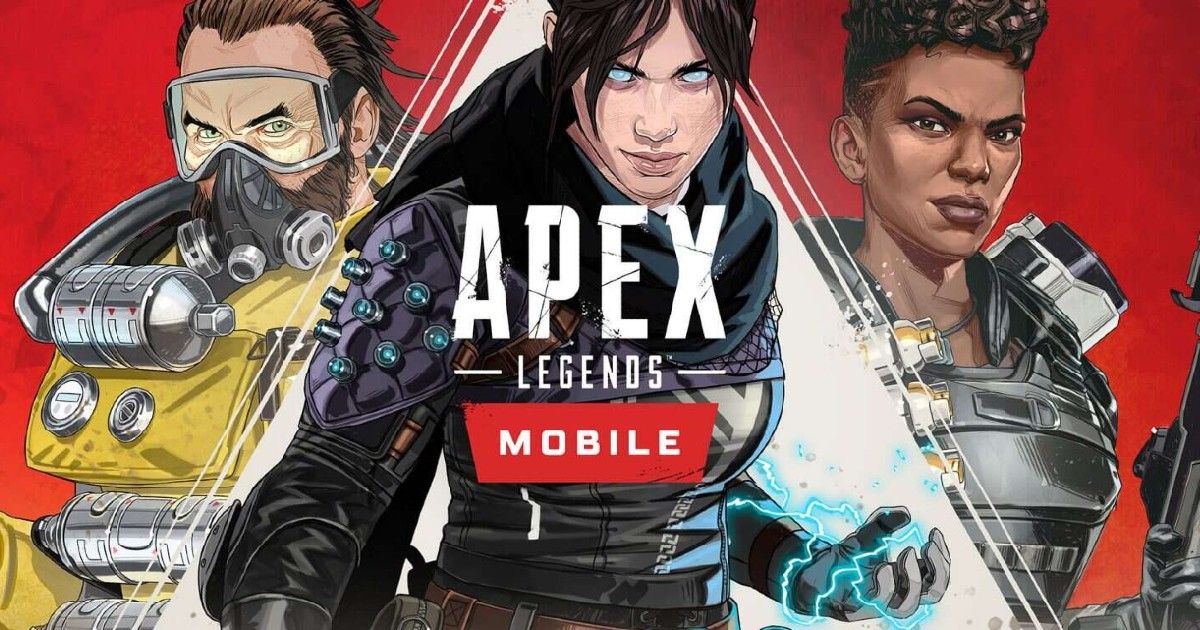 EA launched the Apex Legend battle royal game for PC back in February 2019 at the time of launch the company didn't mention anything about the mobile version of the game title. However, it seems that the game developers have now decided to launch the game on the Android platform soon to take on existing online battle royale game titles. Chad Grenier, Game Director on Apex Legends has confirmed that the company is all set to launch the Apex Legends Mobile soon. The game title is already up for pr-registration on Google Play Store.
Apex Legends Mobile
According to Grenier, the developer has decided to kick off the first regional bets tests for Apex Legends Mobile later this month. This seems to be a huge moment for the entire Apex Legends teams who have changed the entire landscape for the battle royale games on PC, and now it's aiming the same for mobile.
"Apex Legends Mobile is specially designed for touchscreens, with streamlined controls and thoughtful optimizations that result in the most advanced battle royale combat available on a phone. It's a new version of Apex Legends, but it's true to the original," reads the official forum.
The company claims that it's planning to keep the initial rollout on a small scale. There would be a few thousand players in India and the Philippines. However, the company also has plans to roll out the game to more regions and more players across the globe this year.
According to the company, Apex Legends Mobile will be rolling out around the world in a series of tests. The first of these tests will begin in Spring 2021 and it will be only available on Android devices so iOS users need to wait for it.
"As we continue with testing, we'll expand the size of these tests, add new regions, and implement iOS support. When we're ready to go broader, we'll launch a page that allows you to pre-register for the game and sign up for news about the betas," reads the official website.
The interested folks can head to the Google Play Store and search for Apex Legends Mobile in the search bar. You can find the game title in the top result from where you can opt for pre-registration.
Thanks for reading till the end of this article. For more such informative and exclusive tech content, like our Facebook page