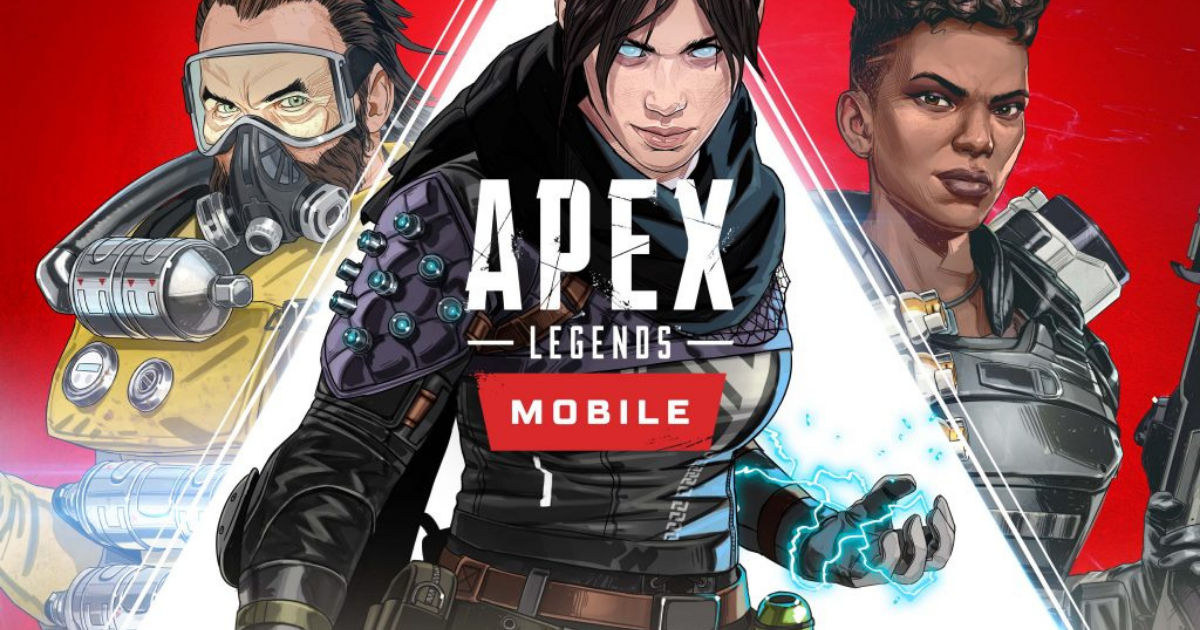 Apex Legends Mobile studio, Respawn Entertainment, has finally confirmed the game's regional launch, coming to select countries. The game will be playable on both Android and iOS devices come next week.
Respawn conducted beta tests last year and the reception from the audience was largely positive. Apex Legends will be available next week in 10 select countries, namely:
Australia
New Zealand
Singapore
Malaysia
Philippines
Indonesia
Mexico
Peru
Argentina
Colombia
Apex Legends Mobile's regional launch won't be coming to India, so it looks like we might have to wait until the global launch for the game to arrive in the country. The game is easily one of the most exciting mobile game projects and the beta tests seem to suggest that the game is worth the hype, and then some.
Also Read: Apex Legends Mobile Has a Fantastic Feature That Even the PC and Console Versions Don't
Apex Legends Mobile Regional Launch Confirmed for Next Week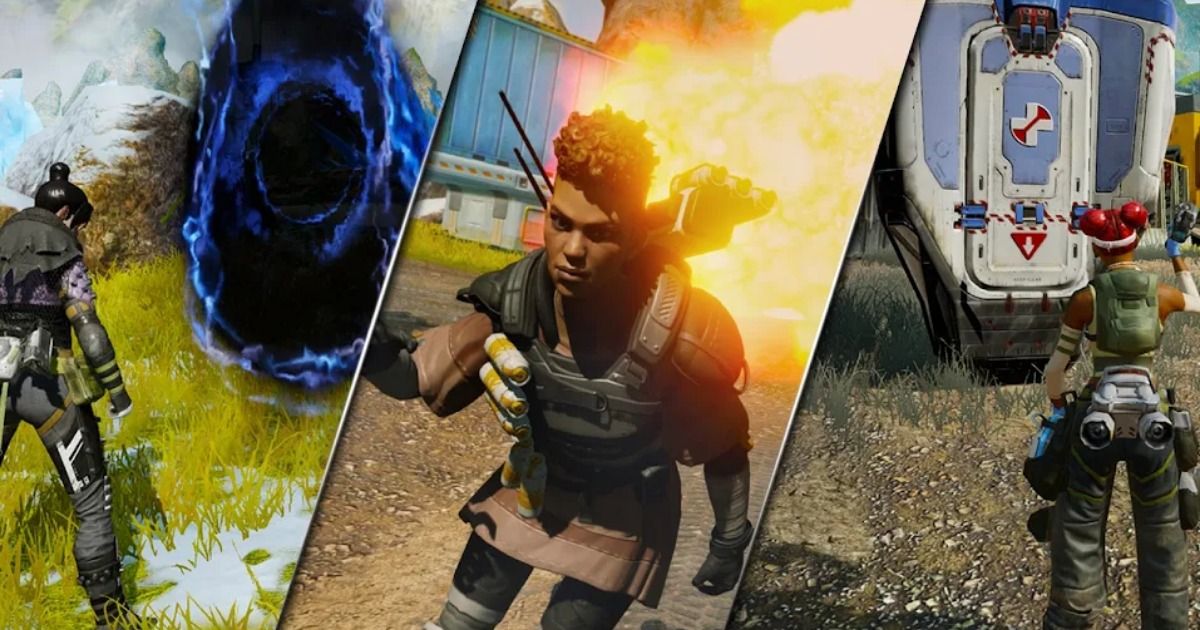 Respawn still hasn't confirmed the exact release date for the regional launch but it's likely that they'll announce soon enough. Respawn has confirmed these Legends will be available for selection in the regional launch:
Bloodhound
Gibraltar
Lifeline
Wraith
Bangalore
Octane
Mirage
Pathfinder
Caustic
There will be a substantial number of gameplay systems and content present in the regional launch, with more arriving in the global launch of the game. Pre-registration for the game is currently open for the 10 select countries in the regional launch.
Respawn has also confirmed the system requirements needed to play Apex Legends Mobile seamlessly. The game is currently still in development and is being optimized to run on a variety of devices. The game will not support iOS devices with less than 2GB RAM and Android devices with less than 3GB RAM. However, the game can support certain Android devices with 2GB RAM from the following brands:
Vivo
Oppo
Huawei
Motorola
Samsung
Lenovo
Xiaomi
Minimum Requirements
For Android:
Android 8.1
Open GL 3.0 or higher
3 GB free space
At least 3 GB RAM
Screens size: N/L/XL
For iOS:
iPhone 6S or later
OS version: 10.0 or later
CPU: A9
3 GB free space
At least 2GB RAM