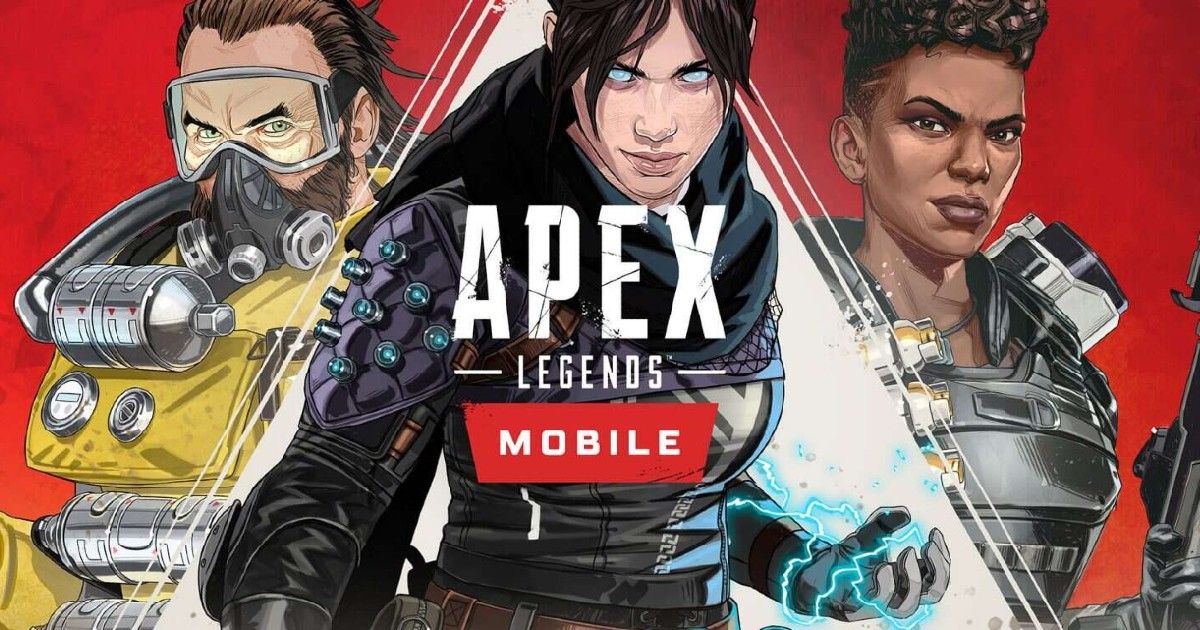 Apex Legends Mobile is expectedly one of the biggest gaming titles that are tipped to come to mobile devices soon. However, if recent reports are to be believed, the game may not really get a commercial launch for everyone, any time soon. The update comes courtesy of GemWire, which cites Electronic Arts CEO, Andrew Wilson, in remarks that he reportedly made about Apex Legends Mobile in the company's recently undertaken earnings call. In the call, Wilson is believed to have said that the publisher only aims to "soft launch" the game in 2021, which leaves a proper release date for no sooner than some time in 2022.
Talking about the game's much anticipated release schedule for mobile platforms, Wilson reportedly said, "As is the nature of mobile games, we have a series of closed beta tests, open beta tests and then soft launches to ensure we're appropriately treating the metrics. What we've done is apply the same orientation the team has had around the core franchise, which is to make sure we get the gameplay and the event strategy around the gameplay right, and listen to players and deliver on what (they) want out of that experience."
According to GemWire, the game is still at its closed beta testing stages, which is a restricted early-access test version of sorts that sees developers and publishers typically handpick a shortlist of game testers, who offer feedback on the game experience and iron out bugs. This typically later gives way to open beta testing, which includes a much wider number of users. Furthermore, while closed beta testing is mostly always restricted to within a specific market, open beta tests generally include all beta testers located in various markets to collaborate over it.
As per speculation, Apex Legends Mobile is expected to release as a soft launch by December this year, followed by a public launch of the game by 2022. It isn't quite clear if the delay is a result of the ongoing Covid-19 pandemic, which may have impacted market movement in numerous ways. When launched, Apex Legends Mobile is expected to be one of the biggest battle royale titles on phones, standing alongside the likes of Battlegrounds Mobile (the renewed PUBG Mobile for India), Call of Duty: Mobile and Garena Free Fire.
Thanks for reading till the end of this article. For more such informative and exclusive tech content, like our Facebook page