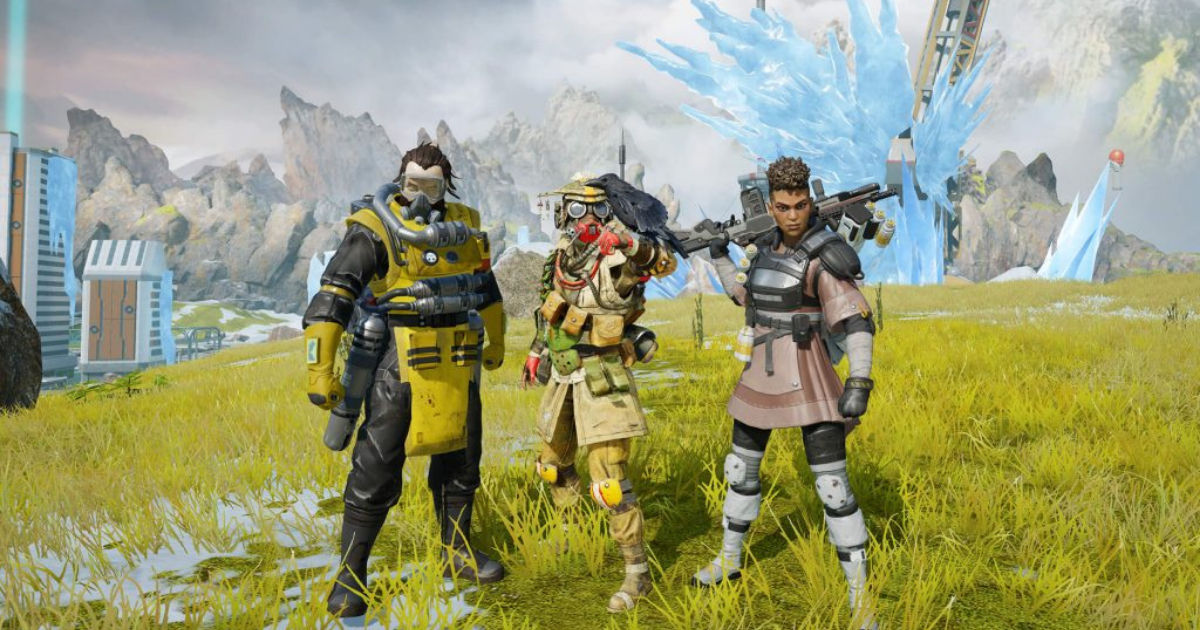 Apex Legends developers Respawn Entertainment just announced that they are now delaying the regional launch of Apex Legends Mobile, given current world events. The game will now be launched in select countries on March 7, 2022.
The game will be available on Android and iOS in the following countries – Australia, New Zealand, Singapore, Malaysia, Philippines, Indonesia, Mexico, Peru, Argentina, and Colombia. While India was part of the regional beta tests a while back, it will not be part of the regional launch on March 7.
The global launch for Apex Legends Mobile is likely to arrive later this year and Respawn has assured that it will arrive once they've gathered enough feedback from the regional launches of the game.
Also Read: Apex Legends Mobile Has a Fantastic Feature That Even the PC and Console Versions Don't
Apex Legends Mobile Regional Launch Delayed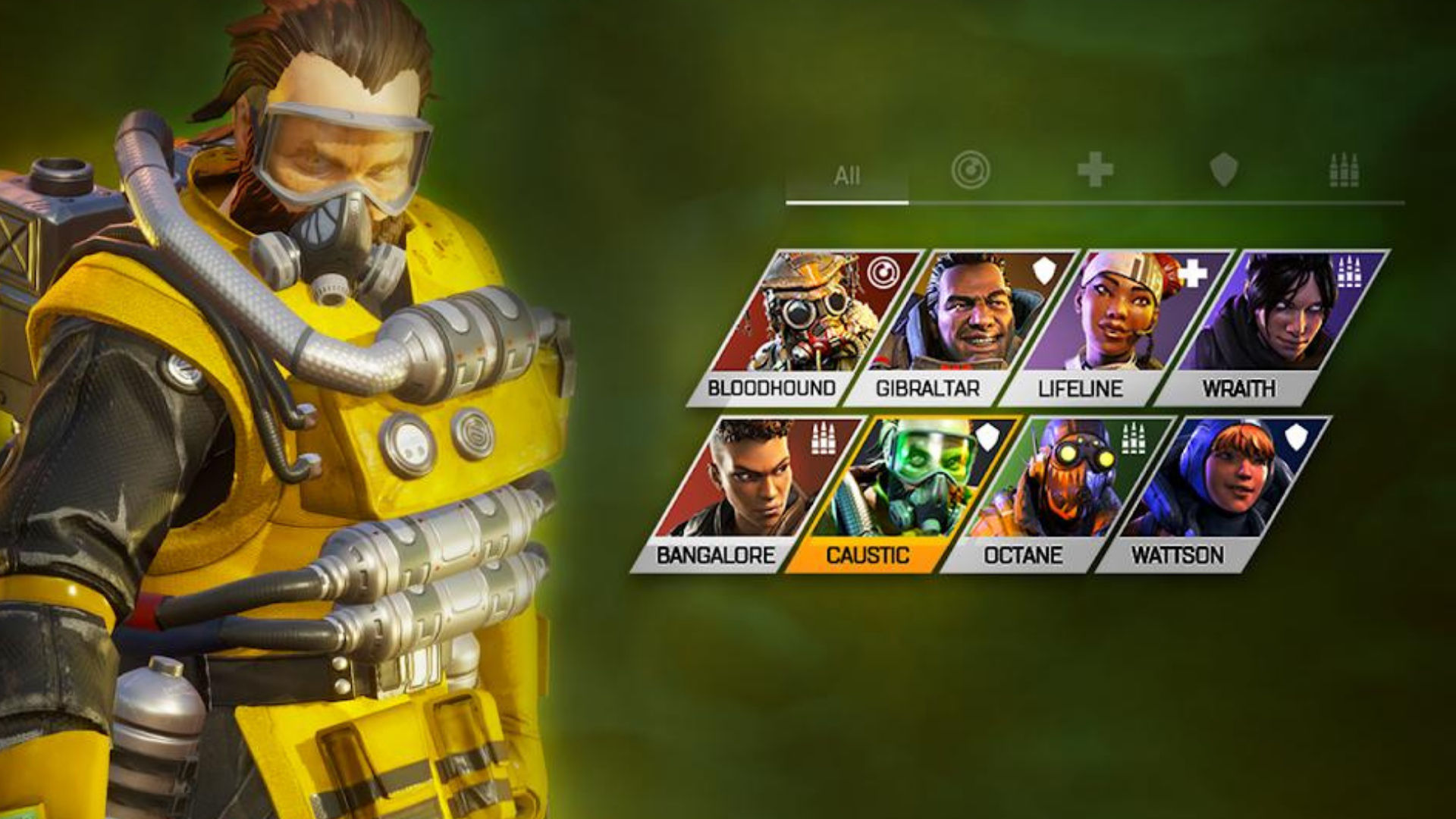 The regional launch of the game will contain quite a bit of content as well as Legends available for selection. Players will be able to play as Bloodhound, Gibraltar, Lifeline, Wraith, Bangalore, Octane, Mirage, Pathfinder, and Caustic during the regional launch.
The studio has reiterated that they will share more information regarding the global launch of the game later down the line. While the regional launch of the game will contain most gameplay systems and content, Respawn states that more features and content will be available in the global launch.
It is likely that the game will be available in India with the global launch. The game can be downloaded from either the Google Play Store or the App Store, depending on the device you use. It is also worth noting that Respawn have confirmed that the game has been built specifically for mobile versions and will not feature cross-play with console or PC version of Apex Legends.
The game will require at least Android 8.1, 3GB RAM, and Open GL 3.0 or higher. For iOS, the game will support models from iPhone 6s onwards with at least 3GB free space.