Highlights
EA has confirmed that it will kill Apex Legends Mobile.
The game will continue to be available on PC and Console.
Battlefield Mobile development has also been stopped with immediate effect.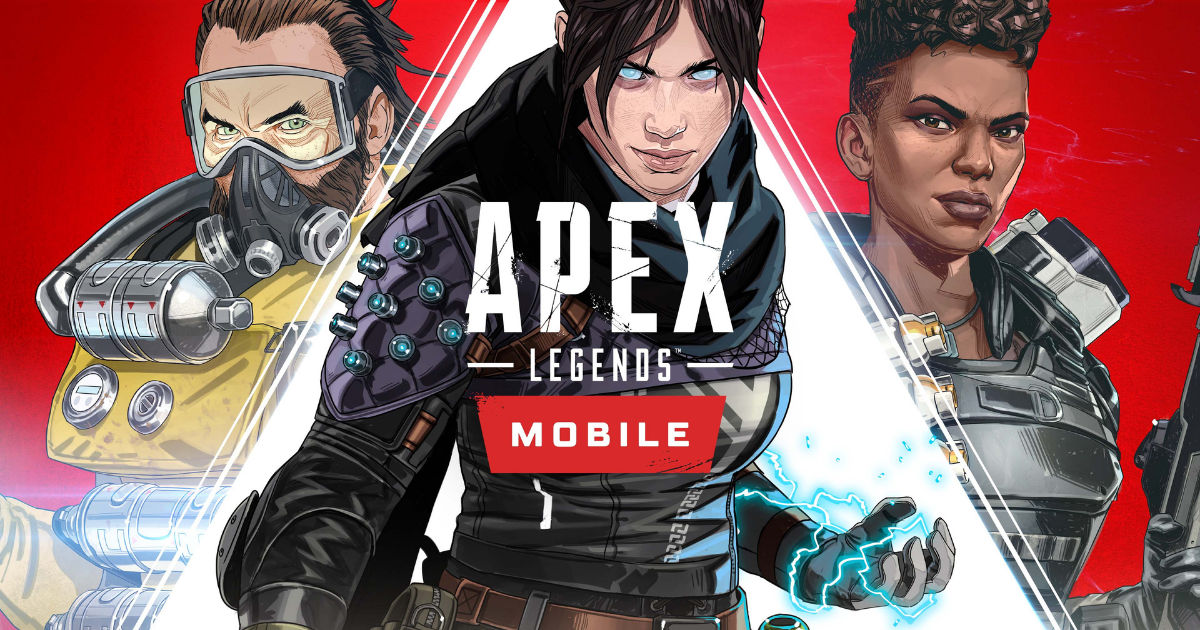 Apex Legends Mobile will shut down later this year. Electronic Arts confirmed that it is cancelling Apex Legends Mobile in May, nearly a year after its debut. Respawn Entertainment, the developer of the title, confirmed that it made the decision to sunset Apex Legends Mobile due to factors beyond their control. The developers revealed that players will no longer be able to play the game from May 1, 2023.
The company also announced that it will stop all real money in-app purchases starting today. In addition to this, Apex Legends Mobile will also be removed from web stores starting today. EA also confirmed that Battlefield Mobile, another much anticipated title, has been cancelled.
Apex Legends Mobile, Battlefield Mobile Killed
Electronic Arts has decided to kill the Apex Legends Mobile, which had won the Game of the Year 2022 title on Apple and Google App Stores. The company said that the game had a strong start but the content pipeline has begun to fall short of that bar for quality, quantity, and cadence. Therefore, after months of working with the developers and studios involved, the team has decided to shut the mobile version of the game at 4 PM PDT on May 1, 2023 (5.30 AM on May 2 IST).
Players who have made in-app purchases with real money will be able to use it within the game till it is available. The company is shutting down means for making new in-app purchases with immediate effect. EA also revealed that it will not be providing refunds for real money purchases as per the terms of the EA User Agreement. The web store is also no longer accessible, and all game content sales on third-party web stores will no longer be available. Apex Legends will continue to remain available on PC and Consoles.
Respawn further said that it remains excited about the mobile platform and is looking forward to new opportunities to serve players.
In addition to this, EA also confirmed its plans to stop working on the mobile version of Battlefield. "We've also made the decision to stop the development of the current Battlefield mobile title. As the industry has evolved and our strategy to create a deeply connected Battlefield ecosystem has taken shape, we decided to pivot from the current direction to best deliver on our vision for the franchise and to meet the expectations of our players," the company said in its blog post.
"We remain highly committed to unlocking Battlefield's enormous potential. We're hard at work at evolving Battlefield 2042, and are in pre-production on our future Battlefield experiences at our studios across the globe," the company further added.