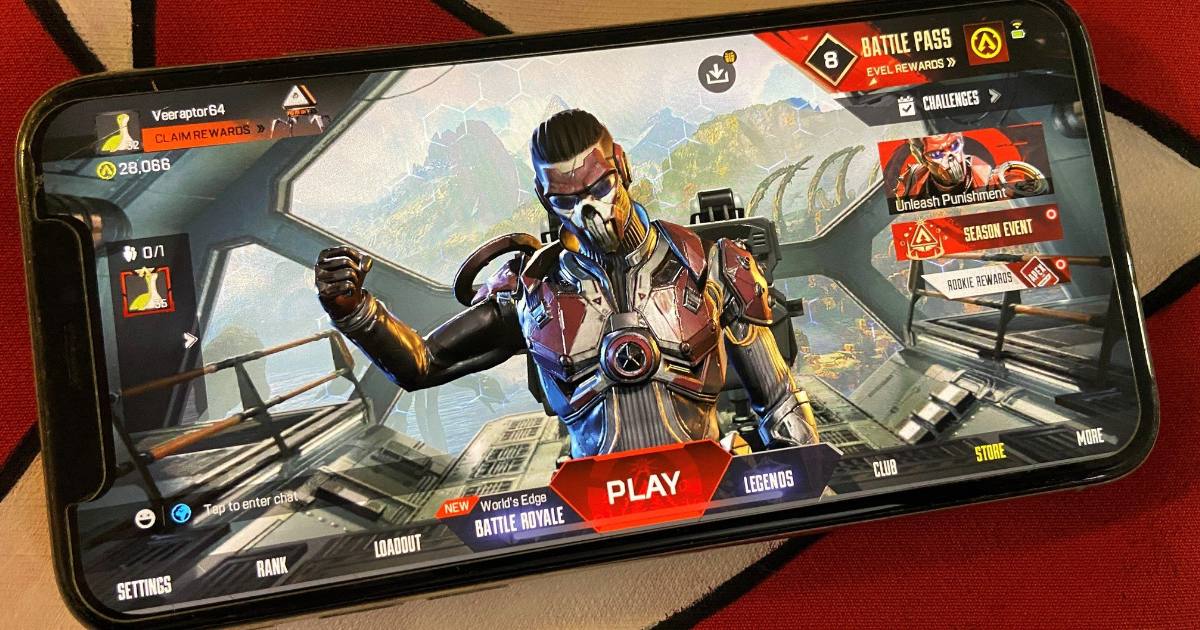 It has been an amazing year for Respawns' hit battle royale real-shooter game, Apex Legends Mobile as the game won the best game of the year at the Google Play Best of 2022 Awards. Apart from that, the title has been voted as the best game of the year by users against formidable mobile titles like Diablo Immortal and others.
Additionally, Respawns' and EA's hit BR game for Mobile, also won Apple's iPhone Game Of The Year at the App Store Awards 2022. Moncage has won the Best Ipad game of the year, while Inscryption took home the best Mac game of the year at 2022's App Store Awards.
Also Read: BGMI Banned? Here are the 5 Best Alternatives: Apex Legends Mobile, COD Mobile, and More
Apex Legends Mobile Won the Best Game of the Year at Google Play and App Store 2022 Awards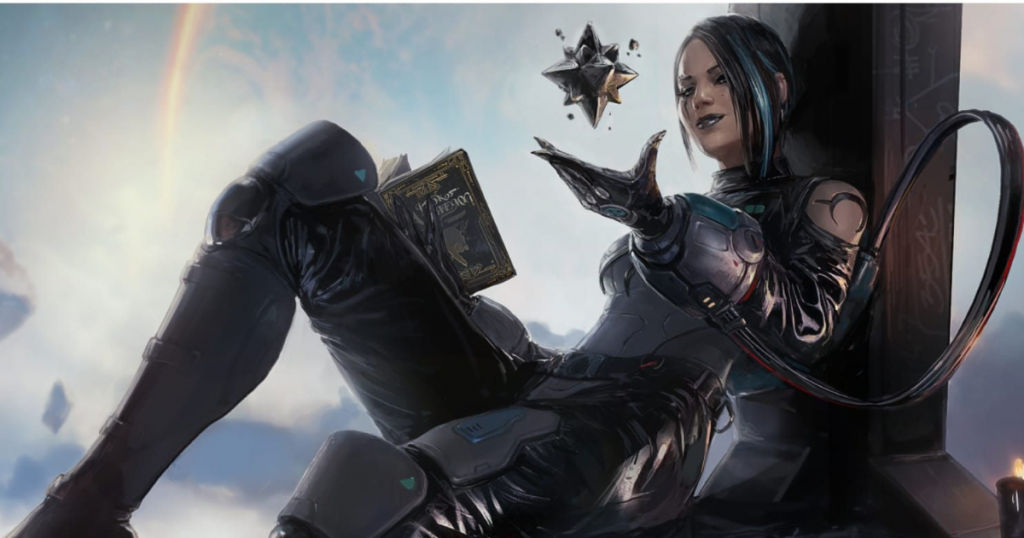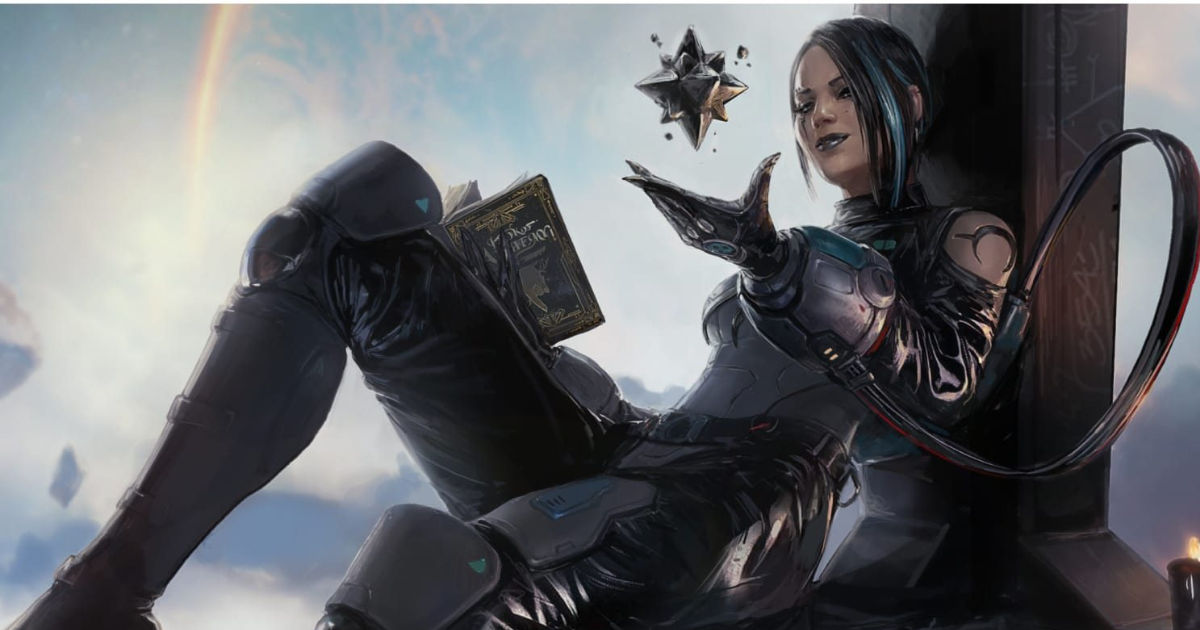 Created by Electronic Arts, Apex Legends Mobile has released in May 2022. Following the ban on BGMI in July, the Indian community experienced a shift to other titles in which Apex Legends Mobile caught the massive attention among players. This was also confirmed by two of its senior executives in an interview with Fiiber.
As a result of the sudden surge, it became hard for the developers to manage such kind of rise, given the game is still in its early stages of release. However, the creators pulled it out to some extent and improved its servers to deal with the additional strain.
"We have servers in 3 cities in India. When BGMI was banned, we strengthened the servers and tried to understand what Indian gamers want. We saw an influx in gamers, and we hope that those gamers stick around," Myke Hoff – Senior Director of Product at Respawn Entertainment and Kevin Childress – Creative Director of Respawn Entertainment, told Fiiber in an exclusive conversation.
The game developers aim to retain their players while welcoming in more by introducing more content over the upcoming year. The focus will also be on providing a mobile-first experience, say the executives. As of today, the game only has only a couple of mobile-exclusive legends namely, Fade and Rhapsody.
It remains to be seen whether the game can maintain its win streak in the coming future with other titles like Warzone Mobile, Rainbow Six Mobile and more settling up for release in 2023.
Google Play Best Games of 2022
| | |
| --- | --- |
| Best Game | Apex Legends Mobile |
| Best Game (User's Choice) | Apex Legends Mobile |
| Best Multiplayer: | Dislyte |
| Best Pick Up & Play | Angry Birds Journey |
| Best Indies | Dicey Dungeons |
| Best Story (new category) | Papers, Please |
| Best Ongoing (new category) | Genshin Impact |
| Best on Play Pass (new category) | Very Little Nightmares |
| Best for Tablets | Tower Fantasy |
| Best for Chromebooks (new category) | Roblox |
App Store Best Games of 2022
| | |
| --- | --- |
| Iphone Game of the Year | Apex Legends Mobile |
| iPad Game of the Year | Moncage |
| Mac Game of the Year | Inscryption |
| Apple TV Game of the Year: | El Hijo |
| Apple Arcade Game of the Year | Wylde Flowers |
| China Game of the Year | League of Legends Esports Manager |
Also Read: Metal Gear Solid Remake Allegedly in Development, Rumours Suggest Announcement Could be Imminent