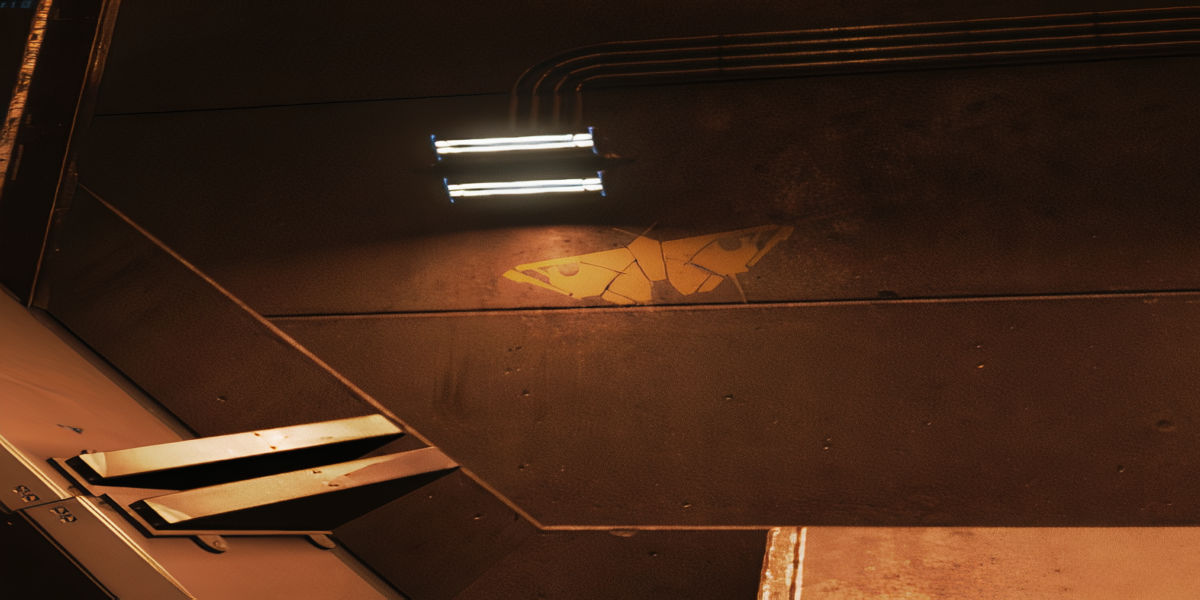 Each new Apex Legends Season not only brings a whole host of new updates, maps, and life-of-quality fixes – but most importantly – it marks the arrival of a new Legend. A new Legend is always the subject every player's fascination in the hopes that they will bring to the table everything that they feel that the current meta is missing.
Dataminers are some of the craftiest people on the internet, and Respawn Entertainment and dataminers have had quite an interesting relationships. Devs at Respawn have deliberately placed red herrings and distractions in their game code so as to mislead dataminers.
Yet quite often, dataminers have been proven right. As with every massive update, the Genesis Collection Event in Apex Legends has given an opportunity for dataminers to poke around in game files -and it seems like they've struck gold.
Also Read: Apex Legends: Legends Tier List for Season 9 Legacy
Apex Legends Season 10 Legend possibly revealed by dataminers
Seer's Moth Drone pic.twitter.com/mEebXZzRHS

— SWL (@SomeoneWhoLeaks) June 29, 2021
Season 10 is still in the distance, especially given that Season 9 is only barely a month old at this point. Therefore, players are going to have to make do with Valkyrie for now, which isn"t exactly a shabby deal – as she is quite a powerful character in the game.
According to dataminers, the newest legend planned for Season 10 is a character called "Seer". Rumors of Seer can be traced all the way back to Season 8 when players discovered interesting "Moth" grafittis on walls along with several in-game icons of Seer's abilities as well as their weapon charm.
Seer ability icons (most likely) pic.twitter.com/7wByT4J1hM

— SWL (@SomeoneWhoLeaks) June 29, 2021
Fans theorize that Seer is  yet another Recon specialist, much like Crypto and utilizes a special drone as well. Moreover, dataminers also uncovered an animation for the moth drone being deployed, which makes Seer's existence more believable.
As with all leaks, most of this information is to be taken with a grain of salt – as nothing has been confirmed by Respawn yet. Moreover, this wouldn't be the first time devs totally pulled a bait-and-switch – because everyone remembers Forge, right?