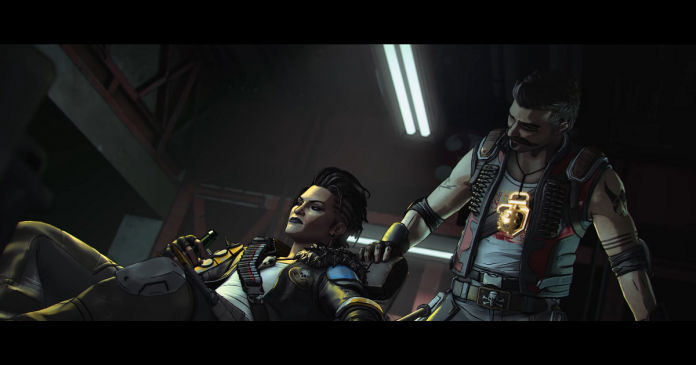 Apex Legends Season 11 has been a success so far, and with Season 12 right around the corner, there is a lot of speculation as to what's coming to the game soon enough. Eagle-eyed players have been able to spot a couple of hints as to which new Legend will be introduced in Season 12 and it looks like it might be Mad Maggie.
Players might have noticed that after dropping in Storm Point, they can hear the sounds of a battle taking place in the skies. During the fight, one of the ships is shot down and a part of it crashes on Storm Point. Once players approach the broken part of the ship, they can spot the Salvo insignia painted onto it.
As players might remember, Salvo is the birthplace of Fuse and Mad Maggie, as their story is revealed at the start of Season 8.
Also Read: Apex Legends Download for PC: System Requirements, Download Size, Game Play
Apex Legends PS5 Version Might Be Coming Soon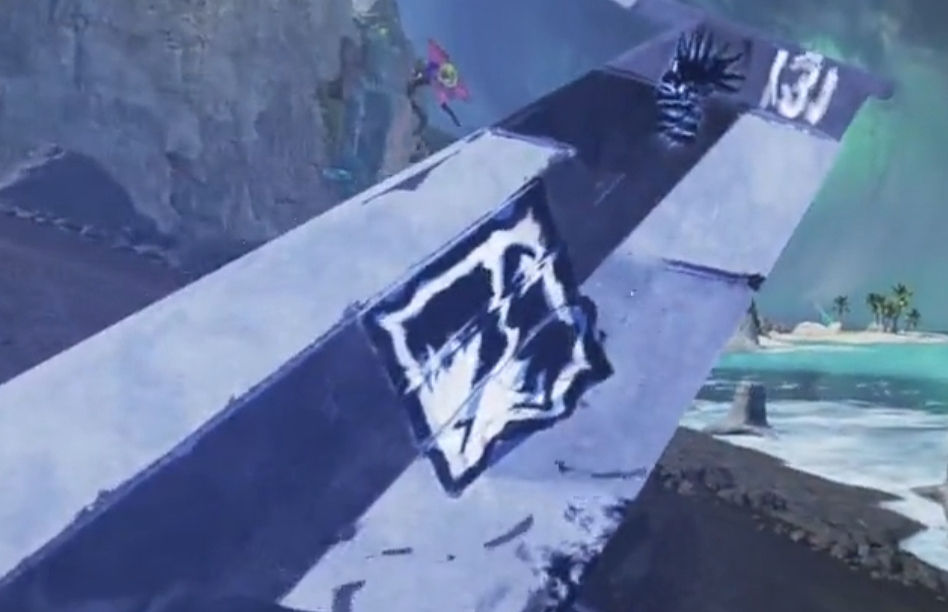 Mad Maggie and Fuse were revealed to be childhood friends who fell out over a dispute regarding the control of Salvo and her feeling betrayed by Fuse participating in the Apex Games. Mad Maggie made regular appearances in Apex Legends Season 8 and was even the primary antagonist of Season 8's Quest, Armageddon.
While at the end of the quest, Mad Maggie seems to have sacrificed herself, it looks like she might be back in Season 12. Apex Legends likes to tease the arrival of new Legends before the start of the new season, but that's not all Respawn has in store.
🚨 Apex Legends (PS5)

▶️ Download Size : +80 GB (Without Update)

🟨 #PS5 #ApexLegends pic.twitter.com/vzWCgwxtTi

— PlayStation Game Size (@PlaystationSize) January 14, 2022
As spotted by PlayStation Game Size, Apex Legends' PS5 version has shown up on the database of the PlayStation Store. This might just mean that Respawn is prepping for a PS5 launch soon enough, perhaps as soon as Season 12.
It will be interesting to see what kind of enhancements the PS5 version of the game will have. It is highly likely that the PS5 launch of the game will coincide with the Xbox Series X/S launch of the game.
Thanks for reading till the end of this article. For more such informative and exclusive tech content, like our Facebook page