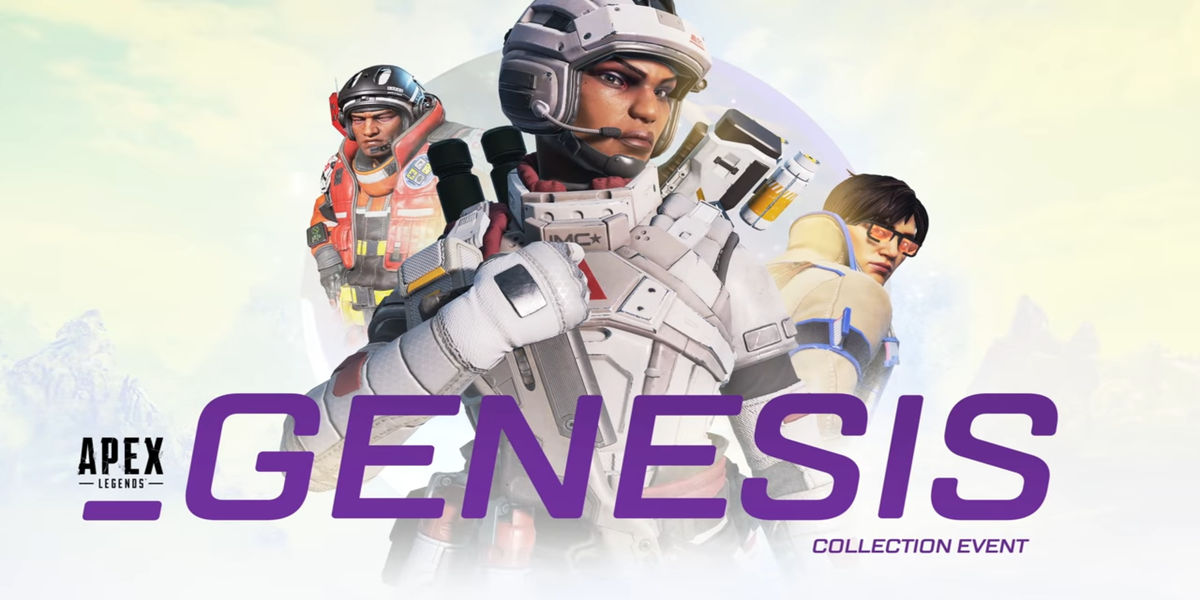 Apex Legends Season 9 got off to a pretty rough start – with severe network issues plaguing matchmaking and bugs galore. But Respawn Entertainment bounced back just as quickly by fixing many lingering issues along with improving the general state of the servers in order to alleviate issues in matchmaking.
At this point, Apex Legends is probably one of the most rewarding battle royale games one can pick up – as the game only continues to get better with each new update. Thanks to Respawn's dedication to providing quality and frequent updates, the game has evolved into one of the best in the genre and a bona fide cultural phenomenon.
Next in store for Apex Legends fans is the upcoming Genesis Collection Event which sees the return of the OG – Season 0 King's Canyon, which also means Skull Town is coming back.
Also Read: Respawn Entertainment teases return of Skull Town to Apex Legends 
Skull Town to Arenas and "Major Buff" for Wattson – what else is arriving to Apex Legends?
The Genesis Collection Event kicks off June 29, 2021 and runs until July 13th, 2021. For fans who have stuck around since Season 0 – this is a particularly exciting time as they finally get to back to the way things were with the original King's Canyon coming back into rotation alongside Season 3 World's Edge.
The maps will be available in both Trios and Duos in standard 1-hour rotations, which is ample time for nostalgia to kick in and take over. Fan-favourite hot drop Skull Town not only returns to Trios and Duos – but also Arenas, which is extremely exciting since the area is just the right amount of chaotic and claustrophobic to make for a fun arena shooter experience.
Buffs for Wattson
Major Buff: Wattson can now place more than one Nessie on the map at a time with her Epic emote.
Dev Note: There can now be up to 20 Nessies active at once on any given map. Until that cap is reached, any Wattson can place as many as she likes. When the cap is hit, the oldest Nessie belonging to the Wattson who currently owns the most Nessies is removed.
Safe to say, while this entirely too cute – fans who were looking for an actual "major buff" for Wattson in Apex Legends might not be too pleased. However, given how powerful Wattson already is, perhaps she doesn't really need a buff all that badly – especially when Fuse is still out here as a glorified fireworks operator.
WEAPONS BALANCE UPDATES
P2020
Increased Fire Rate from 6.25 -> 7.0
Increased Base Ammo from 12 -> 14
Increased Lvl 1 Mag from 14 -> 16
Increased Lvl 2 Mag from 16 -> 18
Increased Lvl 3 and Lvl 4 Mag from 18 -> 21
Spitfire
Increased Hip Fire spread
Dev Note: The Spitfire has continued to over perform so we're hitting it's close range hip fire accuracy which should help bring it in line.
30-30 Repeater
Slightly increased projectile speed
Reduced charge time from 0.5s -> 0.35s
Longbow 
Damage increased from 55 -> 60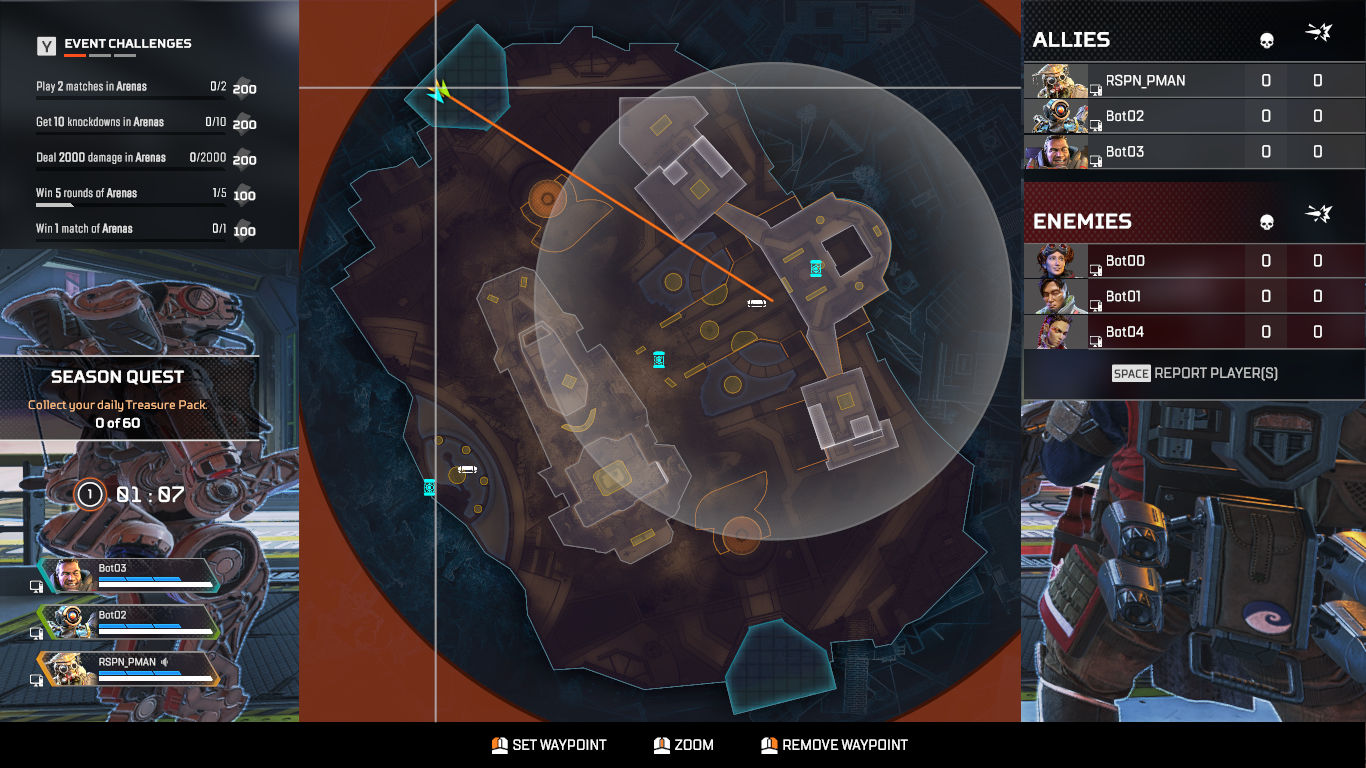 Nerf for Bloodhound
Bloodhound
Eye of the Allfather scan revealed time decreased from 4 seconds to 3 seconds.
Beast of the Hunt duration decreased from 35 seconds to 30 seconds. Time can still be added by downing enemies.
For a full list of patch notes, head on over to Apex Legends' official website, link here.