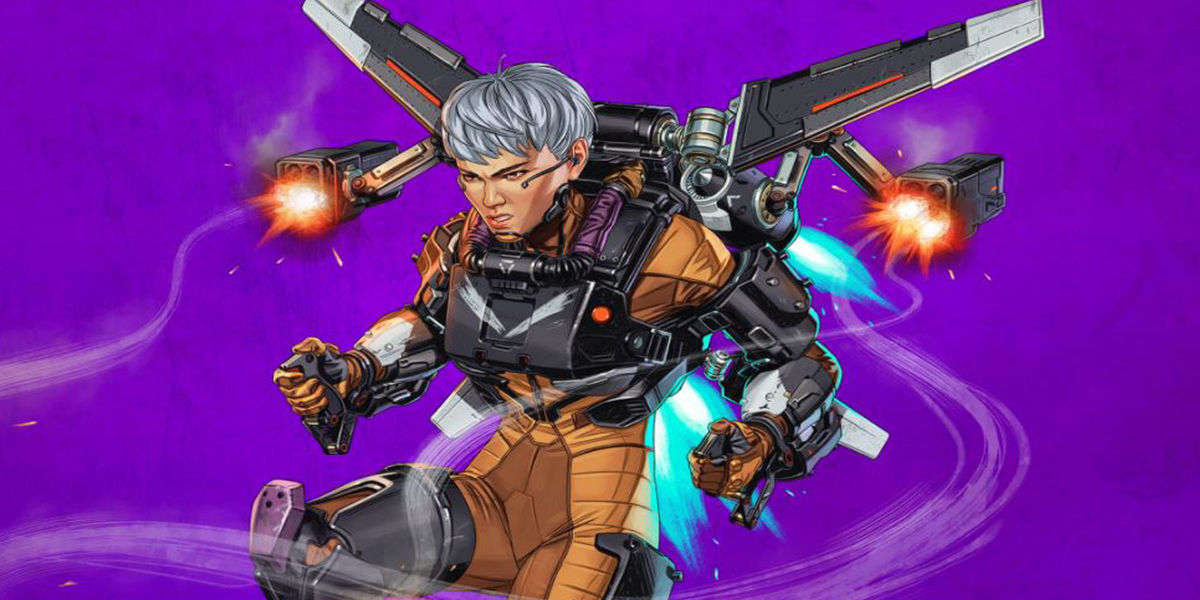 Apex Legends is undoubtedly one of the more innovating battle royale games out today and it has steadily gotten better with each new Season. The game combines the pace and creativity of the arena shooter along with the scale and methodical nature of a battle royale to deliver an experience unlike any other in the industry.
Simply put, Apex Legends is arguably one of the best free-to-play games available in the market but that is not to say that the game is devoid of any major issues. One of the biggest problems that plagues the community is the constant DDoS attacks that are orchestrated by cheaters which ruin the game experience for everyone.
Typically, these DDoS attacks results in the entire match getting thrown – meaning that cheaters get to keep their precious win streaks and K/D ratios up to scratch. Well, Respawn doesn't take too kindly to cheaters and they've laid out their plans to deal with them.
Also Read: Apex Legends: Original King's Canyon Returns on June 29 Plus "Major Buff" for Wattson
Respawn Entertainment plans to crack down on cheaters in Apex Legends
Playing against cheaters sucks. We'll keep you updated as we ship the above changes and pursue new ones.

— Respawn (@Respawn) June 28, 2021
Respawn couldn't have put it any better than "playing against cheaters sucks", and hundreds of thousands of players will definitely agree. DDoS attacks are all too frequent in Apex Legends and a serious issue that can be a major detriment to the game's success.
Nothing demolishes a game's reputation and past successes quite like a toxic environment that breeds cheaters. This is why most major games employ a strong anti-cheat service so that nothing takes away from the core quality of the game itself.
As has happened several times in the past, great games with fundamentally good gameplay and content have often died as a result of a toxic, cheater-filled environment.
Therefore, a strong anti-cheat service goes a long way in ensuring that the core game itself continues to get more attention and that players have the best possible experience they can with the game.
Thanks for reading till the end of this article. For more such informative and exclusive tech content, like our Facebook page