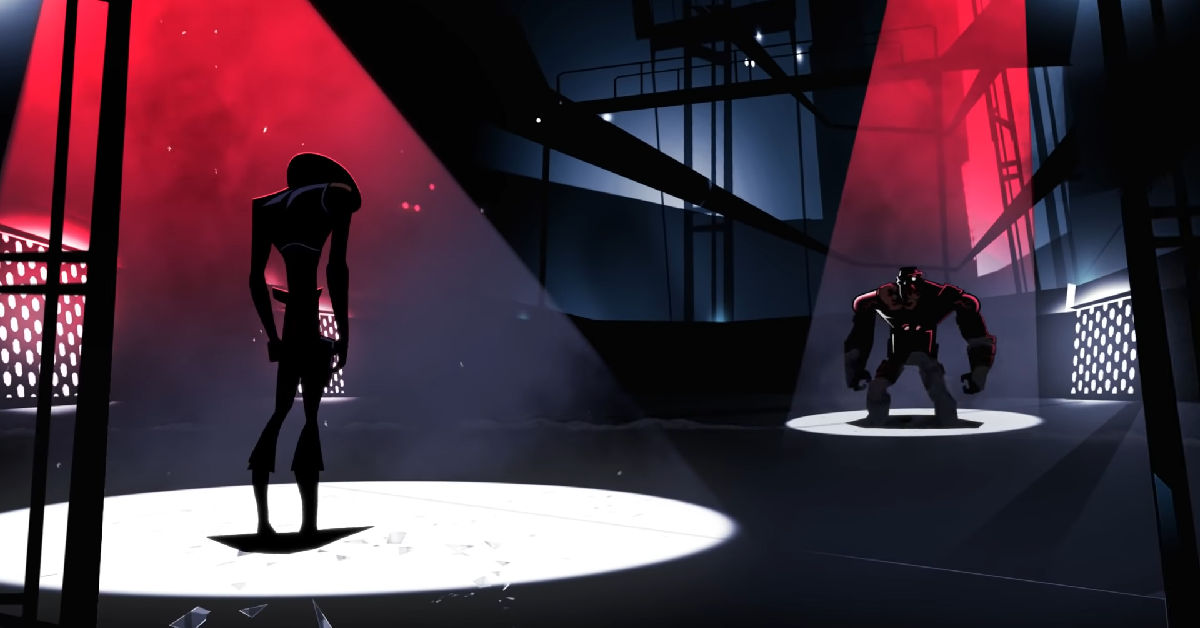 Apex Legends Season 10 now finally has name – "Emergence", pretty ominous. Set for release on August 3, this Season is being dubbed the most "dangerous Games yet", and it will be interesting to see what Respawn has in store for players – especially when it comes to the Games' newest legend – Seer.
Seer is a Recon specialist with microdrones at their disposal – along with a few neat tricks up their sleeve. Season 10 of Apex Legends will also see World's Edge being revamped – as is usual with all new Seasons for the game. It would be understatement to suggest Respawn have quite honestly nailed the map design of almost all of the maps in Apex Legends – and World's Edge is surely a major highlight.
Along with those new additions, Respawn has an LMG-shaped weapon in store for players as well as some other new things.
Also Read: COD Mobile Season 6 Test Beta Reveals New 120 FPS Options, Throwables, and Scorestreaks
Apex Legends Season 10: Emergence, what can fans expect in the new Season?
New Legend- Seer
We are only about a couple of weeks away from being able to dive headfirst into Apex Legends Season 10, so it will be a rather short wait. At this point, the game's lineup of characters is 17 strong, and with the addition of Seer – the number will be up to 18.
That is absolutely remarkable, and fans are not complaining that they have about 18 different playstyles to pick from when playing the game. Each Legend offers their own special and particular set of skills and tools – and Seer might just be the Recon specialist fans have been asking for.
Respawn just dropped another Tales from the Outlands which details Seer's background and lore – which looks pretty sick. From the looks of it, Caustic and Seer might already have a bit of an adversarial relationship right off the bat – but that's just who Caustic is, really.
Seer's abilities revolve around their ability to use their Swarm of microdrones – which could prove quite effective in battle. Apex Legends players correctly guessed Seer's arrival to the Games after each map was strewn with all sorts of Moth-based hints and clues.
New Weapon – Rampage LMG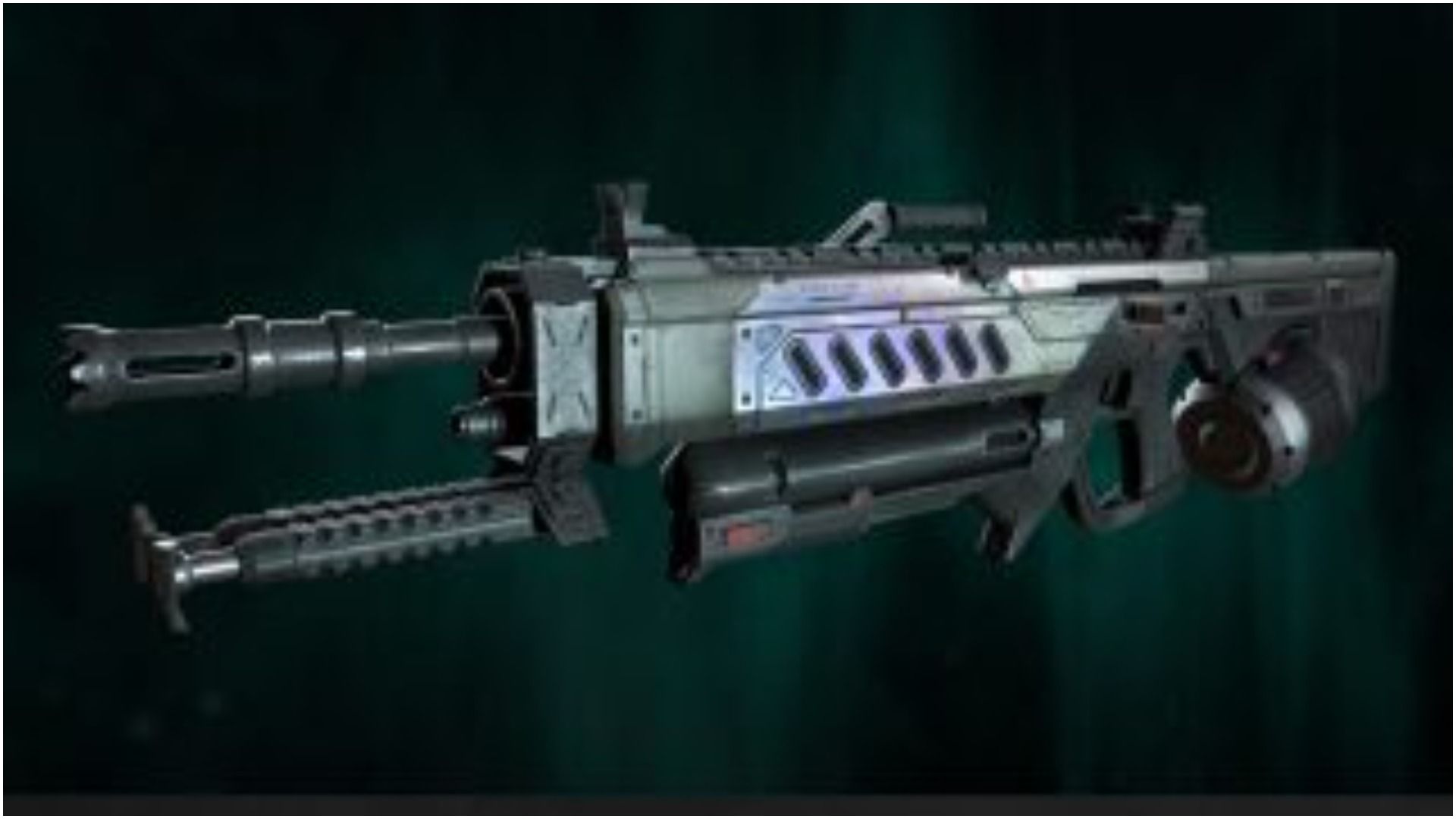 Rampart's been hard at work in her workshop, and her latest creation is the beautifully devastating and chonky Rampage LMG. Her twisted genius has birthed an all-new LMG which is powered by a surprising source.
As to what that source is, Respawn have been sort of quiet- so fans will have to wait till August 3 to find out what it is.
New Ranked Arenas
Arenas' is Apex Legends' hero-shooter, Overwatch-style arena shooter mode. For a while now, it has been one of the most exciting ways to experience the gunplay and mechanics of the game and become a fan-favourite mode of Apex Legends fans.
Now, players can really get competitive and duke it out in Ranked Arenas, which will surely up the stakes by quite a bit.
As is usual, Season 10 will bring a new Battle Pass, as well as a new Ranked – along with limited skins for Seer in the Emergence Pack.
World's Edge will also be revamped and is due some "major changes". Apex Legends Season 10: Emergence drops on August 3, 2021 and it is going to be a rather moth-filled event.