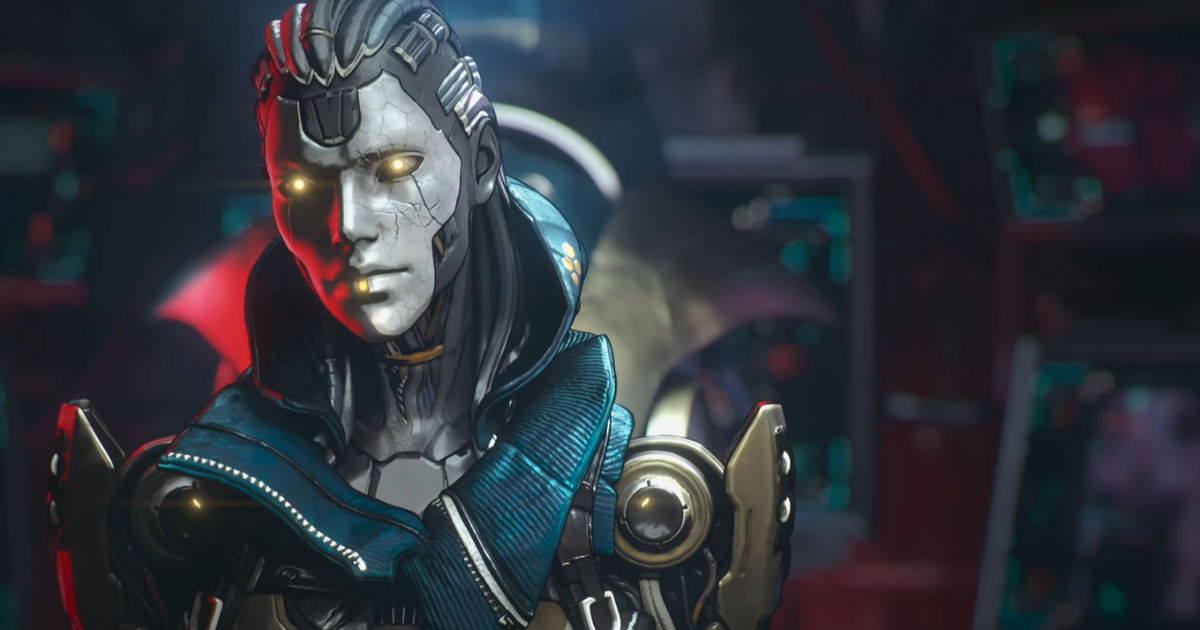 The Apex Legends community had been buzzing with excitement after Respawn announced that they will be dropping another Stories from the Outlands short very soon, which they did around last night. "Ashes to Ash" chronicled the journey of the much-beloved but equally feared Simulacrum – Ash, a very major player in Titanfall 2, and a regular fixture of Apex Legends post Season 5 where she appeared briefly as part of the quest.
Since then, Ash has stuck around to run the Arenas in Apex Legends, and fans have enjoyed having her around to boss them around in Arenas and frequently say a lot of menacing things. The latest Stories from the Outlands short confirmed her debut in Apex Legends for real this time, as a Legend, much to the delight of the Titanfall fanbase.
Also Read: GTA – The Trilogy Remasters Will Apparently Have Modern GTA V-Like Controls and Graphics, Leaks Suggest
Ash confirmed as the newest Legend in Season 11 of Apex Legends
Season 11 of Apex Legends, apparently titled "Escape" will feature Ash as the newest Legend in the game. The character has been the subject of a ton of speculation, as many had expected her to make her debut as far back as in Season 5, as she was ultimately the focus of the quest.
However, Respawn probably elected to play the long game and build up her character as a truly menacing Legend to capture the attention of even those who might not be familiar with the character from Titanfall 2. The character's abilities have not been confirmed yet, or hinted at, but fans can expect Ash to retain some of her tricks from Titanfall 2, and hopefully, that includes the ability to phase through walls  – which sounds quite OP on second thought.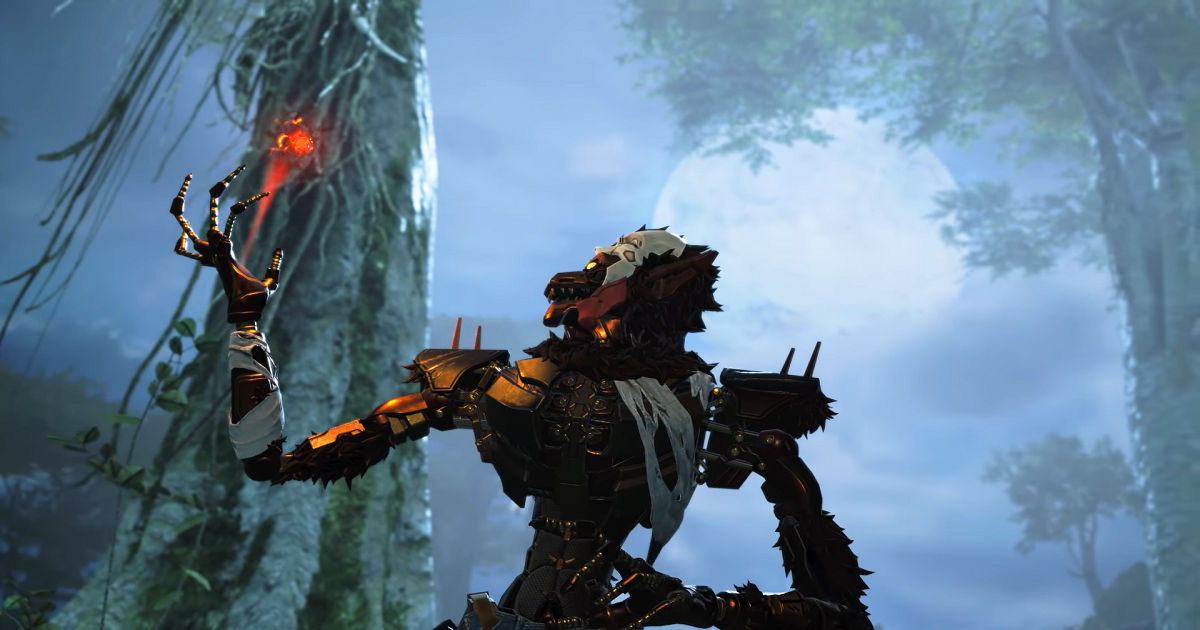 Respawn haven't confirmed the release date of the newest Season, but it is bound to be just around the corner. As is the case with all new Legends, it will be a while before Respawn hits the right mark as a lot of tinkering and balancing is involved each time a new character enters the fray.
Thanks for reading till the end of this article. For more such informative and exclusive tech content, like our Facebook page