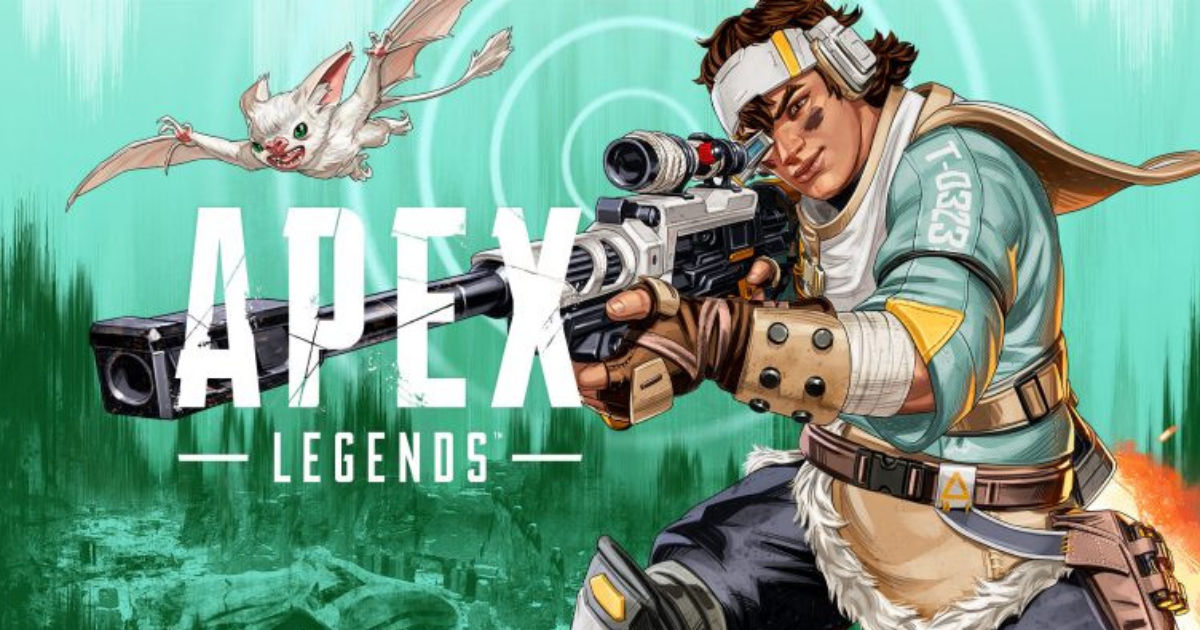 Apex Legends Season 14 goes live later today in the game, August 9, and the developers have released the patch notes for the upcoming season, Hunted. The much-awaited season brings in an abundance of buffs, nerfs and especially the map change. The main spotlight in the new update is that it brings a chance for all players to play as the all-new playable Legend named Vantage.
While some players may be ecstatic about the game's new developments, others might be disappointed by adjustments to long-standing game mechanics, particularly the Legendary-tier knockdown shield and backpack perks. The patch notes do confirm a number of speculated game additions, including a level cap increase, a new battle pass, and a chin implant for Kings Canyon (including the return of Skull Town, a POI that was very popular until Loba destroyed it in Season 5). Let's take a look at the major changes in the upcoming season!
Apex Legends Season 14: Hunted Details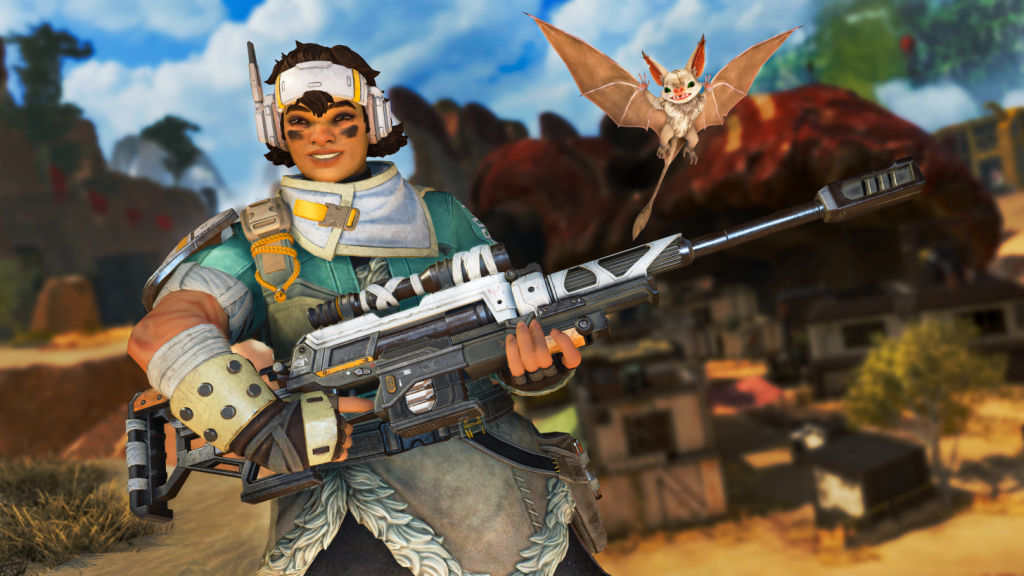 Vantage is undoubtedly the most significant addition to Hunted, as are all new Legends. Vantage is skilled at sniping adversaries from a distance with scoped firearms and is supported by Echo, a small bat friend.
Vantage's passive adds a bullet drop indicator to her shots, giving the extra edge in long-range shots. Vantage's tactical ability, Echo Location, enables her to keep moving Echo to a specific location and then activate toward him. At last, Vantage's ultimate is Sniper's Mark, which lets her highlight enemy targets for additional damage.
What was once Skull Town has risen from the ashes as Relic. Check out everything that's coming to Kings Canyon with our next map update 👇

🔗: https://t.co/1trfoSwta9 pic.twitter.com/IaSSDRVTcM

— Apex Legends (@PlayApex) August 2, 2022
This patch contains a substantial update for Kings Canyon. Skull Town and Thunderdome, which have been nonexistent since season 5, will triumphantly revert back, providing players with a new, yet acquainted, setting to battle in.
Players who have managed to reach level 500 can now level up much further with 3 new tiers. The latter adds 345 more Apex Packs that gamers can earn if they work hard enough to reach the new Tier 3 level cap of 500. While this adjustment only impacts the most dedicated Apex players, it will come in handy for those who require it. This season of Apex Legends, as usual, brings a slew of improvements to both weapons and Legends. The Bocek Compound Bow's damage has been increased, and the Wingman now utilises sniper ammo. Valkyrie, Newcastle, and Mad Maggie all have significant changes to their skill sets.
For a detailed view of the patch notes, click here