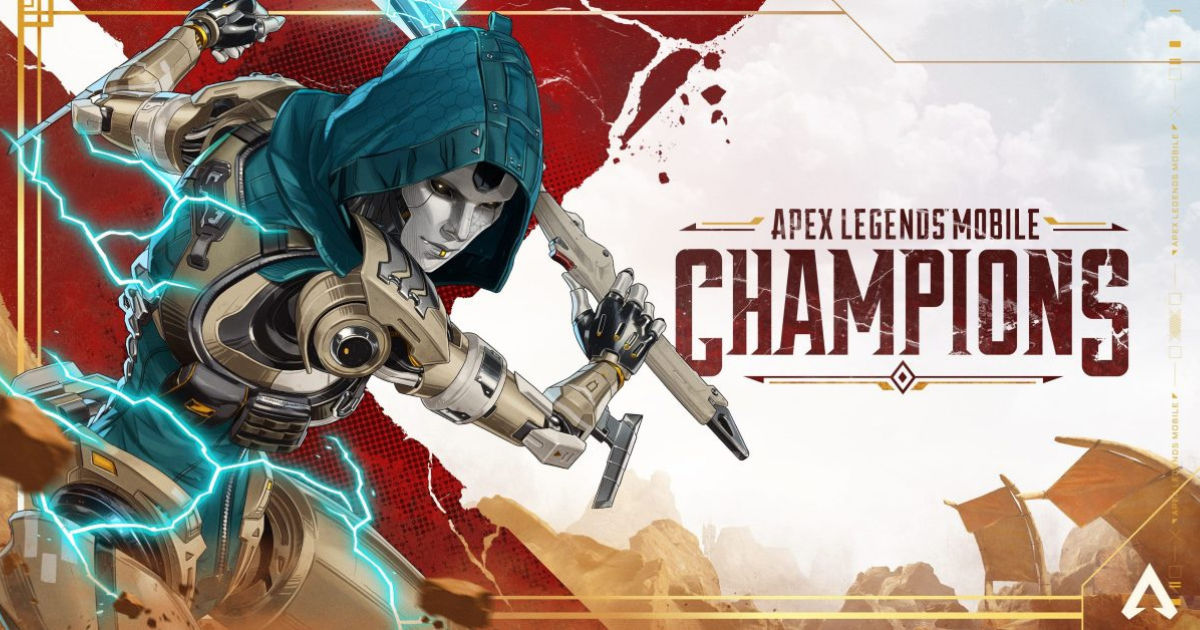 Apex Legends Mobile goes live on October 19th and Respawn has just shared a breakdown of all new changes and elements coming to the game in the new season. Perhaps the biggest addition to the proceedings is the inclusion of Ash, the game's terrifying new Legend.
Those familiar with the Console/PC version of Apex Legends or Titanfall know Ash to be one of the more powerful Legends in the game. The character wields the Arc Snare as her Tactical that can damage enemies and slow them down as well as use recent deathboxes to track enemy squads with ease. Their ultimate ability allows them to tear open a one-way portal to a targeted location.
Also new to the game is the first signature upgradeable melee weapon for Fade, the Constellation.
Also Read: Apex Legends Mobile Tips and Tricks: 8 Best Tips and Tricks To Help You Get Better in Apex Legends
Apex Legends Mobile Season 3: Champions Patch Notes
New Legend – Ash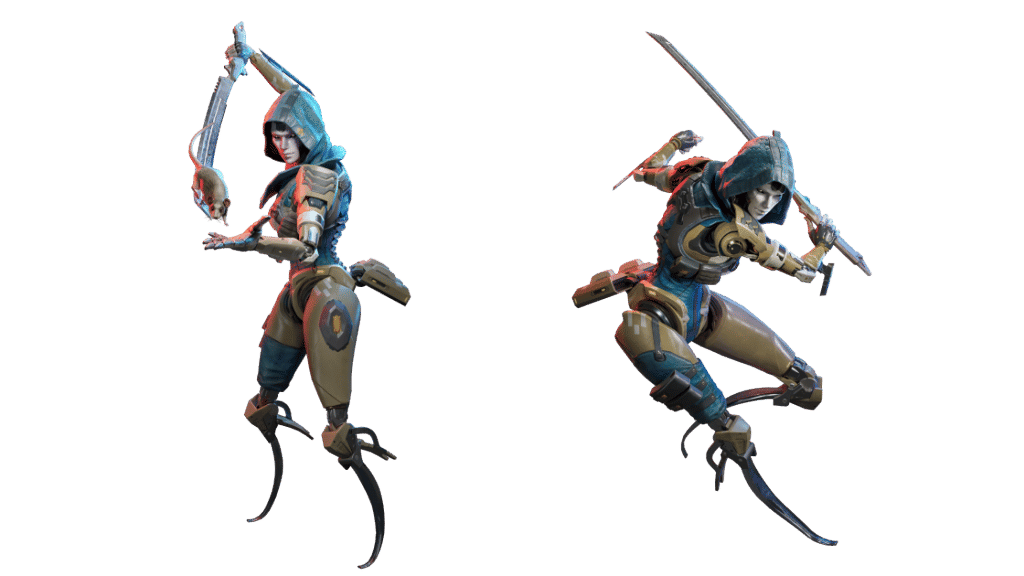 Passive: ​​Marked For Death
Tactical: Arc Snare
Ultimate: Phase Breach
Legend Perks:
Spoils of War – Death box icons appear on the map and as the color of the highest tier loot inside.
Enhanced Hunting – After 3 death box extractions, your Data Knife reveals more information. After 6, periodically see the killer's team on your map.
Red-Handed Reveal – The first time an enemy uses a scanned death box, their location will be pinged.
Instigator's Precision – You can adjust the throw trajectory of Arc Snare, but the throw speed is reduced.
Enduring Trap – Arc Snare persists after being thrown but can be destroyed.
Shadow Step – Phase Breach can be reactivated within 7 seconds of its first use, but the ability's distance is halved.
Apex Legends Mobile Map Updates
Map Rotation:
World's Edge and Kings Canyon will now actively rotate for Normal and Ranked Battle Royale. The maps will rotate every hour.
Kings Canyon
New Town Takeover: Coliseum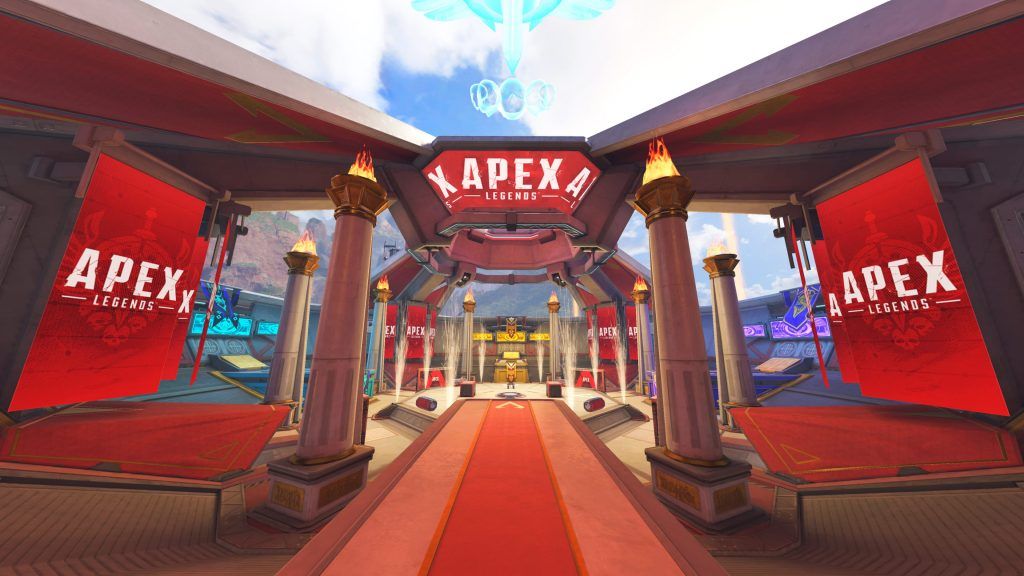 The Coliseum can be activated using the control panel to initiate a duel. This notifies the entire lobby that you are accepting challenges – the more kills you accrue while in the Coliseum, the better the loot. The Coliseum can be found above the Shattered Forest in King's Canyon.
Weapon Pool Changes
Airdrop Weapon Pool changes:
Added: Prowler, L-STAR
Removed: EVA-8, Devotion LMG.
Fully Kitted Weapons:
Added: Rampage, R-301, VOLT SMG, Sentinel, RE-45
Removed: Havoc, Prowler, Charge Rifle, Mastiff
To read a complete breakdown of all new changes, head on over to the official Respawn site, linked here.