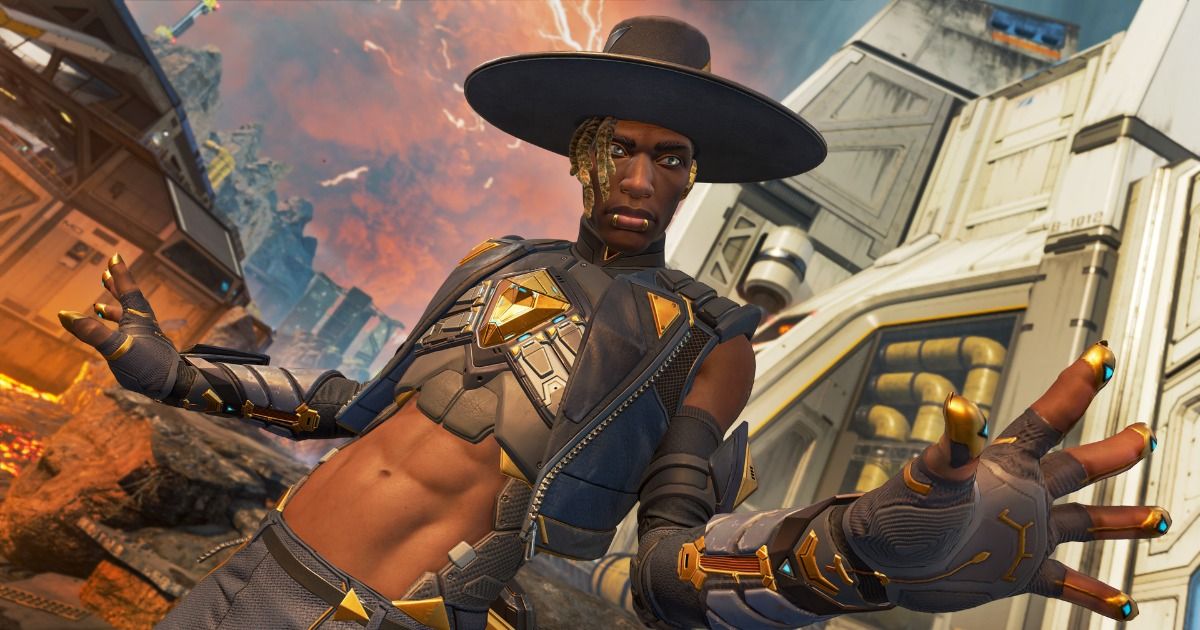 This has not been a typically comfortable week for Apex Legends players as well as for devs at Respawn Entertainment. Apex Legends has been experiencing a plethora of server-related issues which has caused many players to be either disconnected or kicked out of games or experience packet-loss and unbearable lag.
Many had expected Respawn to quickly nip this in the bud with a quick update, and they have indeed rolled out a small update to fix many of these server issues. Despite the update, players have still been experiencing many of the same issues as before. Many have taken to Twitter as well as to r/ApexLegends to let Respawn know that the server situation still isn't quite as optimal as one might expect after the update.
Also Read: FIFA 22 EA Play Trial: How to Download the 10-Hour Trial on PS4,PS5, Xbox, and PC
Players continue to experience server issues in Apex Legends even after update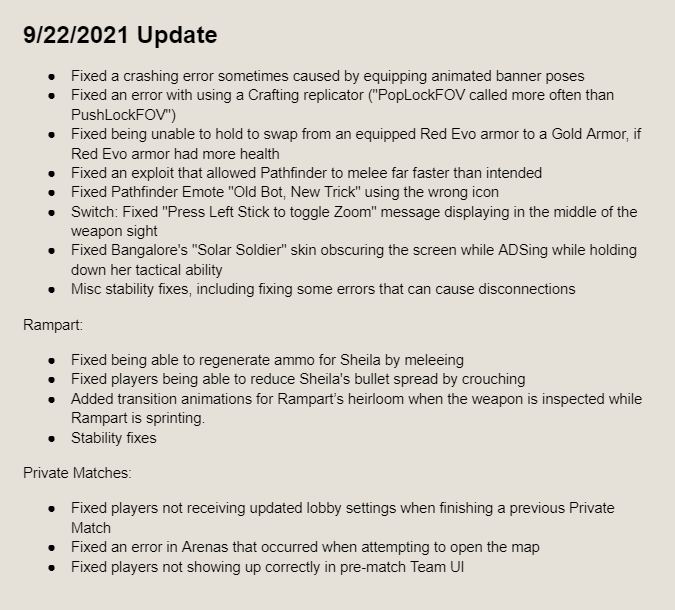 In the same tweet as the one that detailed the list of fixes, Respawn also let the community know that they have also released server-side changes that will fix many of the issues players are facing such as slomo and poor performance. Yet, despite this, players have been quite vocal over social media regarding poor server connectivity in Apex Legends – significantly impacting the overall game experience adversely.
Amid server issues in one game, Respawn has been catching a bit of flak these days for them seemingly having abandoned Titanfall and its sequel. The community has been demanding not just support from Respawn for the two games, but also a solid statement on whether there is a future for the franchise.
Contrary to what some folks are reporting, Titanfall is the very core of our DNA.

Who knows what the future holds…

— Respawn (@Respawn) September 23, 2021
Respawn took to Twitter to let the community know that they still aren't quite sure what the future holds for Titanfall just yet. Seeing as they are probably only ones in the know whether the series gets a new game – this currently seems to be a non-committal response. Therefore, from the looks of it – Titanfall 3 might not be as real as one might have hoped until now.