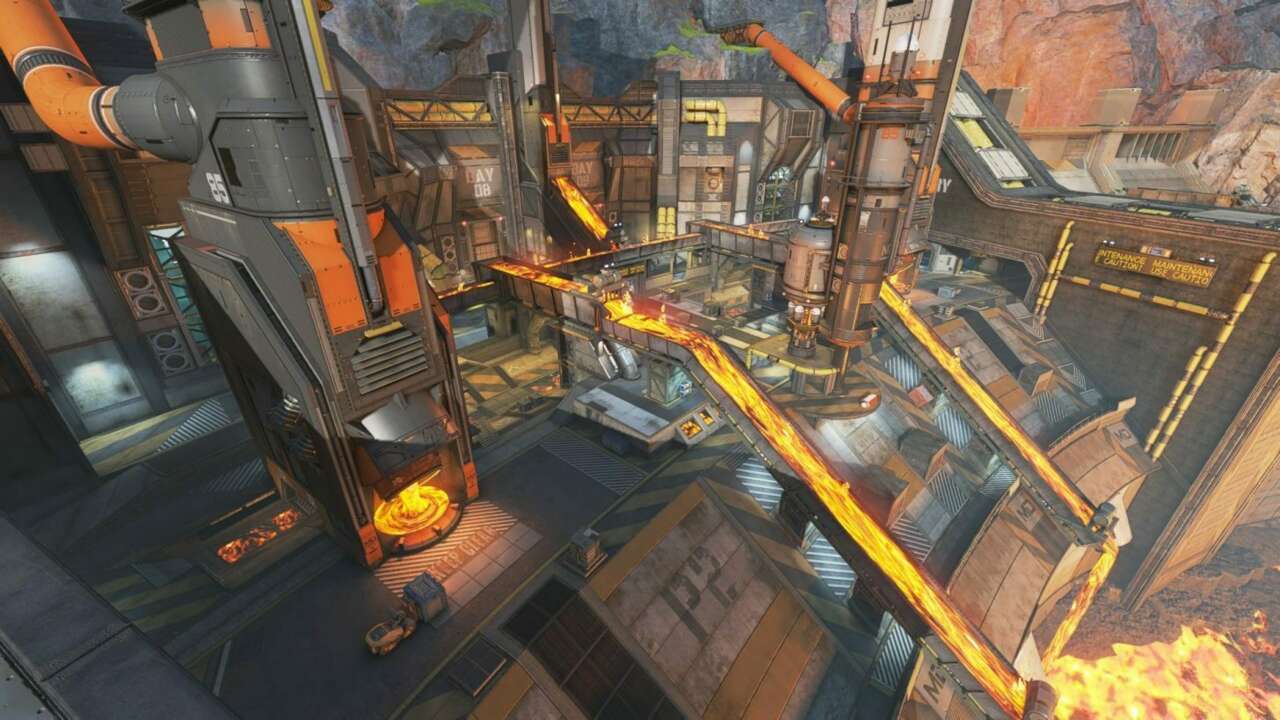 Apex Legends fans recently got one heck of a throwback as the Genesis Collection event brought back the original King's Canyon from Season 0 – and Skull Town made its way to the Arenas. It seems like Respawn are really putting a lot of chips in Arenas – with the announcement of another event – which will bring a brand-new map to the Arenas mode.
The Thrillseekers event, which kicks off immediately after the Genesis Collection event winds down on July 13, will introduce Overflow in the Arenas mode.
Arenas have been a massive hit with the Apex Legends community as fans cannot get enough of the frantic 3v3 game mode. Overflow looks to shake things up a bit – especially with regards to masking enemy spawn points with limited sight lines.
Also Read: Cyberpunk 2077 Might Soon Receive its Biggest Update Yet for All Platforms
Apex Legends Thrillseekers Event brings Overflow, an all-new Arenas map
Much like every major event in Apex Legends, the Thrilseekers event will also bring a number of cosmetics. Season 9 has, so far, been a rather eventful, thanks especially to the fantastic Arenas mode.
Fans were excited for the 3v3 arena shooter match type – especially given Respawn's history with tight, FPS arena shooters in Titanfall. The game mode has not only lived up to expectations – but also surpassed them by giving players carefully crafted maps that encourage different playstyles in each round.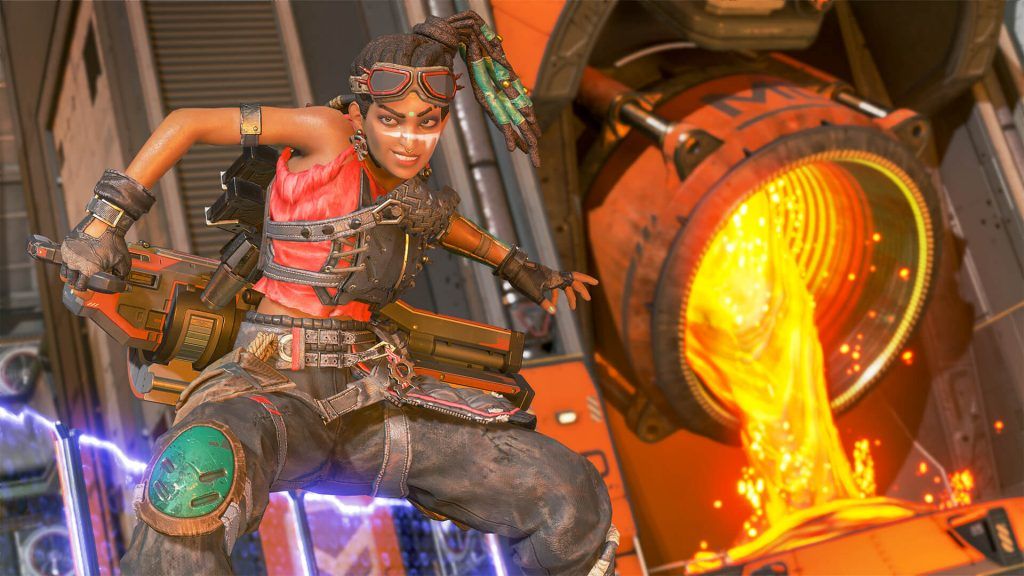 The Arenas mode definitely has become a highlight of Apex Legends, and potentially something that might attract new players to the game. The mode is what separates the game in a market that is full of battle royales at the moment, and Respawn knows how significant that is.
Even though players look forward to the Thrillseekers event, it will be sad to bid goodbye again to the original King's Canyon. But for consolation, Skull Town will remain in the Arenas mode map pool – which is fantastic news.
Thanks for reading till the end of this article. For more such informative and exclusive tech content, like our Facebook page