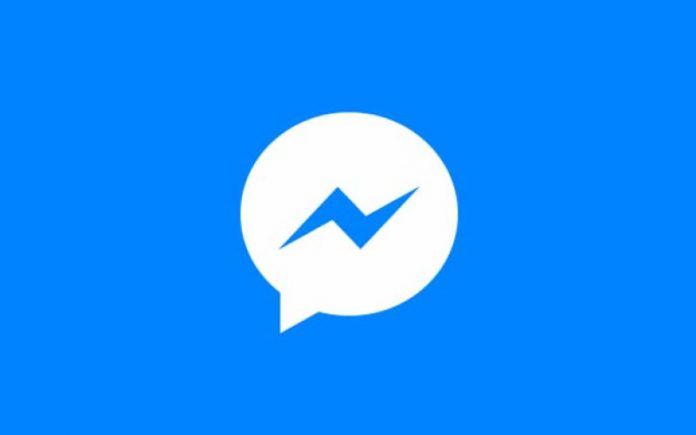 Earlier this year, it was reported that Instagram was testing a new feature that allowed college students to join their college community and connect with other students. We have now discovered that parent company Facebook is testing a similar feature for its Messenger app. While performing a teardown of the latest Facebook APK file, we found a few strings that suggest Facebook users will make it possible for students and teachers to create a group chat for the whole class.
Facebook Messenger to Allow Creating Groups for School Classes Soon?
The new feature, going by the strings we have discovered, will make it easier for the whole class to stay updated on Messenger. Unlike the Instagram feature, Facebook will allow both students and teachers to join a group. Once a person is added to the group chat, they will be able to view all the previous messages in the chat. In addition to viewing the previous messages in the group, it will also be possible for users to find out who else is in a particular class. Those who are part of multiple such groups will have the option of searching for a particular class or teacher. Similar to Instagram, Facebook will likely verify students and teachers using their profile information and other connections.

The feature will probably allow Facebook to attract younger users to its platform. However, we still have no clear idea on how the feature will actually work, as only a few strings related to the feature are available in the latest Facebook APK. Once Facebook makes more progress with the feature, we may discover some more strings that detail the feature in the near future. As of now, however, it is difficult to predict when the feature may be rolled out to the public. Since it appears the feature is currently in early testing stage, we don't expect it to be officially announced anytime soon.
Thanks for reading till the end of this article. For more such informative and exclusive tech content, like our Facebook page