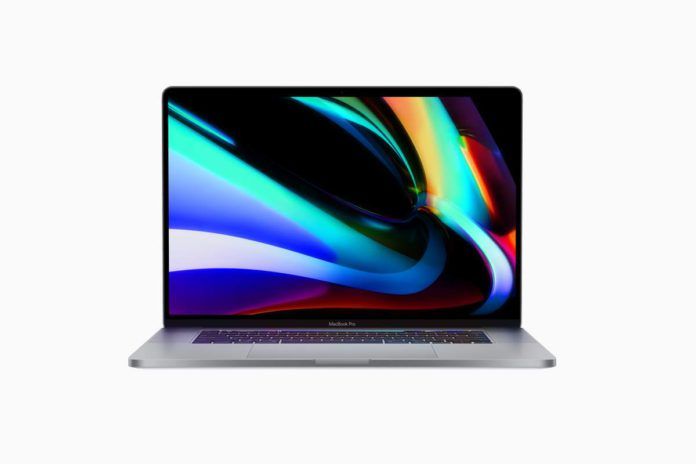 Advertised as the "best for the brightest", Apple's 16-inch MacBook has landed in India. It is based on the latest Core i7 and i9 processors from Intel. As expected, the machine comes with a starting price of Rs 199,900 for the i7 base model. Amazon is offering it at a discontinued price of Rs 1,89,990. The e-commerce giant is also offering the Core i9 variant at a special price of Rs. 2,29,990, instead of its sticker price of Rs 2,39,900. If you choose to purchase it via Apple authorized stores, you can avail cashback up to Rs 7,000 on HDFC cards.
Apple 16 MacBook Pro Specifications
In Apple's superlative words, the new 16-inch MacBook comes with a "Processor and Memory working at the speed of thought" and "Storage to bring your whole studio with you". In technical terms, it is powered by Intel's 9th generation processor lineup. You can choose between 6-core Intel Core i7 2.6 GHz chip that peaks at 4.5 GHz and an 8-core Core i9 2.3 GHz that can be boosted to 4.8 GHz.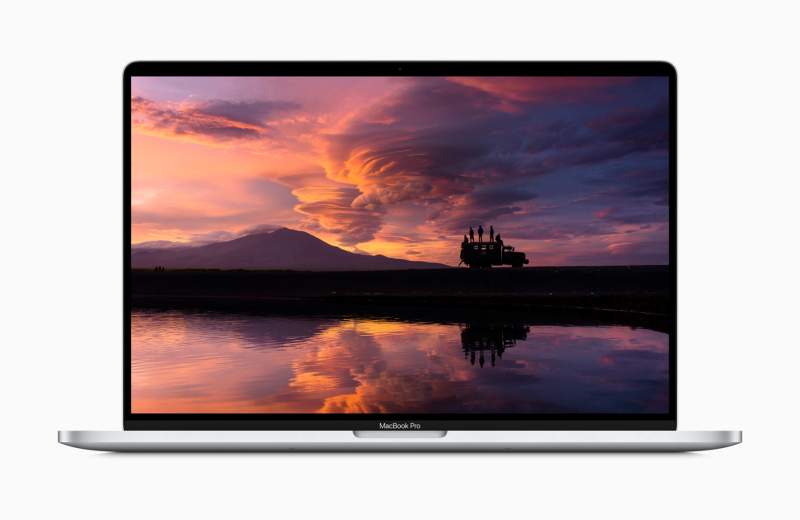 The base model comes with 16 GB of RAM but depending on your requirement, it can be equipped with up to 64 GB of RAM. Storage can go from 512 GB to a whopping 8 TB. To handle graphics-intensive tasks, it lets you choose from AMD Radeon Pro 5300M 4 GB GDDR6, Radeon Pro 5500M 4GB GDDR6, and Radeon Pro 5500M 8 GB GDDR6 GPU.
The laptop's 16-inch IPS display offers better colors and wider viewing angles than a regular LCD. It packs in pixel dimensions of 3072 x 1920. For better brightness, Apple has implemented a reflective sheet to block the outside light from entering the display.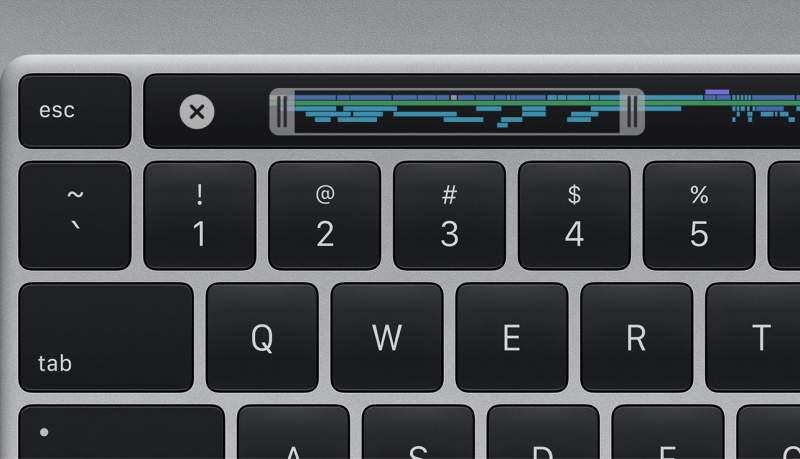 It is the first Pro laptop from the company to get rid of the "butterfly" keyboard, which was despised by reviewers and users alike. Apart from reliability issues, it lacked tactile feedback. The Cupertino company has replaced it with the good-old scissor keyboard. The 16-inch MacBook also squeezes in a six-speaker setup in its sleek aluminum body. Among other features, you get a 3.5 mm headphone jack. , four Thunderbolt 3 (USB-C) ports, an HD camera. The MacBook Pro 16 packs in a 100 Wh battery, which according to the company lasts up to 11 hours of wireless web browsing, 11 hours Apple TV movie playback, or up to 30 days on standby. The laptop supports 96 W USB Type-C charger. The machine ships with the latest macOS Catalina.
Thanks for reading till the end of this article. For more such informative and exclusive tech content, like our Facebook page