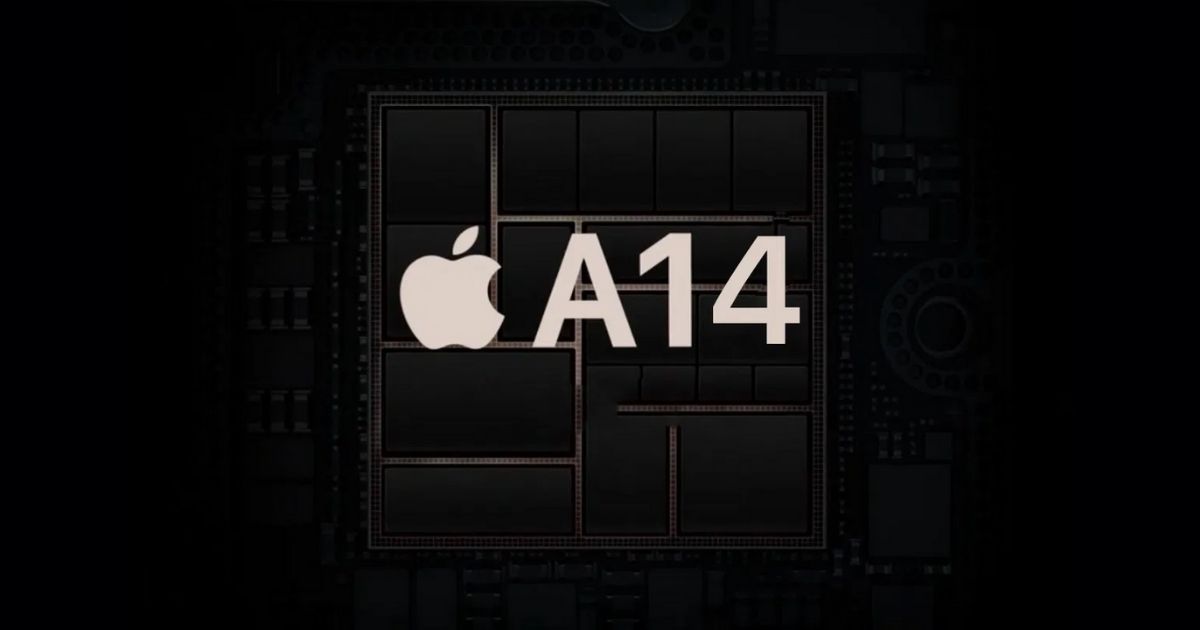 Apple recently unveiled its A14 Bionic processor. The brand's latest flagship processor from the brand recently hit the Geekbench database, which gives us a working clue as to what we can expect from it in terms of performance. Notably, the upcoming iPad will be powered by the same processor and if the Geekbench results of the A14 chipset are compared with the likes of Samsung's Exynos 1000 processor and Qualcomm's Snapdragon 875 processor, the A41 processor turns out to be faster than both of them. Take a look.
Apple's A14 chipset visits Geekbench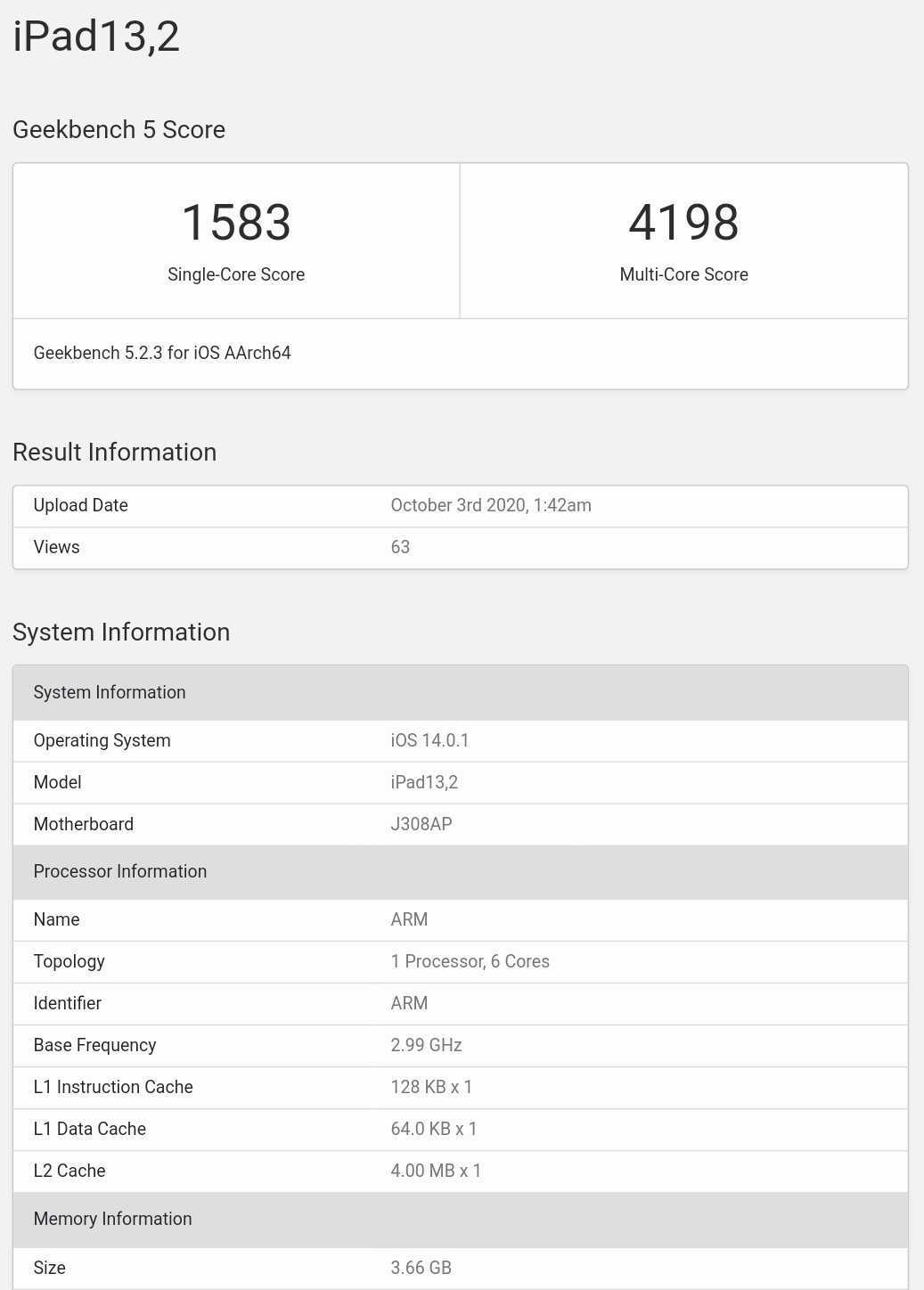 As seen in the Geekbench database image, the Apple A14 processor has managed to pull off 1,583 in the single-core test and 4,198 in the multi-core test. The base frequency of the processor is kept at 2.99GHz. Comparing it with the other two flagship processors that we mentioned earlier, the Exynos 1000 processor scores 1,302 in the single-core test and 4,250 in the multi-core test. The Snapdragon 875, on the other hand, gave a score of 1,159 in the single-core test and 4,090 in the multi-core test. The score comparison between the Exynos 1000 processor and the Snapdragon 875 processor has been published by GSMArena.
Though Geekbench scores are not a guarantee of real-world performance, they are still a benchmark and we cannot help but notice the fact that the A14 processor outperforms its Android competition by a significant margin.
What are your thoughts on the Apple A14 processor? Do let us know in the comments section below.
Also Read: Apple Watch Series 6 and Watch SE Pre-orders Begin in India Via Flipkart: Price, Launch Offers