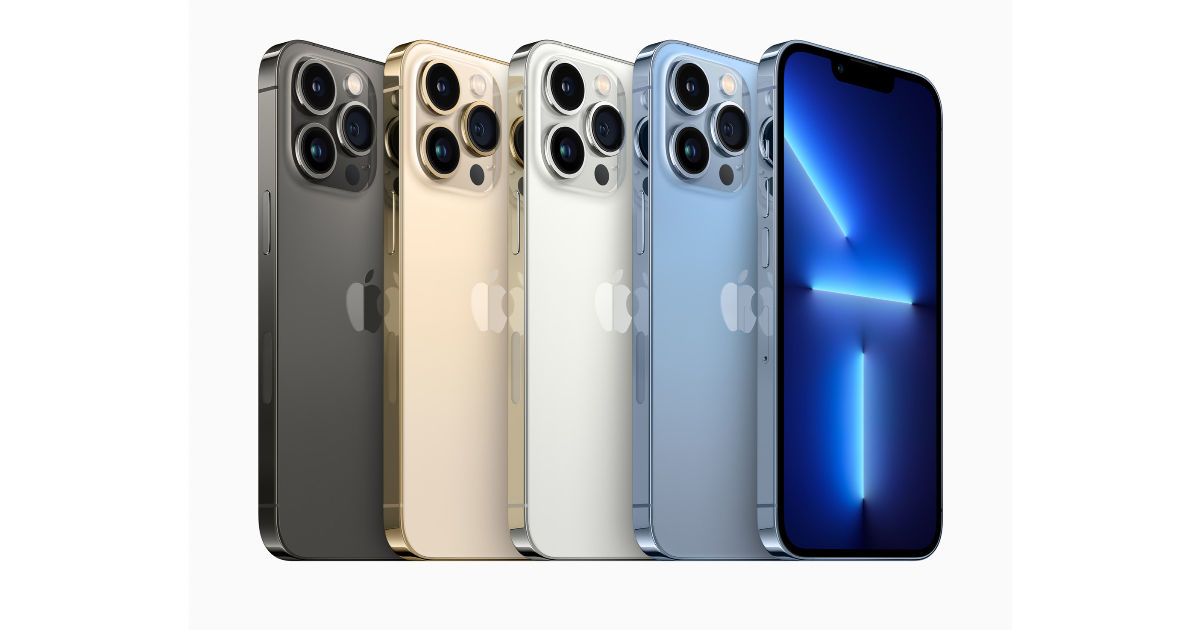 Apple launched the iPhone 13 series last month in India. The new iPhone models come with an improved camera system and bigger batteries under the hood. Apple has also packed a faster A15 Bionic chip in the iPhone 13 series. All four iPhone models launched this year get the faster processor, which is claimed to be the best in the industry. Apple, at the launch, said that the A15 Bionic chip offers up to 50 percent faster performance compared to the competition. In terms of graphics as well, the four-core GPU on the iPhone 13 and 13 mini offers 40 percent better performance, whereas the five-core GPU has 50 percent better performance compared to the competition. Turns out, the iPhone processor is a lot faster than what Apple claimed.
According to AnandTech (via MacRumors), the A15 Bionic is 62 percent faster than the competition. "Compared to the competition, the A15 isn't +50 faster as Apple claims, but rather +62% faster. While Apple's larger cores are more power-hungry, they're still a lot more energy-efficient," the report stated. The numbers were backed up following various tests to check the claimed performance, efficiency and GPU improvements made by Apple.
The report further states that Apple has bumped the system cache to 32MB, which is double the 16MB cache found on the A14 chip. This plays a key role in the power efficiency of the chip, "being able to keep memory accesses on the same silicon rather than going out to slower, and more power inefficient DRAM," the report stated.
In addition to this, AnandTech also witnessed a 50 percent improvement in the L2 cache of the performance cores. The 12MB L2 cache on the Apple A15 SoC matches the M1 chip found on the MacBook Pro and other Apple products.
Better GPU too
In terms of GPU, the report states that the results are "absolutely astonishing" and are higher than the claims made by Apple. While the chip performs better than what Apple claims, the report states that its thermal design is "amongst the worse out there." Despite it not doing a great job at spreading the heat throughout the body, the iPhone 13 models outperform the competition.
"While the A15 isn't the brute force iteration we've become used to from Apple in recent years, it very much comes with substantial generational gains that allow it to be a notably better SoC than the A14," the report stated.