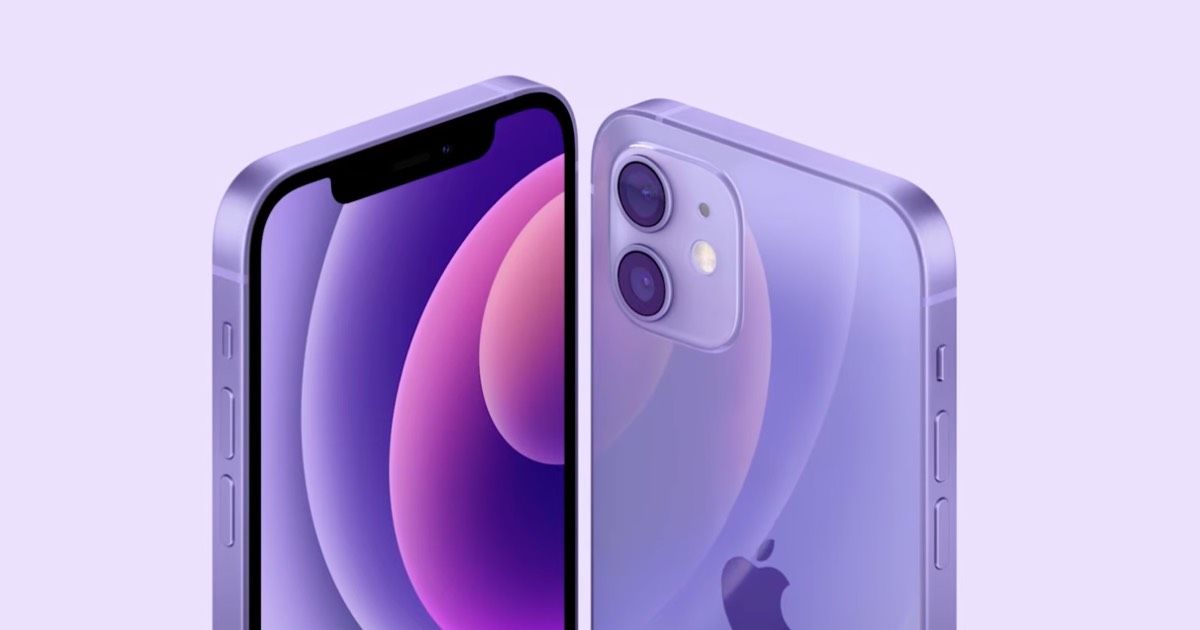 Apple iPhone 13 series is expected to debut on September 14. The company is expected to launch four new iPhone 13 models, including a mini variant alongside the Pro and Pro Max models. The four iPhones will launch as a successor to the iPhone 12 series launched last year. Apple is expected to make some internal upgrades in the iPhone 13 series. The battery capacity is said to get bigger for the 5G + 120Hz combo on the Pro models. All four iPhone models are also expected to get a faster A15 chip under the hood. Ahead of the launch, some key details of the iPhone chipset have leaked online.
According to tipster Tron and Clien, a benchmark test was performed on Apple A15's GPU chip from a July batch. The results show that the upcoming A-series chip is 13.7 per cent faster than the current A14 chip. The Manhattan 3.1 GPU benchmark test also shows the A15 chip hit 198 FPS during the first round of testing, the leaker said. During the second round, though, the number dropped to between 140- 150 FPS. In comparison, the A14's peak performance was 170.7 in Manhattan 3.1 testing.
The tipster further shared the Manhattan 3.1 GPU test numbers of the upcoming Samsung Exynos 2200 AMD mRDNA chip, and it suggests that the numbers match the current A14 chip at 170.7FPS. The test figures after the third round of GPU throttling test further reveal that the Exynos 2200's GPU scored 127.5 FPS, which is, although close, but lesser than the A15's test figures. This further suggests that Apple will continue to maintain its lead over its Android counterparts.
The upcoming iPhone 13 models are expected to come with minor upgrades over the outgoing models. Apple is said to introduce a 120Hz LTPO display on the Pro models. The notch is getting smaller on all four iPhone models.
The Pro models are also said to get some camera upgrades. They will continue to house three camera sensors and a LiDAR sensor. The ultrawide camera on the Pro models will feature autofocus support, according to analyst Ming-Chi Kuo. Apple is also said to introduce a 6-piece lens instead of the presently existing 5-piece lens. The 2021 iPhone models are also set to get some new video features, including ProRes video-recording, new filters, etc.