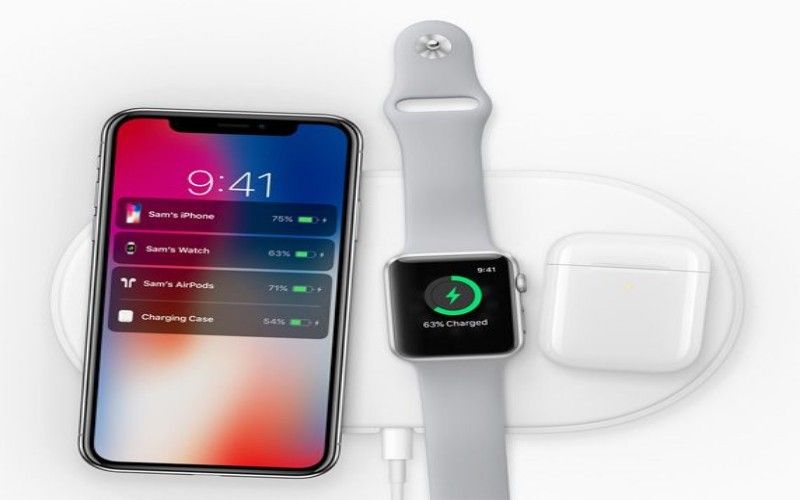 We have been hearing a lot of Apple-related leaks of late. In fact, we were the first ones to report that the Apple Airpods 2 will look similar to the original Airpod models and that Apple is also readying the launch of a new wireless charging pad called the Apple AirPower this spring. Soon after we published that report, we have another piece of information which seems to indicate that Apple will introduce both these products – the Apple Airpods 2 and the AirPower charging pad – along with the entire lineup of 2019 iPads at an event sometime in the second hand of March This latest set of rumors come from Greek technology blog iphonehellas.gr.
Let's now check what are the other things that this new report claims.
Apple's March event: What we know so far
At the outset, we would like to reiterate that as of now, there is no intimation from Apple about an impending event. Apple usually sends out invites a few weeks before any major press event. The company is yet to do that in this instance. However, it could just be that as of February 13, it is simply too early to start inviting the media for an event that is more than a month away. As mentioned earlier, we still do not know when this event would be held. The Greek blog, however, does claim that their source from China has revealed to them that pre-orders for the AirPods 2, AirPower and new iPads will start on Friday, March 22. Actual shipping and sales of these products will, however, start from March 2, a week later. As for the event, the current expectation is that this could happen sometime between March 11 and March 20. Apple seems to have a tradition of holding special events in March and in the last such instance in 2018; the company launched a new low-cost 9.7-inch iPad with Apple Pencil support.
What are the new products likely to be announced in the March event?
The current expectation is that Apple will launch its refreshed set of wireless earphones – the AirPods 2 next month. Another product that will most likely see the light of the day is the AirPower wireless charging pad for the AirPods. The new Airpods will look identical to the older ones but will boast of better audio quality. The AirPower will support the Qi standard for wireless charging.
These products aside, Apple could launch a slew of new iPad tablets at this launch event.