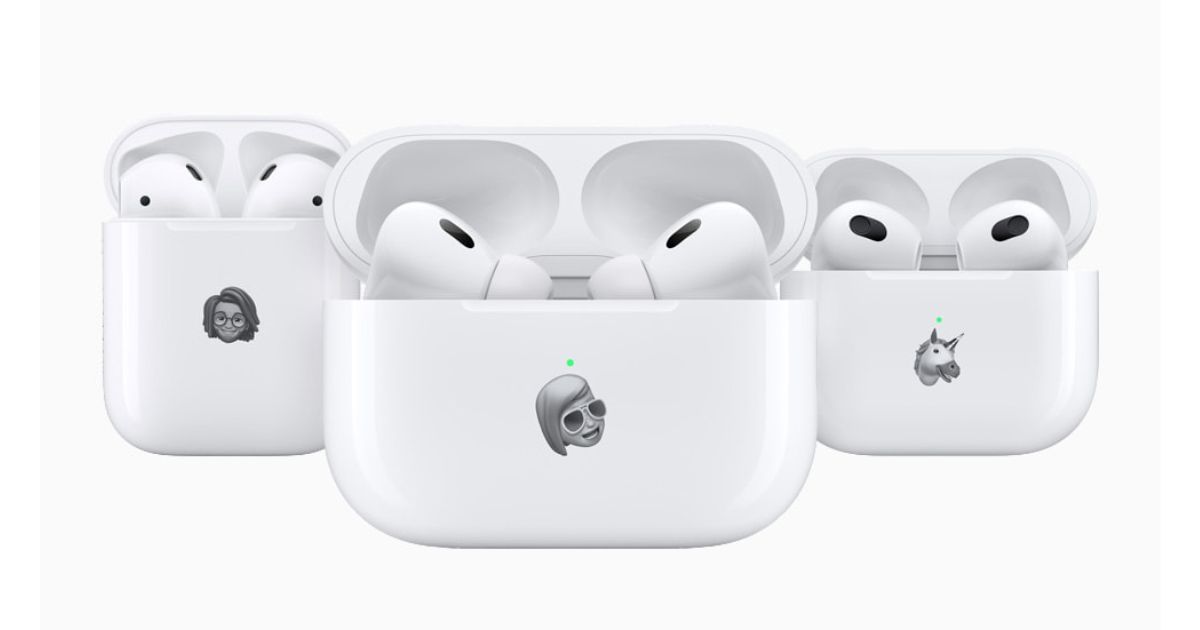 Apple, in September 2022, confirmed that the iPhone 14 is being made in India. The company patterned with its suppliers to make the latest iPhone in India. This is the first time that a new iPhone is being manufactured in India within days of its launch. Apple also makes the iPhone 13 and the iPhone 12 in India alongside the SE models. It looks like the company might add more products to the list for making in India. Apple has reportedly asked its suppliers to start making AirPods in India.
The report comes from Nikkei Asia, which stated that the iPhone maker asked suppliers to also make Beats products in India. The move is said to be taken to reduce Apple's reliance on China for manufacturing its products.
After iPhone 14, Apple AirPods Likely to be Made in India
Apple is aiming at diversifying its supply chain for manufacturing products in different parts of the world while reducing its reliance on China. The US tech giant has asked suppliers to make AirPods and Beats audio products in India. The Nikkei Asia report stated that Apple has been talking with a number of its suppliers about increasing production in India, including key acoustics devices. These devices could be made in India as early as next year.
Foxconn, Wistron and Pegatron make Apple products in India. Foxconn is preparing to make Beats headphones in India and is likely to manufacture AirPods as well. The report further added that Luxshare Precision Industry, one of Apple's suppliers in China and Vietnam, is also expected to help Apple make AirPods in India.
The report does not mention any details about the specific models which will be made in India. Currently, the company offers the AirPods third-generation, AirPods Pro second-generation and AirPods Max. Third-party sellers also offer older models in India.
While Apple initially looked at India as its manufacturing hub for the local market, the report stated that the US tech giant is now gearing up to make India its strategic production base for also exporting products to other markets such as Europe. Apple has officially not confirmed any details about making the AirPods in India.