Highlights
Apple has partnered with Taiwan-based Foxconn for AirPods' production in India.
Foxconn has approved an investment worth USD 400 million.
Made in India, Apple AirPods will be manufactured in Hyderabad.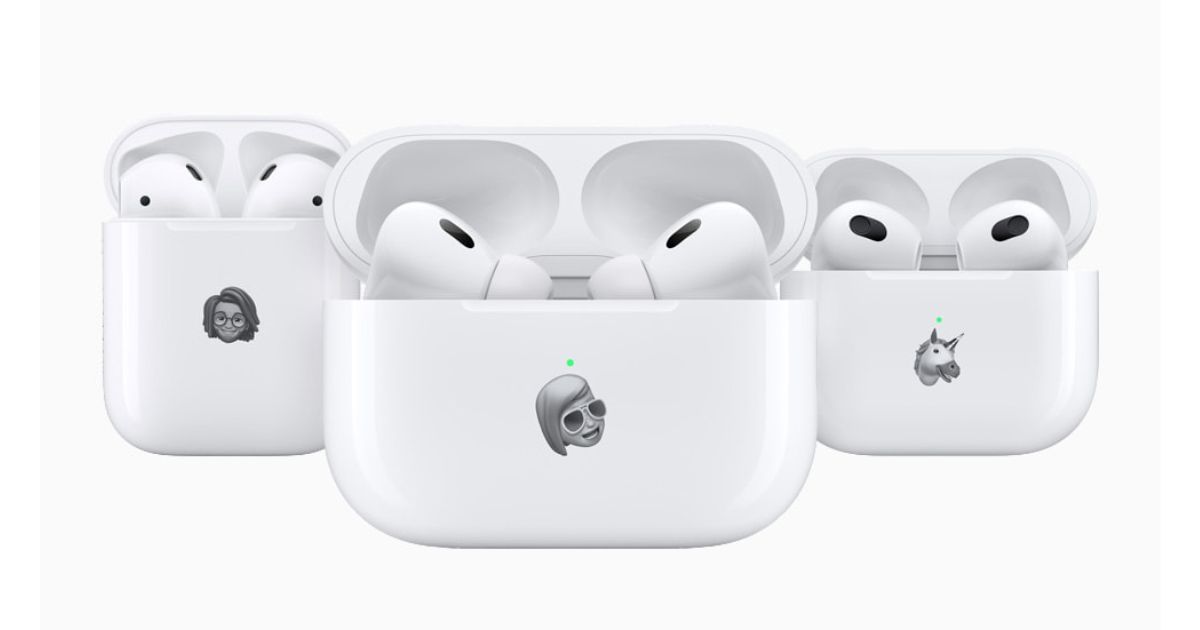 Apple has been making select iPhone models in India for quite some time. It now seems ready to follow the same approach for a new product category. AirPods are reported to be the next Apple product that will come with Made in India branding. An agreement has been signed between Apple and Taiwan-based Foxconn for the local manufacturing of the popular TWS earbuds, as per a new PTI report. Here is everything you need to know.
Foxconn Approves USD 400 Million Investment for Made in India AirPods
As per a new PTI report citing its sources (via), Apple has decided to start making AirPods locally in India. It has teamed up with Foxconn for the mass production of the world's best-selling TWS earbuds in the country. It will start producing AirPods at its factory situated in Hyderabad.
Foxconn is said to have approved an investment of USD 400 million for the Hyderabad plant. The mass production of AirPods in India is expected to begin by December 2024. It means buyers will have to wait at least until early 2025 before they get their hands on Made in India AirPods. We first heard about this development in March, but the investment amount was reported to be USD 200 million at that time.
Apple currently sells AirPods (2nd Generation), AirPods (3rd Generation), and AirPods Pro (2nd Generation). The report does not mention which of these models (Pro or non-Pro) will be produced in India. It is also unknown whether Indian buyers will receive any relief in terms of AirPods pricing as and when local manufacturing will begin.
As mentioned in the beginning, AirPods will be the second product category from the Cupertino-based tech giant to get Made in India approval. It currently produces only select iPhone models in the country. It began with iPhone SE production in 2017 and gradually moved to newer and more powerful models. Its ultimate goal is to reduce production dependency on China, and as a result, it is exploring manufacturing opportunities in other markets, including India.
Apple recently reported its all-time high revenue, and India played a crucial role in achieving that milestone. Tim Cook, CEO of Apple, referred to India as a major focus for sales as well as manufacturing. Its sales in the country are said to have increased by a huge 50% every year since 2019.
It even opened two physical Apple Stores in India earlier this year. These are situated in BKC, Mumbai, and Saket, Delhi. Both stores proved to be successful for the company as these were reported to record monthly sales of Rs 22 to Rs 25 crore each. This is the reason Apple is said to be considering opening three more physical stores in New Delhi and Mumbai. Specifically, DLF Promenade Mall in New Delhi and Mumbai's Worli area have been marked as locations for the new stores.