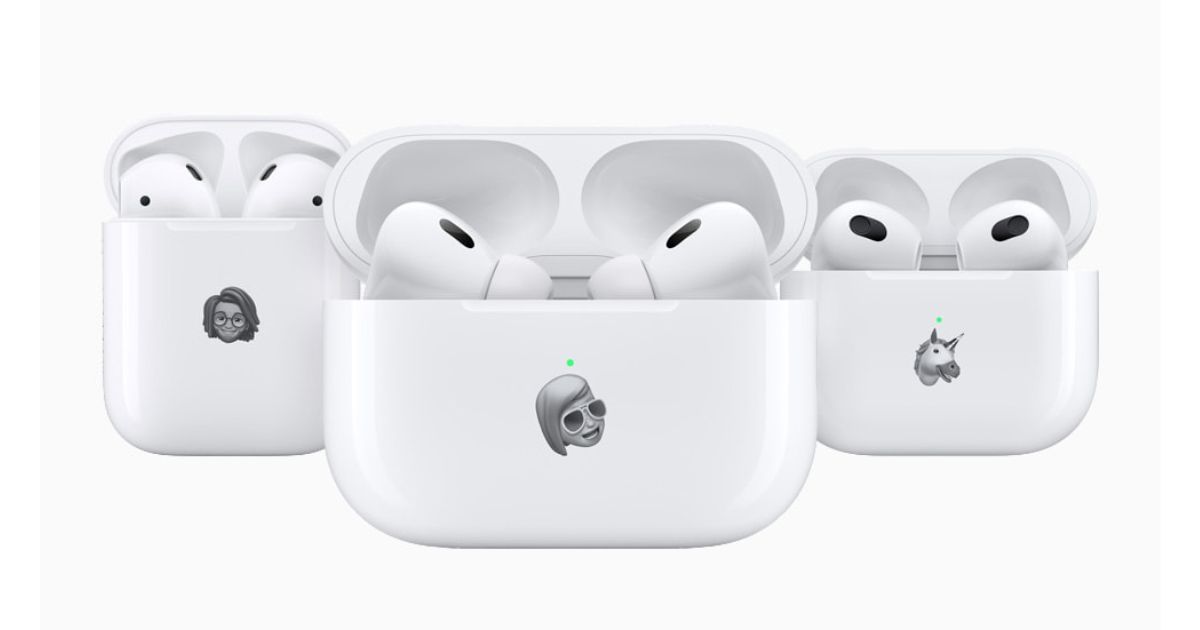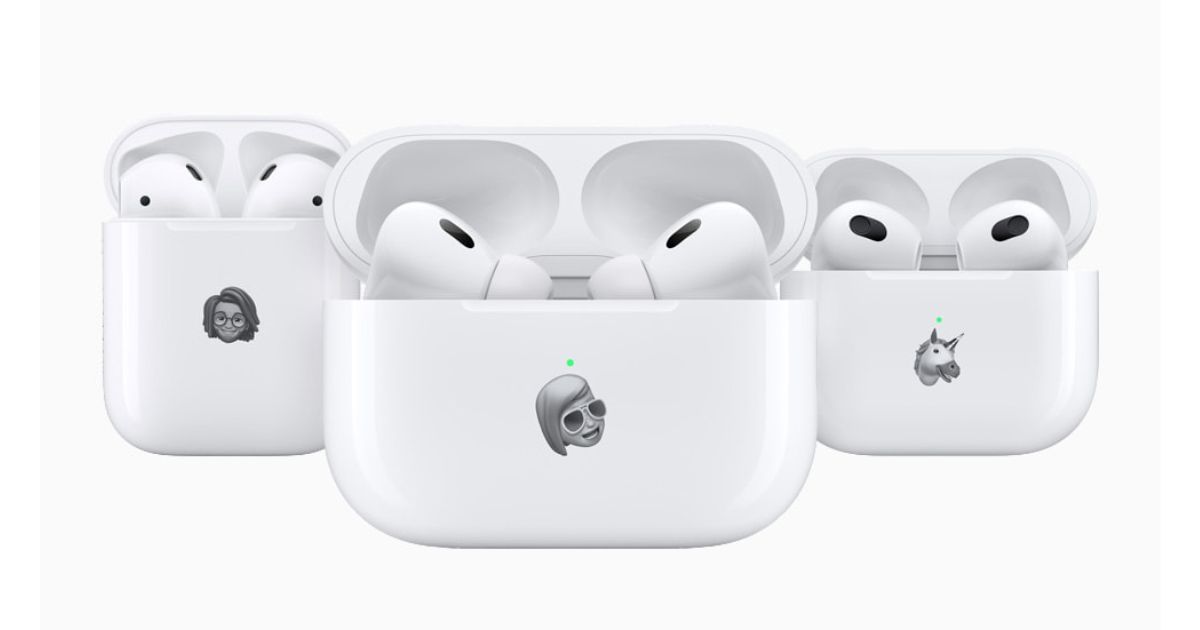 Apple has announced the AirPods Pro (2nd generation) along with the new iPhone 14 lineup and new Apple Watches. The next-gen AirPod Pro is built on the success of the original AirPods Pro. Apple says the AirPods Pro 2nd gen takes things to the next level by retaining superior audio quality, class-leading active noise cancellation, and adds more features to the mix.
The AirPods Pro (2nd generation) or the AirPods Pro 2 are flagship-grade true wireless earbuds that will take on the likes of Sony and Sennheiser earbuds. The new AirPods Pro feature a new H2 chip, support for spatial audio, and a new and improved design. Let's take a look at the details.
AirPods Pro (2nd generation): Price in India and Availability
The new AirPods Pro (2nd generation) are priced at Rs 26,900. The TWS will be available for pre-order starting September 9th and will be available for purchase starting September 23rd. The new AirPods will be avail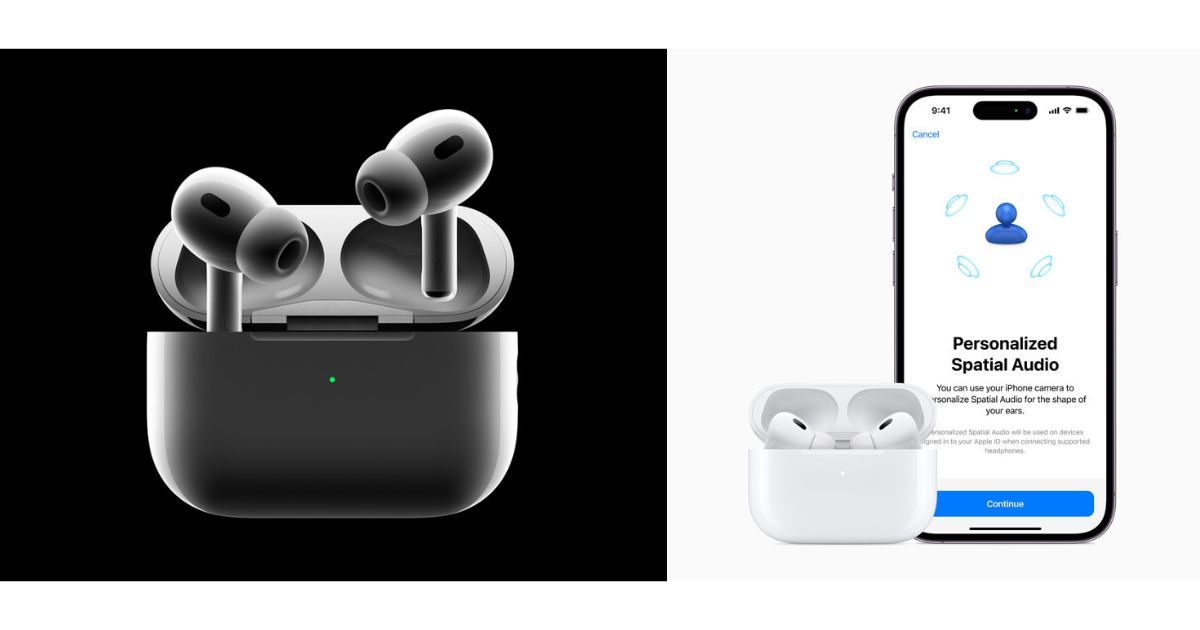 AirPods Pro (2nd generation): Features and Specifications
The latest AirPods Pro are powered by Apple's new H2 headphone chip. This chip is rated to offer exceptional acoustic experience and cancels up to twice as much noise over the previous generation AirPods Pro. In other words, the ANC will be 2x better than the second-gen. These are in-ear styles TWS with interchangeable ear tips with L, M, S, and XS sizes. These buds are harnessed with the latest Bluetooth 5.3 connectivity for wireless connectivity.
Another key highlight here is the Spatial Audio, which can be personalized based size and shape of the head and ears of the users. Using the TrueDepth camera on iPhone, users can create a personal profile for Spatial Audio that delivers a listening experience precisely tuned just for them. In terms of battery life, the 2nd gen AirPods Pro are rated to last up to 6 hours on a single charge and with the included case, the total tally goes up to 30 hours.
The AirPods Pro 2 also offers gesture controls including one to control volume now with the new capacitive touch gesture on the stem of the device. Other features include Siri, wireless charging, and an all-new charging case with a speaker and a lanyard loop.