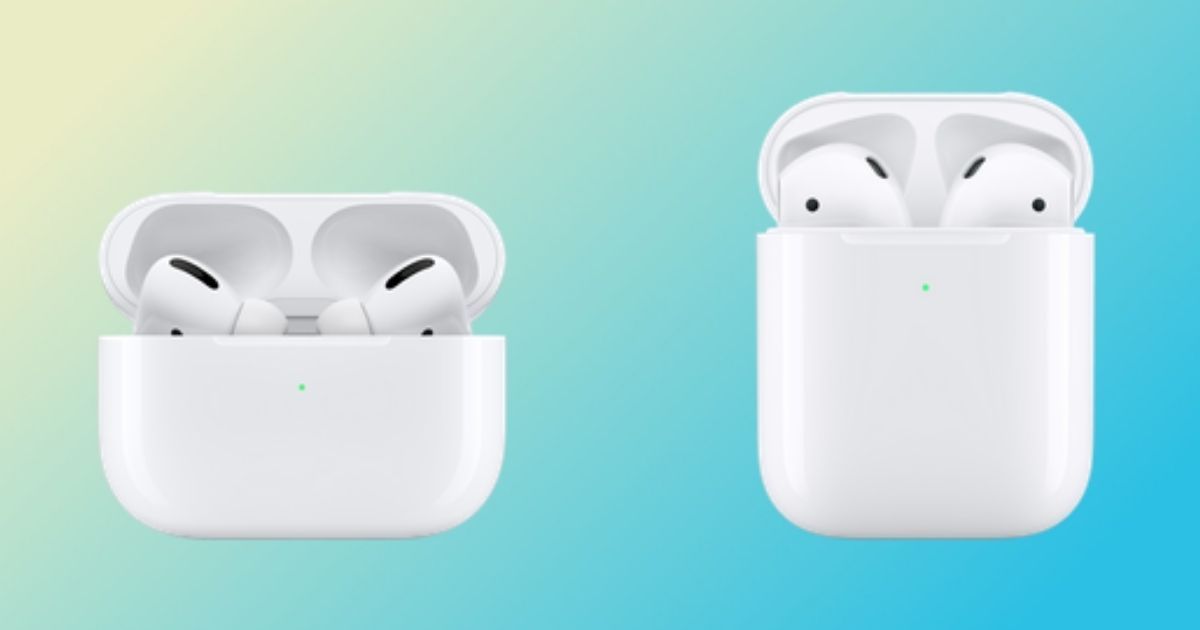 True Wireless Stereo earphones, as a product category, have seen a quick adoption in the past couple of years. Since the introduction of Apple AirPods in 2016, we have been seeing various brands trying their hands in the category. While many TWS earphones, such as OnePlus Buds, and Realme Buds Air, look like Apple AirPods knock-offs. There are some products that come with innovative designs such as Samsung Galaxy Buds, and Samsung Galaxy Buds Live.
AirPods 2 launched in March 2019, while the first-gen AirPods Pro made a debut in Oct 2019. It's been a gap of more than a year since Apple has released a new model under the AirPods lineup. But looks like Apple is planning to upgrade the models in near future. A new report by Bloomberg suggests that Cupertino tech giant is working on new TWS products, Apple AirPods 3, and Apple AirPods Pro 2. The report also suggests that the upcoming AirPods model might come with new wireless chips.
AirPods 3 could feature AirPods Pro like design
Apple is reportedly revamping the design on the AirPods 2 successor, and we could see AirPods Pro like the design on the AirPods 3. That means, the entry-level AirPods will finally feature an in-ear design and a shorter stem. Design is the only element that entry-level AirPods will reportedly borrow from the Pro version, as features like noise-cancellation will remain exclusive to the Pro variant. As per the report, the tech-giant is also looking to offer better battery life with AirPods 3. Apple is reportedly looking to announce AirPods 3 in the first half of 2021.
AirPods Pro 2 might come with Galaxy Buds-like design!
Apple might just remove the stem altogether from the next-gen AirPods Pro, in favour of a more compact design. The report further adds that Apple is testing a more rounded shape, similar to Galaxy Buds and Google Pixel Buds. One of the challenges with the compact design will be the inclusion of Integrating noise-cancellation microphone, wireless antennas in such a small form factor. So, the final design of the AirPods Pro 2 might be less ambitious due to these challenges.
Apart from AirPods, Apple is reportedly working on a new HomePod that will fill the gap between the OG HomePod and the recently launched HomePod Mini. The company is also working on high-end over-ear headphones with noise-cancellation, Apple AirPods Studio.