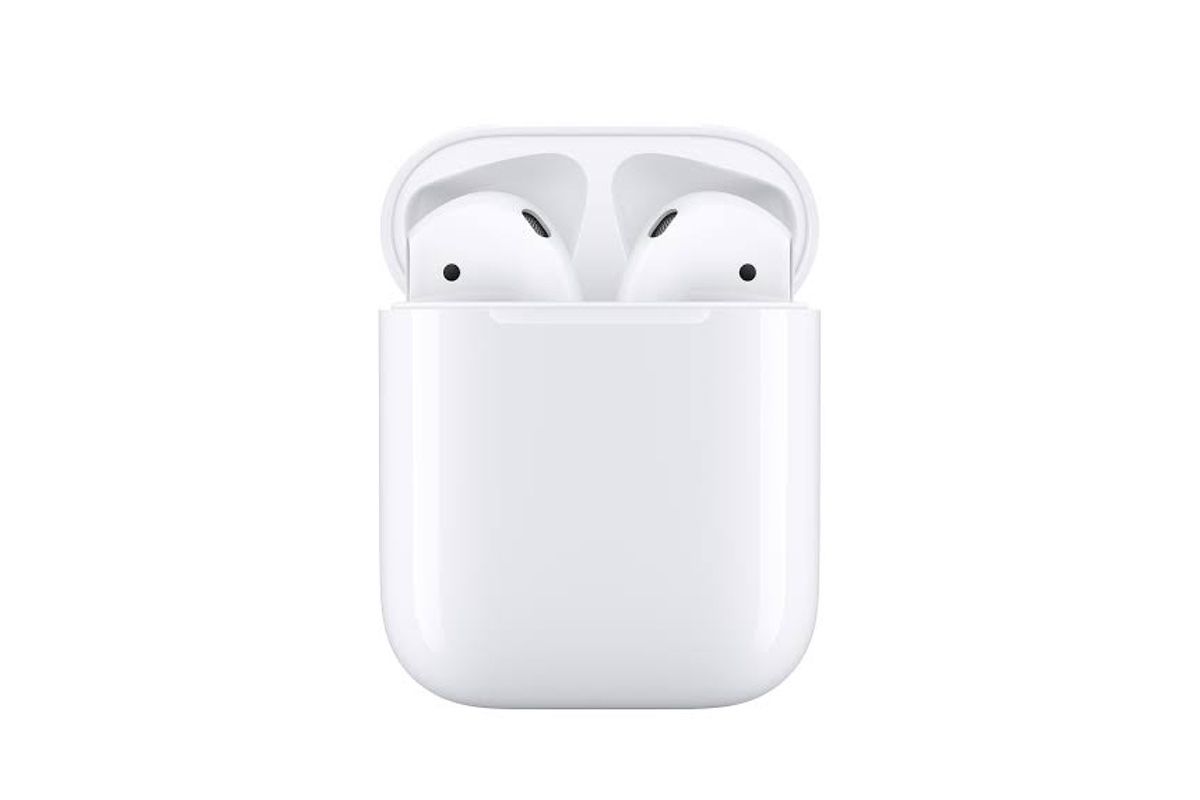 Apple is reportedly coming up with an updated version of the Apple AirPods that it plans to launch by the end of this month. The new product which will have noise-canceling capabilities will be priced above the $260 mark iF we are to believe a report by a Chinese language publication China Economic Daily. The report goes on to add that the product will be known as the Apple AirPods Pro.
Apple AirPods Pro: What we know so far
The report by China Economic Daily goes on to add that this third-generation AirPods will feature an in-ear design to enhance its noise-canceling abilities. The Pro suffix to the product also means that it will be positioned a notch over its standard AirPod models and hopefully will offer better sound quality to justify its $260 price-tag. The Apple AirPods Pro will reportedly feature a new metal design that is designed to dissipate heat faster. These reports seem to be in line with noted Apple analyst Ming-Chi Kuo who had earlier revealed that Apple will launch two new AirPods‌ models that would launch by the end of 2019. Back then, Kuo had also predicted that these new AirPods models will feature an all-new form factor and design and that they will also be more expensive compared to the standard AirPods. Kuo had also talked about Apple also coming up with an incremental update to the existing AirPods.
As of now, we do not know a specific date when these new products would be launched. There has been talk about Apple possibly holding a media event later this month where a couple of new products could be announced. There is a good chance that the new AirPods lineup could be officially announced there.
No specific date has been given for when the new ‌AirPods‌ could debut, but Apple has a number of rumored pending announcements that could point toward an October media event.