Highlights
The AirTag 2 was previously rumoured to launch in Q4 2024.
It is now expected to undergo mass production in 2025.
Apple is tipped to integrate AirTag 2 with the Vision Pro.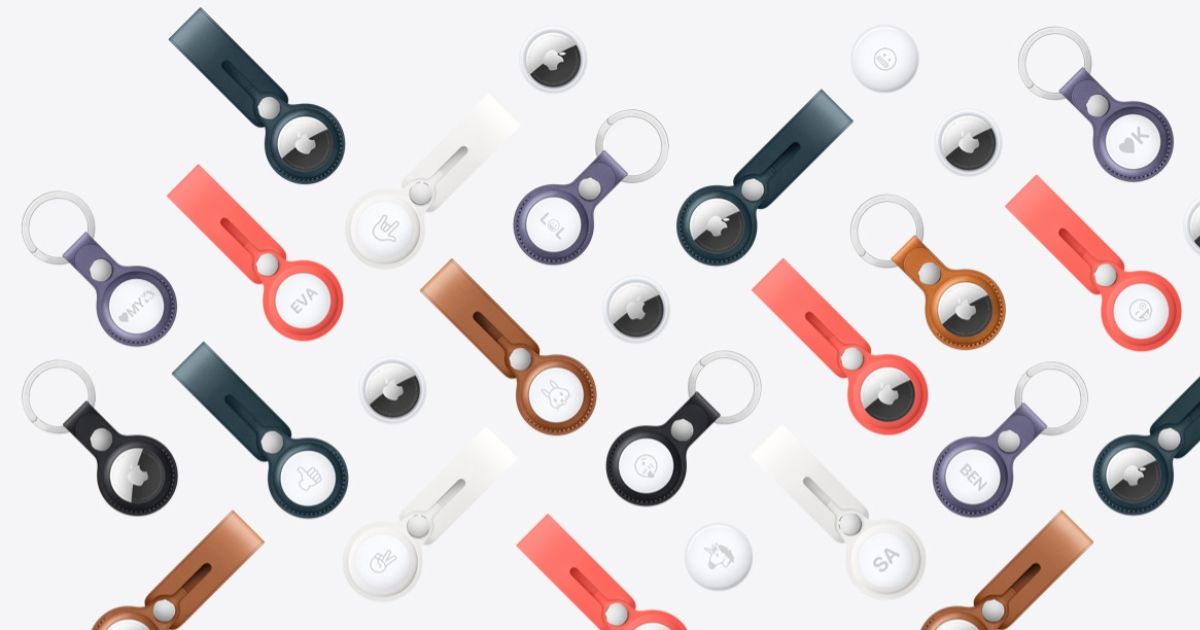 Apple AirTags are compact devices that help users keep track of their belongings. These can be attached to keys and kept in backpacks so that you do not lose your things again. The first-generation AirTag was launched in 2021 which means many are waiting for an upgraded version. If you are one of those people, your wait is likely to stretch as a new leak has claimed a delay in the AirTag 2 launch.
Apple Delays AirTag 2 Mass Production
Ming-Chi Kuo, a well-known market research analyst, has posted on X that the AirTag 2 mass production schedule has been pushed back until 2025. He shared the information as an update to his previous claim in August about mass production kicking off in the fourth quarter of 2024.
At that time, Kuo said, "Spatial computing is a new ecosystem that Apple wants to build, using Vision Pro as the core to integrate other devices, including AirTag 2." The latest leak does not mention the reason for the delay but this previous information could be one of the reasons.
It is currently unknown in what way AirTag 2 will integrate with the Vision Pro. There are speculations that the Ultra Wideband aka UWB chip on the AirTag couple be utilized to share positional information with the headset. This is only an assumption as of now but we should hear more details in the future.
As for what improvements to expect from the AirTag 2, those details are also missing. There is a good chance Apple will increase the precise range distance which helps users locate the tagged item precisely. We could also see a difference in the shape and size. The current-gen AirTag is a round shape with a height of 8 mm and a diameter of 31.9 mm.
The AirTag is IP67 rated for dust, water, and splash resistance. It has Bluetooth for proximity finding and a U1 chip for Ultra Wideband that helps with precision finding. The tracker also has an accelerometer, a built-in speaker, and a user-replaceable CR2023 coin cell battery.
One of Apple's biggest rivals Samsung recently launched its second-generation object tracker Galaxy SmartTag 2. It has an elliptical form factor featuring a large ring loop which is a different design from the original Galaxy SmartTag+ launched in 2021. It comes with a new Compass View that makes it easier to locate the tagged item. The team has introduced a new power-saving mode using which the tracker can last for up to 700 days. The battery life has improved by 50% even in the normal mode where it can now last for up to 500 days.