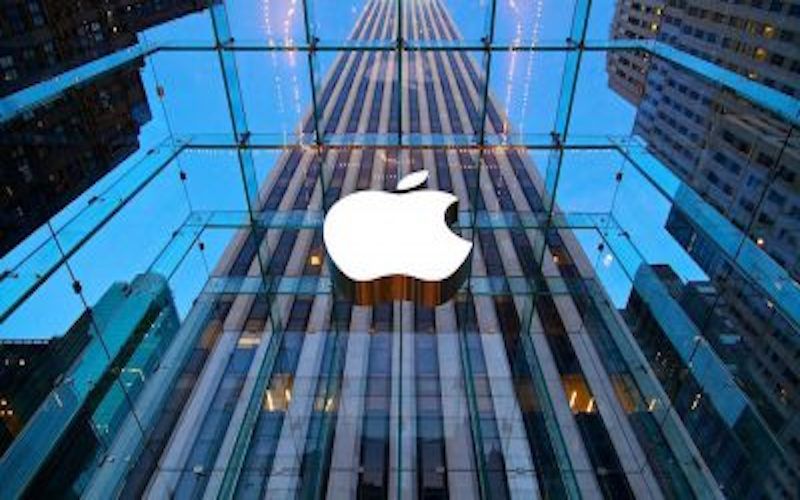 Apple is very well known for its strong commitment to protecting user's privacy. The Cupertino-based company and Telecom Regulatory Authority of India (TRAI) have been in a tussle for quite some time now. If you're not aware, TRAI launched its very own DND app in 2016 as a result of increasing spams and unbidden commercial calls. This application needs permissions to track messages and call logs, which is against Apple's privacy norms. Apple kept on rejecting the TRAI's demands with concern to its user's privacy and security. It seems like this long tussle might see its end with Apple finally allowing access to third-party DND apps. There's a catch though.
Apple allows third-party DND apps, rejects tracking of sensitive data
With iOS 12, Apple finally decided to take a step on the increasing spam calls and messages. You can now report any spam calls or messages in your device with the help of third-party DND apps. Considering the privacy of its users, the brand decided to restrict the sharing of call logs and iPhone messages. This move from Apple comes after a long fight with TRAI on blocking spams. As per the Apple, it understands the TRAI's concern of blocking incoming spams but the brand cannot compromise its user privacy. Instead, It is giving its user a much more focused and control way of reporting spams ensuring privacy. The brand further added that giving DND apps an access of calls and messages would mean a violation of its privacy norms.
If your device is running on iOS 12, you can report spam calls and messages through the call and messages records. The user can use a report as spam option on iPhone's call or message records, following which a pop up will appear. For that pop-up, you would need a third-party DND app. You can then either block the number or report it to authorities using the third-party app.
What's the Google take on the third-party DND apps?
When TRAI demanded the reporting of spams from Google, the search engine giant gave the access without creating any dispute. This move from Google instantly spiked the tussle between the Apple and TRAI. TRAI's DND apps can easily get the data of spam calls and messages from the Android users. Apple's approach, on the other hand, is more user-controlled which seems like a good option.
Even for this approach, the brand would have to do some specific changes in their mobile operating system.