Highlights
Apple is on its way to go carbon neutral by 2030.
The company announced that it will also use recycled rare earth elements in its magnets.
All Apple-designed printed circuit boards will use 100 per cent recycled tin soldering as well.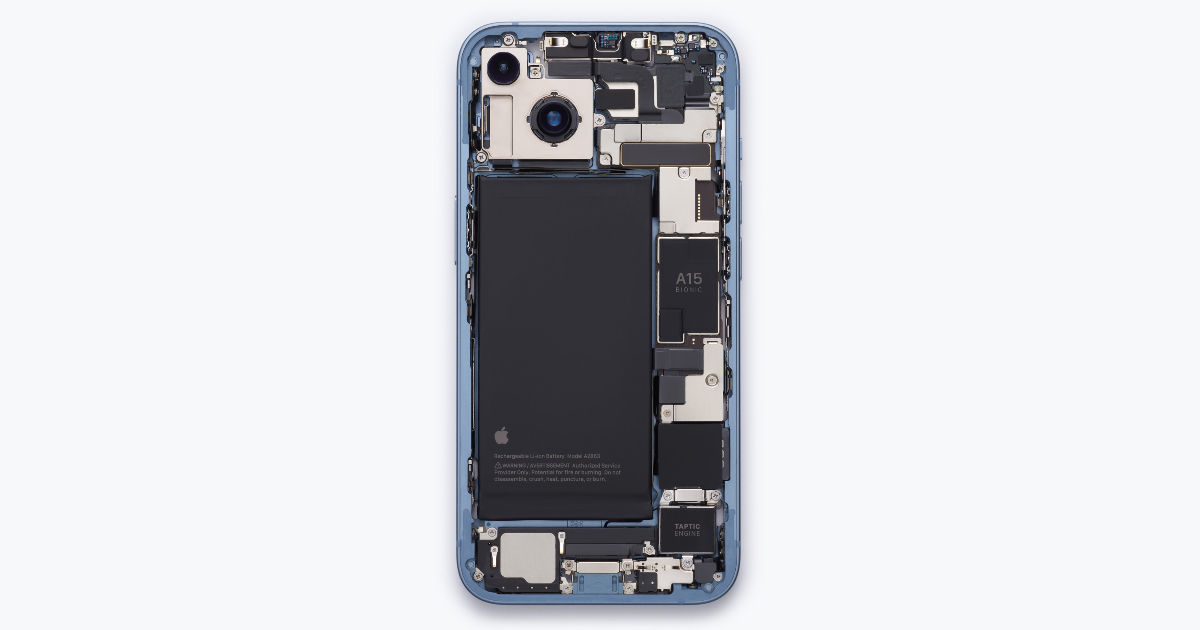 Apple has announced it will use recycled batteries in its products from 2025. The company has been using recycled materials in its iPhone models for years. Apple is working on making itself and even its partners go carbon neutral by 2030. In the pursuit to achieve the environment-friendly goal, the company has now announced that it will use 100 per cent recycled cobalt in its batteries from 2025. The company also revealed that the magnets used in Apple devices will use entirely recycled rare earth elements.
Furthermore, all Apple-designed printed circuit boards will use 100 per cent recycled tin soldering and 100 per cent recycled gold plating. Apple CEO Tim Cook announced the news on Twitter. "Every day, our teams are innovating to develop products that will one day take nothing from the Earth. Thanks to their work, each battery we design for our products will use 100% recycled cobalt by 2025," Cook said.
Cobalt is a critical material in the batteries used in most consumer electronics due to its high capacity and good electrochemical performance. The characteristics of cobalt ensure the cathodes do not overheat or catch fire. It also helps extend the life of batteries. Apple revealed that it significantly expanded the use of 100 per cent certified recycled cobalt over the past three years, making it possible to include it in all Apple-designed batteries by 2025. Last year, a quarter of all cobalt found in Apple products came from recycled material.
Apple is also using 100 per cent certified recycled rare earth elements more than ever. In 2022, the use of recycled rare earth elements increased from 45 per cent to 73 per cent. Since first introducing recycled rare earth materials in the Taptic Engine of iPhone 11, Apple has expanded its use of the material across its devices, including in all magnets found in the latest iPhone, iPad, Apple Watch, MacBook, and Mac models. "As magnets are by far Apple's largest use of rare earths, the new 2025 target means nearly all rare earths in Apple products will soon be 100 per cent recycled," the company stated in its blog post.
All Apple-designed printed circuit boards will use 100 per cent certified recycled gold plating by 2025. These include the main logic board and flexible boards, such as those connecting to the cameras or buttons in iPhone. Apple revealed that the wire of all cameras in the iPhone 14 lineup, and printed circuit boards of iPad, Apple Watch, AirPods Pro, MacBook Pro, Mac mini, and HomePod are made of recycled gold plating.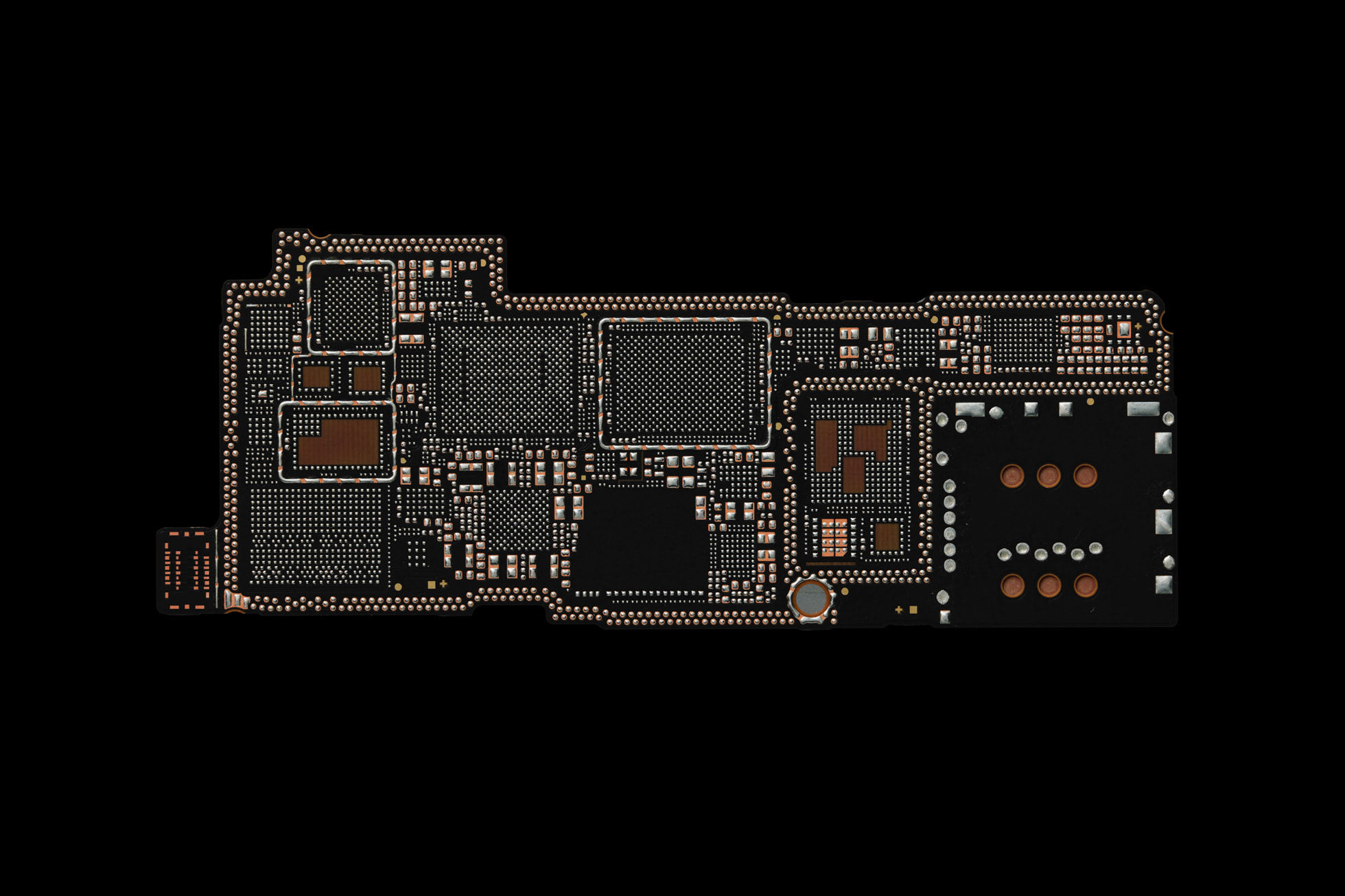 The company also announced measures to eliminate the use of plastic from the company's packaging. The development of fibre alternatives for packaging components like screen films, wraps, and foam cushioning has kept Apple on track toward this ambitious goal. To address the remaining 4 per cent of plastic in the company's packaging footprint, Apple is innovating to replace labels, lamination, and other small uses. Apple also developed a custom printer to introduce digital printing directly onto the boxes of iPhone 14 and iPhone 14 Pro and eliminate the need for most labels.
While the measures are welcoming towards an eco-friendly approach, many have criticised Apple for removing the charger from the iPhone since the iPhone 12. Apple, at the time, said that by removing the charger and the EarPods from the box, it can cut the packaging by 70 per cent and ship more products at the same time, which in turn would reduce shipping-related emissions. Critics stated that the move was more business-oriented than the environment as it has helped Apple earn millions in profits.