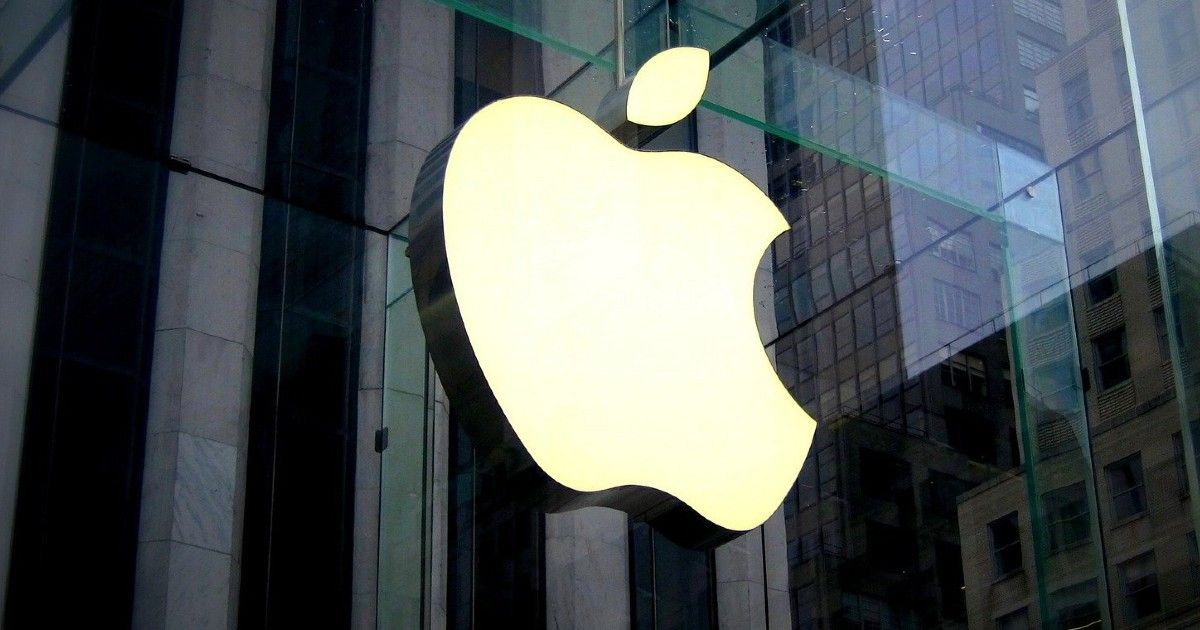 Apple faces a new antitrust lawsuit regarding its App Store practices and the 30 percent commission on in-app purchases that the company charges. The latest challenge for Apple comes from a little known nonprofit organisation based in Rajasthan, Together We Fight Society, which has filed the complaint against the Cupertino tech giant with the Competition Commission of India (CCI). The complaint will now be reviewed by the CCI, according to a Reuters report, which may subsequently launch an investigation into the matter if it finds merit.
The move comes in light of widespread legal actions against companies such as Apple, Google and Microsoft for monopolistic practices. One of the most notable instances has been the Apple vs Epic Games case, which has been heard in an American federal court and is now pending verdict. In the case, Epic argued that the 30 percent commission that Apple charges is exorbitant, and the fact that it does not allow alternate download sources outside its App Store on iOS devices reduces choice for consumers and exploits developers.
Apple, in response, made its case by citing how its iOS ecosystem has remained considerably more secure than many of its rivals because of its close guarding of download sources – something that it has claimed is the root cause behind the spread of malware. However, the compulsory enforcement of its own payment tools has not gone overlooked, and this week itself, South Korea passed a bill that makes it mandatory for the likes of Apple and Google to allow app developers to offer an alternate payment mechanism that helps developers bypass the in-app purchase commissions earned.
Apple has so far also claimed that the 30 percent commission goes towards it offering its tools, platform and customer base to developers, in the first place. In India, it has a fairly small user base, with a stipulated user base of just over 10 million users on its iOS platform. However, Apple has seen growing interest in its products in India, and as a result, it may be interesting to see how the CCI views the latest complaint. Apple has not issued a statement to Reuters or elsewhere, at the time of publishing.