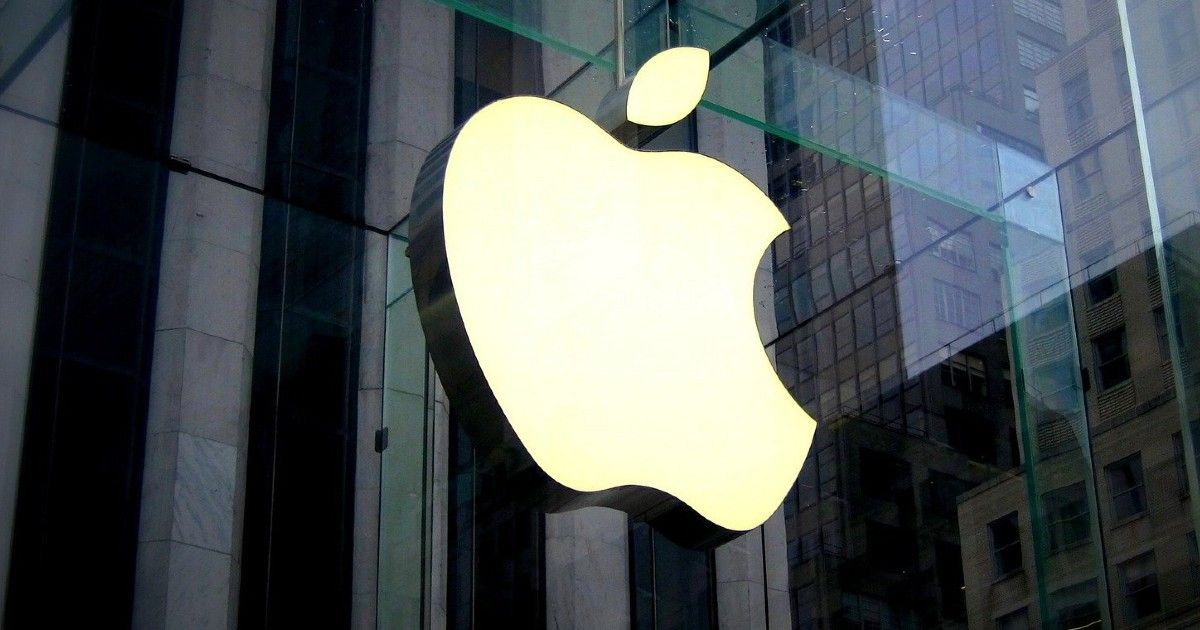 Apple has announced a one-time offer to introduce the ability for users to add prepaid funds to their Apple ID, which can be then used for making purchases of apps and other items on the iOS App Store, as well as for expanding iCloud storage. The offer introduces a 20 percent bonus that users will get, when they add funds to their iOS IDs. As a result, any amount that is added will get an additional 20 percent bonus on top of the actual recharge amount. This means that users recharging their Apple accounts with Rs 100 will get an additional Rs 20 added to their account by the company, and proportionately larger recharge amounts will add more bonus to their accounts.
How to get 20 percent bonus from Apple
To get the bonus, use the following steps:
From your iPhone, go to Settings, and tap on your name
Tap on 'Payment and shipping', the third tab from the front
Once the feature rolls out, you should be able to see an option here called 'Apple ID'
Under this, you should be able to add funds from registered payment methods
You can add money to your account via debit and credit cards, net banking, RuPay cards and UPI
Once you add the amount of your choice, Apple will automatically credit a 20 percent bonus to it from its end
The amounts can also be added through alternate routes, which include via App Store on iOS, iPadOS and macOS as well. The process to add funds via App Store on iPhones and iPads is the same. To do this:
Open the App Store account on your device
Tap on your image at the top right corner of the screen
On the screen that loads, tap on 'Add funds to Apple ID' that will be found below the send and redeem gift cards section
You can then proceed to add funds and get the bonus via registered payment methods
On macOS:
Open the App Store
Tap on your image to the bottom left, and on the screen that loads, click on the 'view information' tab to the top right
You will then be asked to sign in again to your Apple ID to validate your account
Once signed in, you'll be able to see your entire account's information
Scroll down to find 'Apple ID account', and from here, click on the 'add funds' option to the right of this setting
Users should take note that the bonus that Apple is offering can only be availed once, and will not be added every time a user adds funds to their account. As a result, users can choose to recharge their accounts with a large value to get the highest possible bonus amount. Apple has not disclosed any minimum or maximum recharge cap for the bonus, but has clarified that the amount cannot be redeemed for cash or be transferred to another user. The move is likely to encourage users to add prepaid funds to their accounts.