Highlights
Apple has released its App Store Report 2022.
App Store blocked fraud transactions worth $2.09 billion in 2022.
A total of 1.7 million apps were rejected from being published on the store.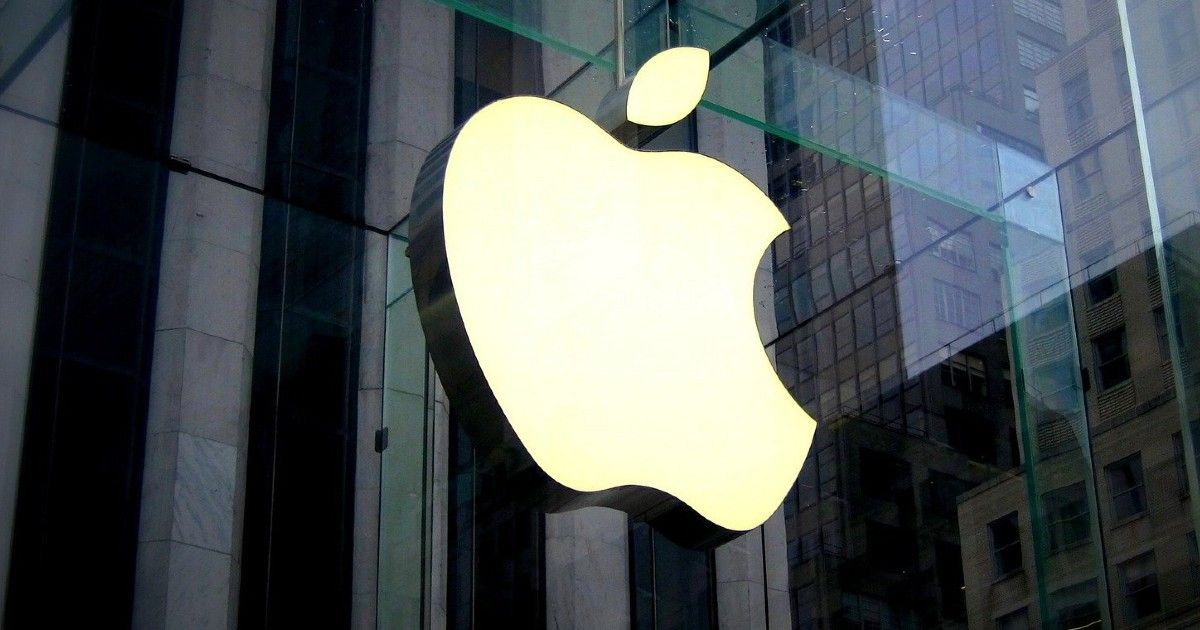 Apple is scheduled to launch iOS 17 at WWDC 2023 taking place on June 5. The Cupertino-based tech giant is also said to unveil its much-rumoured Mixed-Reality headset. Ahead of WWDC 2023, Apple previewed the accessibility features that will be coming to iOS 17. Besides that, it also released its annual App Store report revealing the fraud and privacy violations it stopped.
The company announced that it protected over $2 billion in transactions that could potentially be fraud. It also rejected nearly 1.7 million app submissions that failed to comply with the App Store's privacy, security, and content rules. Here's what the Apple App Store Report 2022 says.
Apple App Store Report 2022
The app store was launched in 2008 by Apple so that both developers and users have a secure platform to explore new apps. Apple has various privacy-focused criteria that protect users from potential fraud.
In its 2022 annual report, the Cupertino tech-based giant stated it removed 4,28,000 developer accounts and 282 million customer accounts for violating its laws including fraud and abuse. This is almost half compared to the accounts that the company removed last year. Another 105 million new developer accounts were blocked from set up.
The company removed around 57,000 apps from its store. Apple states that these apps did not have any privacy or security protection. Last month, it blocked around 3.9 million attempts by apps to install any other app or program illegally.
Coming to app submission, Apple rejected around 4,00,000 apps for privacy violations and over 1,53,000 for spamming or copying. Around 29,000 app submissions were rejected as they were injected with a hidden feature. A total of 1.7 million apps were rejected from being published on the store. Some of these apps were found stealing user's personal or financial data without anyone's permission.
Besides rejection, Apple helped 1,85,000 developers to publish their first app on the App Store. In case there were any issues within the app, the support team contacted these developers to resolve the issue with assistance.
To avoid fake reviews and ratings on apps, Apple processed around 1 billion ratings and reviews in 2022 and removed around 147 million fake reviews.
Last, Apple protected users from losing their money on fraudulent apps. Around 9,43,000 apps available on App Store sell their goods and services. Some of them being potential fraud. As per the Apple App Store Report 2022, an amount worth $2.09 billion was blocked in a potential fraud transaction. This led to a block of around 7,14,000 accounts from transacting again.
Around 3.9 million stolen credit cards were blocked by Apple so that the owners do not face any financial loss.
Apple states that it intends to make the App Store a safe place for both – developers and users. With the WWDC coming in a couple of weeks, Apple is expected to announce perks for developers.