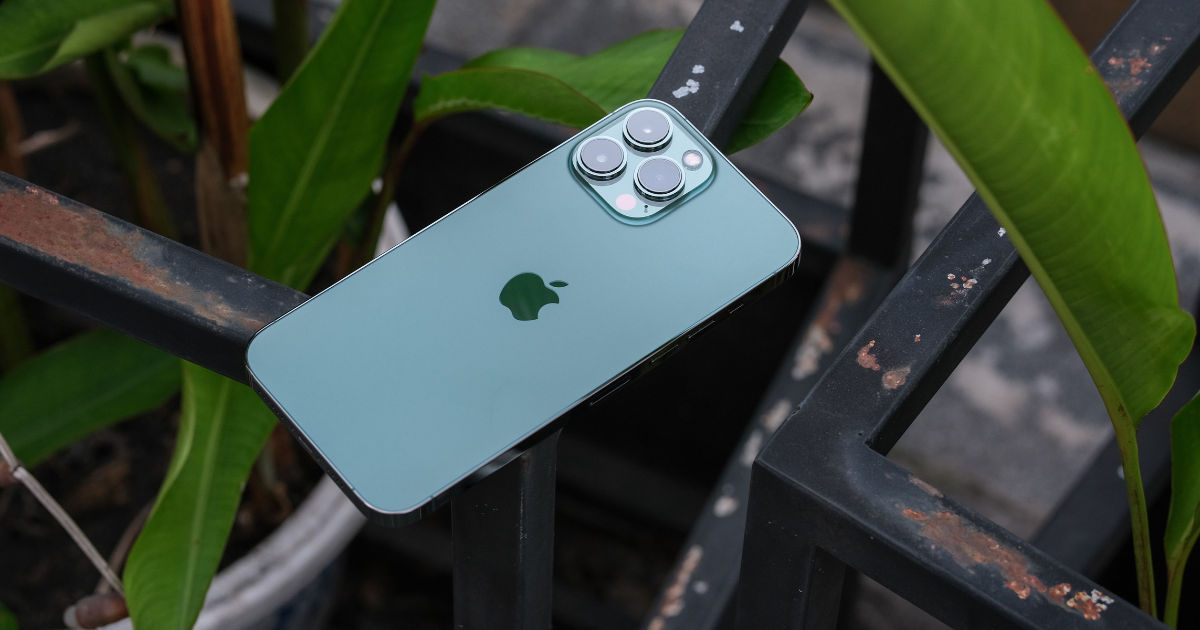 Apple has mandated that going forward, it will no longer automatically cancel your subscription, if the latter's price is raised. So far, Apple would halt a subscription if it underwent a price change, and notify its users about it so that the paying customers could take a call themselves on whether to continue using the service, or discontinue it. Going forward, Apple will begin allowing subscription price hikes even through auto-renewing subscriptions. However, this will come with a catch.
Apple Auto-renew Price Hike: What Are its Limitations?
According to Apple, the move was done to enable users to continue enjoying the joys of a subscription, without needing to be halted. Apple's rationale is that users would often miss such notifications about price changes to an active subscription, and as a result, find their user experience to be dented.
While Apple's focus on the ultimate user experience (and their prioritising of the latter over other, more functional choices) is not really new, there is a caveat here. Not notifying a user about a change in subscription fee is a strange decision, since users would be left to find out what caused a suddenly higher charge on their bank or credit cards. Given that we have active subscriptions across various services today, this sounds like an awkward choice, at best.
To alleviate such concerns, Apple said in a developer post on their forums that it has indeed built in checks and balances into this system. For starters, the price hike can only be done by developers once a year, so that those running undetected spam operations would not get to dupe customers by continuously and gradually increasing prices.
Further, Apple said that it will cap the price increase by a maximum margin of 50 percent, and $5 per month or $50 per year. However, the 'and' in the clause suggests that Apple will notify users about price hikes only if a developer hikes their app subscription price by both over 50 percent, and $5/50 per month or year.
It's also not clear if the same rates would apple to USA, or around the world. In India, subscription rates are often cheaper than the $5 or $50 mentioned above, and a hike of 50 percent is a pretty tall buffer to have. Apple's auto-subscription via cards have been suspended in India nonetheless, after a mandate by the Reserve Bank of India (RBI) on the use of tokenisation to store card information on file.
Apple has since stated that Indian users would be able to add funds to their Apple ID to continue paying for services, but unlike Netflix and others, hasn't adopted services such as UPI auto-pay for its app subscribers in India.