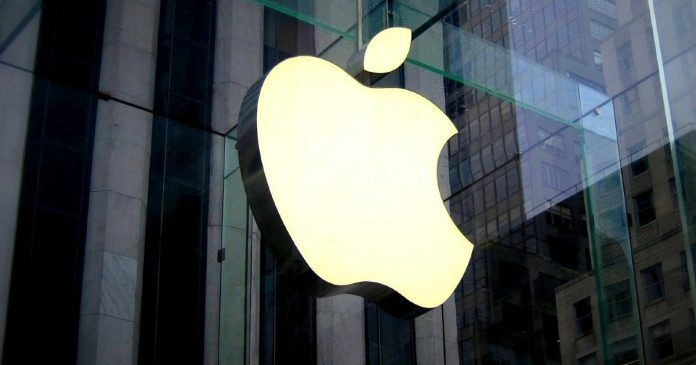 Apple is reportedly seeking to resume its ambitious car making plans, states a report by Reuters citing internal sources familiar with the company's plans. Reports of an 'Apple Car' under the secretive internal label of Project Titan have been around for a while now, dating back to 2014. However, none of the initial reports materialised into anything concrete after Apple is believed to have either temporarily shelved the project, or pushed back its deadline and priority indefinitely. Now, Reuters cites company sources to state that Apple may not just be looking to market its technology to established mass-market car makers, but actually make its own Apple-branded car, with 2024 pegged as a tentative launch deadline.
Key to Apple's renewed Project Titan goals is reported to be new battery tech. The report states that Apple is now working on new battery technology that can reduce the overall size and weight of an electric vehicle's battery, while increasing the overall range and reduce the aspect of heating in battery cells. The said technology will reportedly use Lithium Ferrous Phosphate (LFP) as the base conductor battery material, packaged in a "unique" mono-cell design that seeks to reduce the overall size of conventional batteries. The LFP base will apparently also have a lesser chance of heating, therefore making electric vehicles safer to operate in the long run.
However, the report also notes that not all investors are linearly enthusiastic about such a potential plan. Many investors have raised questions about the viability of Apple entering the car industry – a space where profitability requires mass volumes in terms of sales as well as the manufacturing chain. While Apple is one of the richest companies in the world, and many agree that Apple is one of the few companies with ample funds to pull off such a project, investors remain sceptical about whether a company like Apple, which always has a clear vision of a product's road to profitability, would really make its own car.
Instead, it is likely that Apple may look to build end to end technology solutions for autonomous, electric cars, which they can then sell to potential mass-market car makers. Apple was already spotted testing its LiDAR-based autonomous road sensing and self-driving car technology since about five years ago, and may go through with creating a new battery technology, software platform and hardware configuration that helps traditional carmakers fast forward their self-driving and electric car plans. Such a move would be in line with what fellow technology companies such as Alphabet and Intel have up their sleeves, which makes Apple's self-branded car goals sound all the more farfetched.
Nevertheless, sources in the Reuters report warns that considering all-round delays due to the Covid-19 pandemic, it is likely that whatever Apple plans to do in the automobile space may still be delayed to 2025 or beyond.
Thanks for reading till the end of this article. For more such informative and exclusive tech content, like our Facebook page