Highlights
Apple's future iPhone models could look like a slab of glass.
Samsung and LG Display have multiple challenges to overcome before mass-producing bezel-less displays.
Display suppliers need to improve TFE and UPC technologies alongside securing antenna space.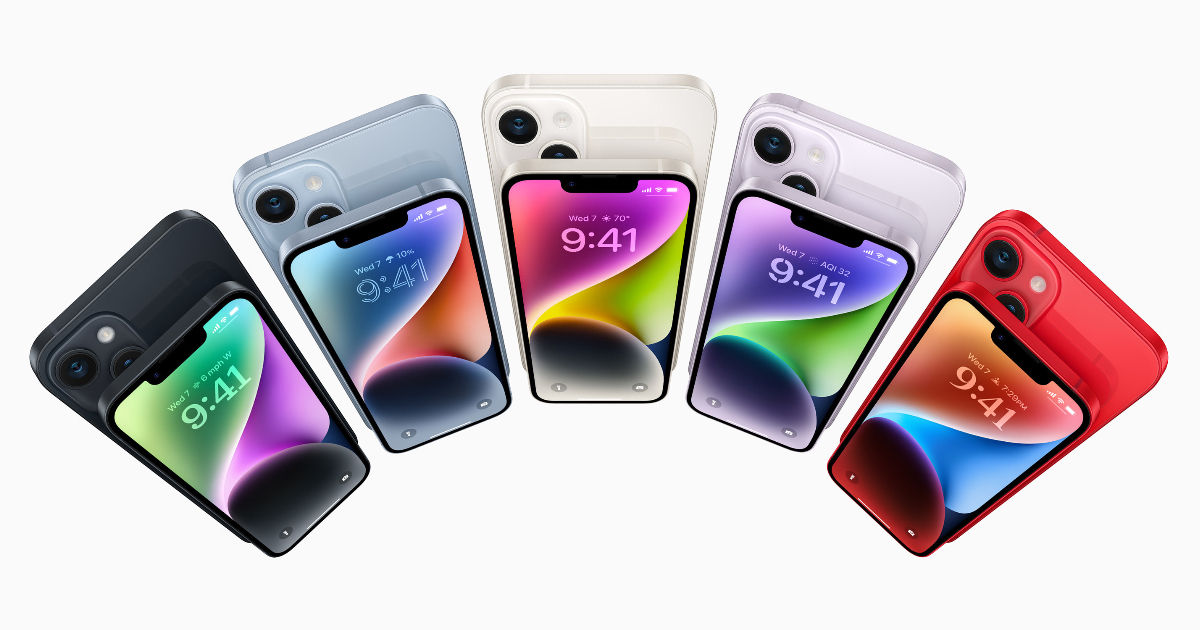 Apple has a reputation for taking its sweet time before incorporating new features and technologies on iPhone, more so when it comes to product design. This is the reason we keep seeing iPhone models with the same design for years, even though Android counterparts keep experimenting. Apple is offering the notched display design since iPhone X in 2017 and recently opted for Dynamic Island on the iPhone 14 Pro models. But if a new leak is to be believed, the team is at least considering the idea of releasing a bezel-less iPhone.
Bezel-less iPhone Under Development
The latest report from The Elec, a South Korean publication, claims Apple has requested suppliers to begin development on bezel-less OLED displays. These suppliers are Samsung Display and LG Display and the requested bezel-less panel is meant for future iPhone models. The goal is to have an iPhone with no bezels on all four sides and that looks like a slab of glass in hands.
This is undoubtedly exciting news for iPhone fans but it is unlikely to become a reality anytime soon. It is because display suppliers have different challenges to overcome which will take time. The report says they need to improve thin-film encapsulation (TFE) and under-panel camera (UPC) technologies. The TFE needs to be thinner than what it is now and the in-display camera should look fully immersed with the rest of the display.
Suppliers also need to secure antenna space before entering the mass production phase. One interesting thing to note is that Apple is interested in a bezel-less iPhone but with a flat display. It is hesitant to go for the curved display tech that we have seen on many Android devices including the Samsung Galaxy lineup. Its primary concerns are related to the optical distortion effect and external shocks that appear when using a panel with curved edges.
These are some of the reasons one should not expect to see a bezel-less iPhone in the near future. However, Apple has already started work towards reaching its goal of an iPhone with no bezels. The upcoming iPhone 15 Pro models are rumored to have bezels thinner than ever. The new thin bezel process is expected to result in a delayed iPhone 15 Pro launch. This is because Apple is reportedly facing production issues for the iPhone 15 Pro and iPhone 15 Pro Max.
It is speculated that Apple will announce all iPhone 15 models at the same event in September. If the iPhone 15 Pro models do get delayed, it will choose to make the announcement at the event and then launch them at a later date. This is an approach Apple has used in the past, most recently with the iPhone 14 Plus last year.