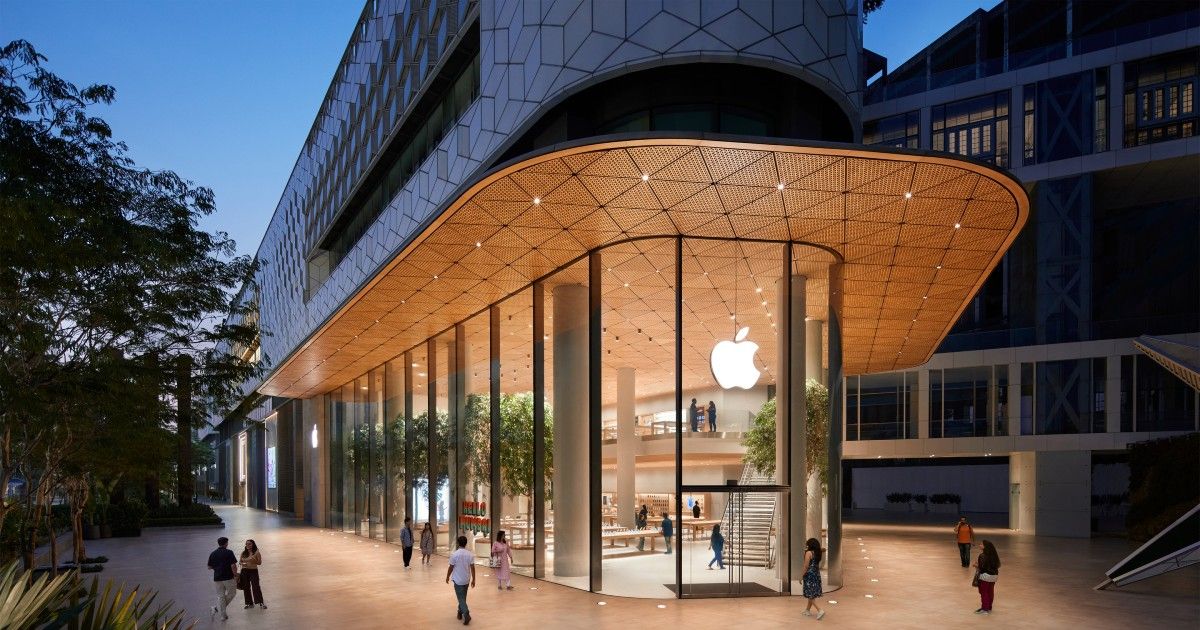 Apple is all set to enter the Indian brick-and-mortar segment with its two new Apple Stores in the country. The Apple BKC store in Mumbai and Apple Saket store in Delhi will see a new push for the company when it comes to capturing a sizeable market share in a country like India, where we already have a dominance of prominent brands like Samsung, OPPO, Vivo, Xiaomi, and more in the retail market. The Apple BKC is all set to open on April 18, while Apple Saket will open on April 20.
With this, Apple is all set to give stiff competition to its arch-rivals with a new and fresh concept of the Apple Store, which is not just a simple store, but an experience that Apple delivers across the globe to its customers. However, will this move will open new doors for the company in India or will it just be a failed attempt? The answer may not be as simple, but there are high chances that Apple will excel in this space as it has done with its iPhone lineup in mobiles, capturing the major shares in the Indian premium smartphone category.
Also Read: Apple Celebrates More Than 25 Years in India as It Gears up to Open Apple BKC, Apple Saket to Customers
Apple Store Will be One-Stop for Best Apple Experience
Apple Stores around the world are known for providing one thing that every other brand misses: the experience. For Apple, its retail chain is not just simple stores, but experience centres that enrich the customers' lives and help them get familiar with the Apple line of products.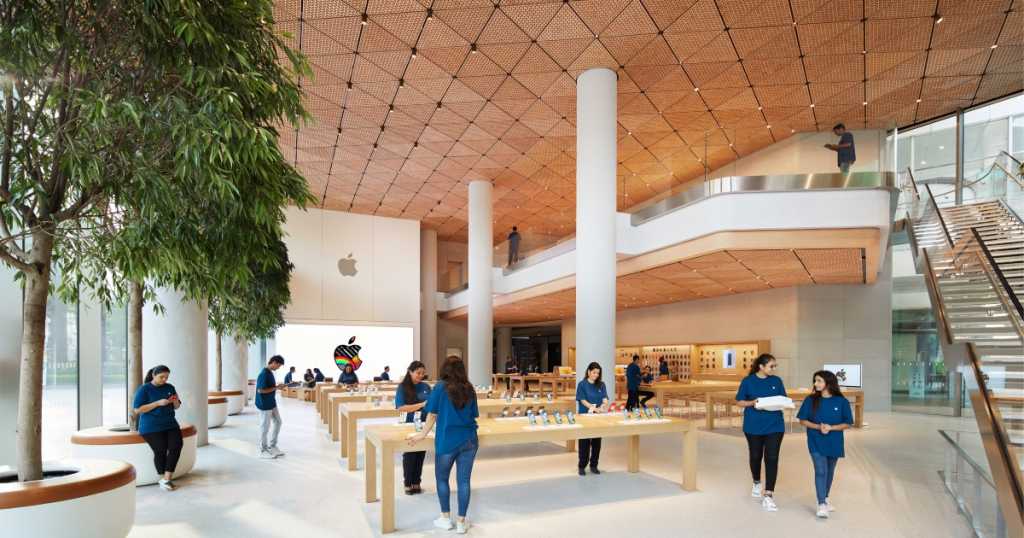 The Apple Stores in India will almost follow the same suit, giving the customers free hand to explore the devices at the showroom, talk to experts about different products, and get educated about the Apple ecosystem. The store will also showcase the latest iPhone, Mac, iPad, AirPods, Apple Watch, and Apple TV lineups, as well as accessories like AirTag. This coupled with talented Apple support, training sessions, audio tours, and more, is one of the few ways for Apple to make a long-lasting impression on the people that will walk into an Apple Store and use Apple products.
Apple Stores Might Act as Catalyst for Apple's Growth in India
Apple is known for operating only in the premium segment for a long time. However, with the ongoing trend of premiumization, where we have seen brands increasing their Average Selling Price (ASP) in the first two months of 2023, Apple's latest retail push might help to consolidate its position in India. "In 2022, the share of premium segment smartphones (>INR 30,000 or ~USD360) has crossed the 10% mark for the first time, reaching 11%. The easily available financing schemes are increasing the affordability factor and making it possible for more consumers to purchase a premium smartphone. All this is working in favour of Apple as it is operating only in the premium segment space," Tarun Pathak, Research Director, Counterpoint, told MySmartPrice.
Pathak says that going offline retail route is crucial for Apple as customers would like to get the look and feel of the devices before buying them, especially for iPhones that fall under the premium category. "With Apple stores, Apple will be able to control the end-to-end user experience, and this will further take its brand image to one level up," he further added.
But There Will be Some Challenges!
That being said, Apple will still have to face some challenges in order to run its retail business in India. In almost every major brand store, you find easy trade-in offers, device financing, and attractive schemes that tempt customers to buy their products. "The challenge for Apple is to get the device financing, trade-in, and bundling schemes attractive to reduce the barriers to entry into the Apple ecosystem for first-time iPhone users or the mid-tier to premium upgrades," Pathak added.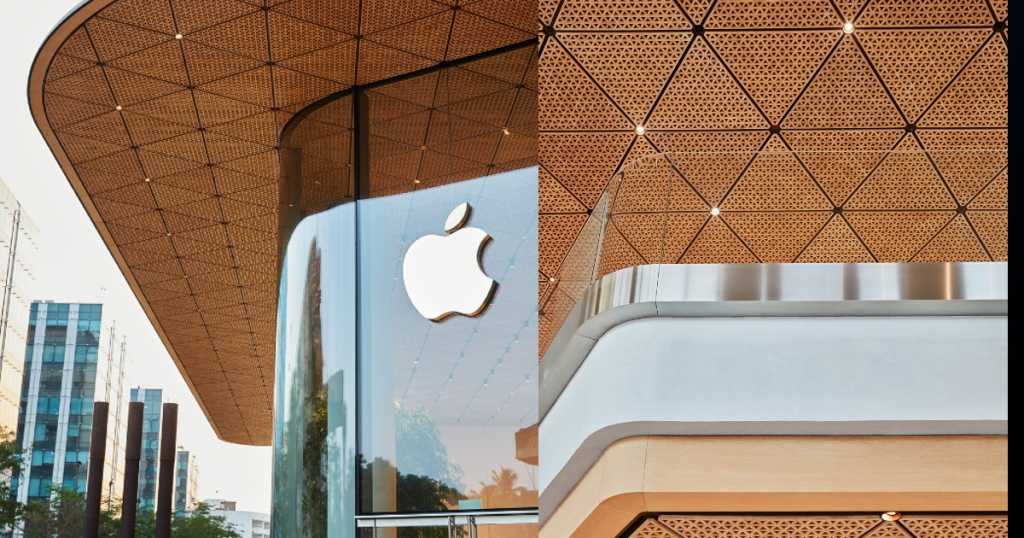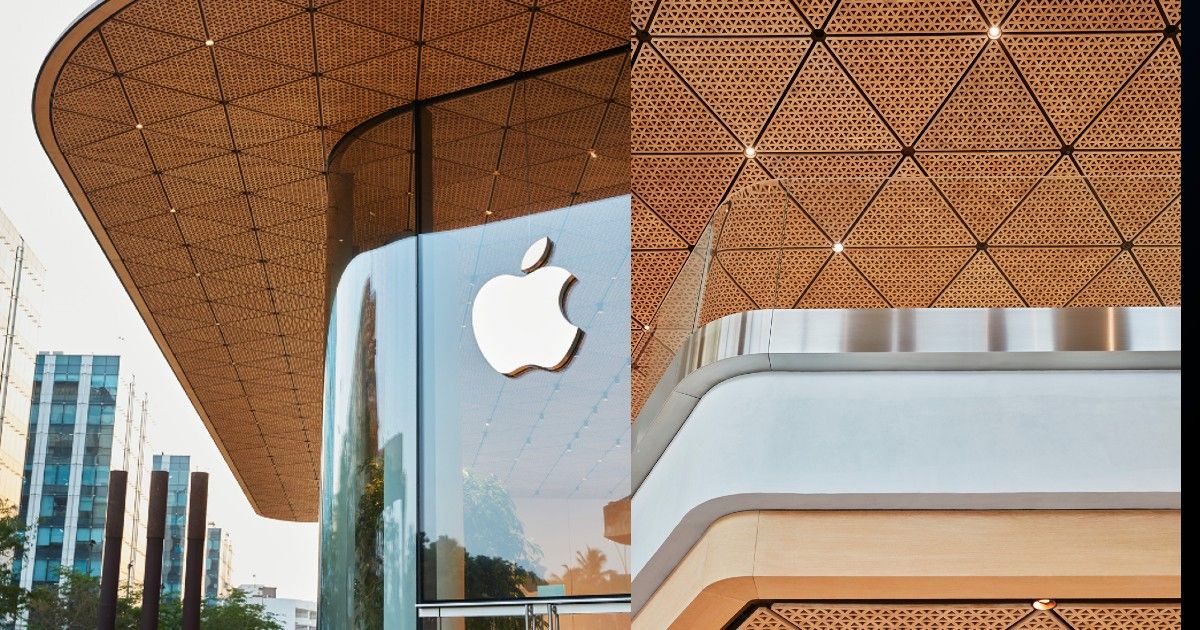 Also, opening new Apple Stores across the country may also get some sort of resistance from its premium resellers. As per Tarun Pathak, there are more than 100 Apple Premium Resellers in India that sells all types of Apple products ranging from mobiles, laptops, accessories and more. So, Apple needs to bring them on the same page before pushing its own retail stores across the country. Apple cannot simply forget about its APRs as they are the ones that made Apple a strong player in a country like India. "This will be a blessing in disguise for most of the APRs as the Apple stores will drive more interest in the brand and footfall," he told MySmartPrice.
What the Future Holds for Apple in India
The opening of the Apple Stores in India might open new frontiers for the company. The new stores and its ongoing attempt to expand in the retail space will open a whole new market for the Cupertino-based giant. "Apple has an opportunity to target tens of millions of smartphones in sales every year from 6 million units currently with the growing importance of a good smartphone and % of the upper middle class," Pathak said.
Apple's new exclusive retail stores will help the company to build a strong presence in the Indian market and the customers will get a first-hand experience of Apple products and more at the Apple Store, which is what the Cupertino-based giant wants in the first place. However, it will be interesting to see how well Apple's new strategy of going offline in India will work for them. What are your thoughts? Let us know in the comments below!