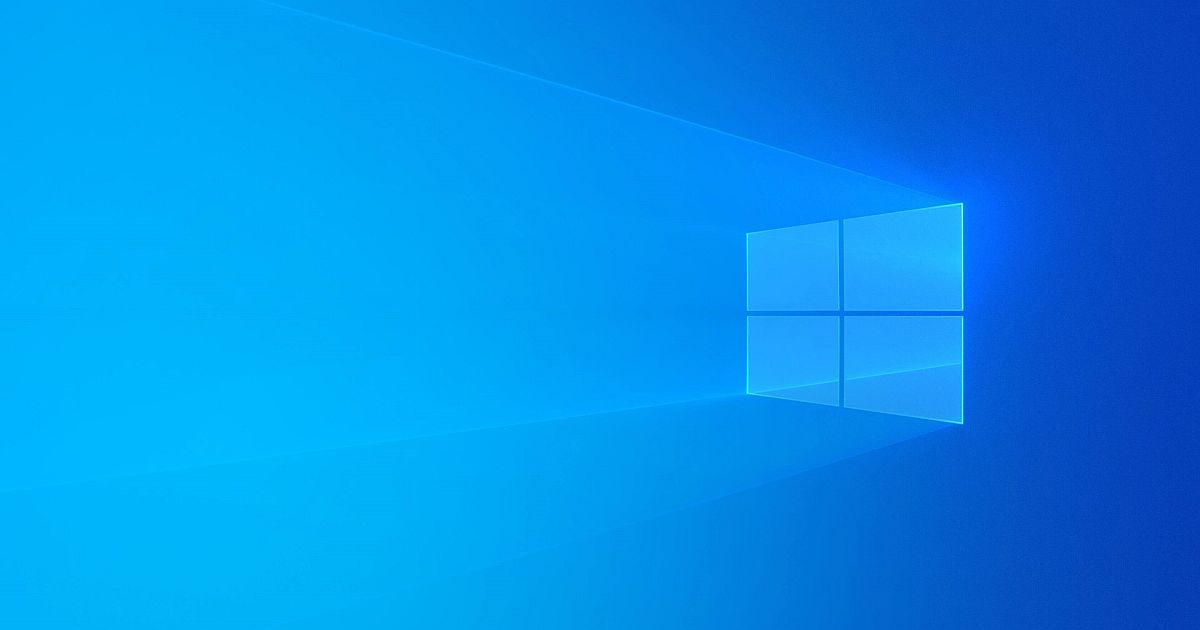 Apple is surprisingly playing nice with other platforms. Last year, it launched Apple Music for Android Auto. Now, it is bringing a nicer version of the iCloud Drive app for Windows 10. Yes, the company still hasn't announced its plan to launch new Apple Music, Apple Podcasts, and Apple TV+ apps for Windows 10 or other platforms, but this is better than having nothing. To bring a completely rewritten iCloud Drive app to Windows 10, Apple teamed up with none other than Microsoft.
In other news, Microsoft is releasing its To-Do app for macOS, as promised earlier. The app is now available for pre-order through the App Store on machines running Apple's macOS. It will be available for download and install on June 17. This release comes just after Apple revealed updated Reminders and Notes apps with macOS Catalina during WWDC 2019.
Apple's New iCloud Drive App Uses On-Demand Feature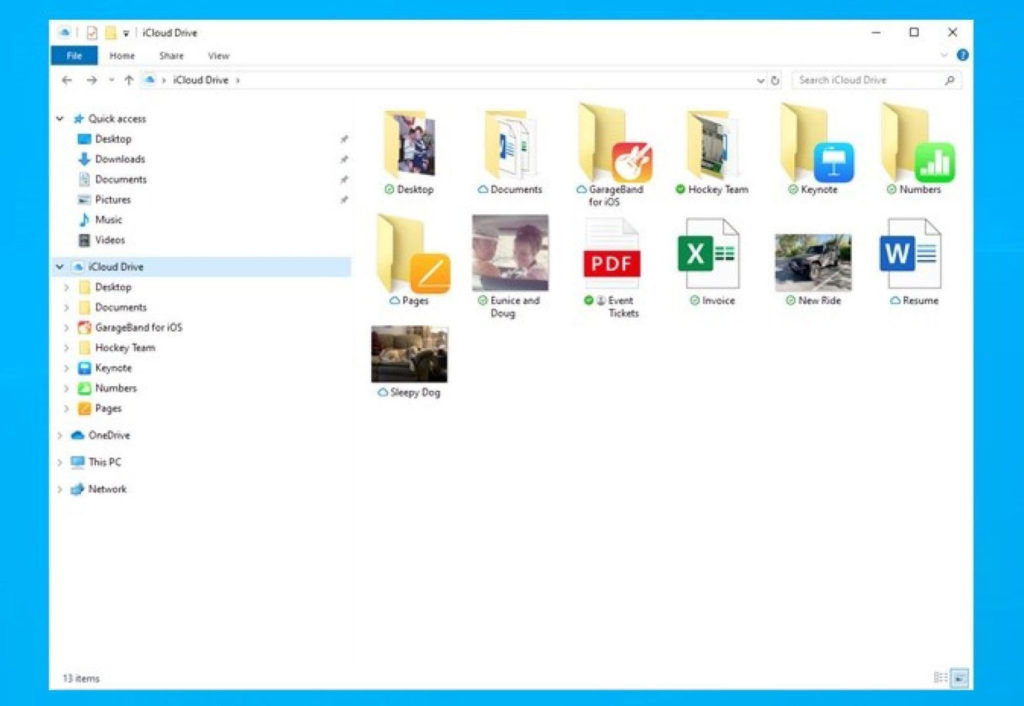 In a rare collaboration between tech giants Apple and Microsoft, the new iCloud Drive app for Windows 10 has been published on the Microsoft Store. This means that you won't have to update the app manually using an old-looking installer from Apple. Updates can be set to install automatically whenever you new version hits Microsoft Store. The new iCloud Drive app uses OneDrive's On-Demand feature, and users can easily access contents such as calendar, files, images, email, videos, and more.
Last year, PCs with iCloud Drive installed were blocked from receiving the latest Windows 10 update. Later, Apple updated its app to be compliant with Windows 10's policies and eventually the Windows 10 update was released to those PCs. However, users still experienced slow file sync and download speeds. With a brand new app, it seems like Apple is not rooting to make its users' lives hell.
Microsoft To-Do App Released Through macOS App Store
Microsoft is being a prime example of how to bring apps and services to as many platforms as possible. It has been releasing its apps for various platforms, including Android, iOS, and macOS. It had promised a few months ago that it will bring the To-Do app to macOS, and Microsoft has fulfilled its promise by uploading the app to the macOS App Store.
The company is trying to keep the look and feel of its apps and services across platforms, but it not at the cost of making them look ugly or out of place. The Microsoft To-Do app is available for pre-order through the App Store on machines running macOS. You can download the app starting June 17.
The company is already offering Office 365, Microsoft Remote Desktop and OneDrive apps through the App Store, but for some reason, it is still not allowing users to download Microsoft Teams, Skype, and Chromium-based Edge web browser through Apple's App Store on macOS machines.
It's almost here! Pre-order the Mac app today—https://t.co/iHVNnmHT9J pic.twitter.com/1d4sydJSu4

— Microsoft To-Do (@MicrosoftToDo) June 10, 2019