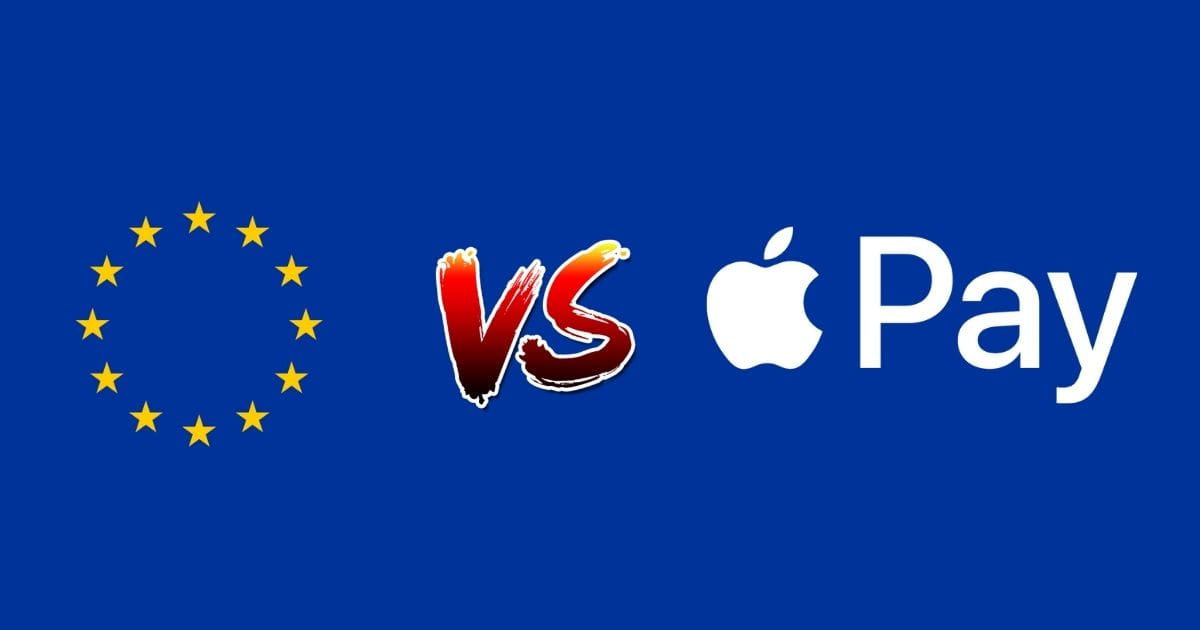 As per a report from Reuters, Apple will have to face an EU antitrust charge. The report mentions that the company may be charged for its NFC chip technology. Those aware of the issue stated that Apple might be forced to pay a hefty fine and open its mobile payment service for rivals.
Last year, European Union antitrust chief Margrethe Vestager launched an investigation into Apple Pay and ever since then, is it believed that Apple has been a critical target. Concerns were raised regarding Apple's NFC chip which enables tap-and-go payments on iPhones, and its terms and conditions regarding how Apple Pay should be used in merchants' apps and websites.
However, the biggest concern and reason for criticism is perhaps how Apple restricts its rivals from using Apple Pay. However, the EU is now focusing only on the NFC chip, which only Apple Pay can access to facilitate mobile payments. Third-party merchants and rivals could never use the NFC chip to facilitate contactless payments.
Also Read: Apple App Store Now Accepts UPI, RuPay Cards, and Net Banking as Payment Options in India
Apple may receive the charge sheet against it next year. However, the European Commission has already filed three other cases against Apple and has not commented on this matter yet.
NFC-enabled contactless payments have grown in popularity, and especially after the COVID-19 pandemic, the popularity of contactless payments skyrocketed. Apple still chose to restrict Apple Pay and that's why now the company is on the radar of the EU.
Also Read: Apple Pays Student Million-Dollar Compensation After Service Centre Leaked Her Nude Photos on Facebook
However, this is not the first time Apple got into trouble with its mobile payment system. Recently, South Korea approved a bill that bans major app store operators, including Apple, from forcing developers to use Apple Pay. In 2019, Germany also passed a law, which forced Apple to open its mobile payments system to rivals for a reasonable fee.
European Commission has the authority to put a fine on companies. The penalty amount could be equivalent to up to 10% of their global turnover when they find any company laws of the EU rule. It is to be witnessed whether Apple gets to pay the fine or open its payment system to its rivals for a fee.