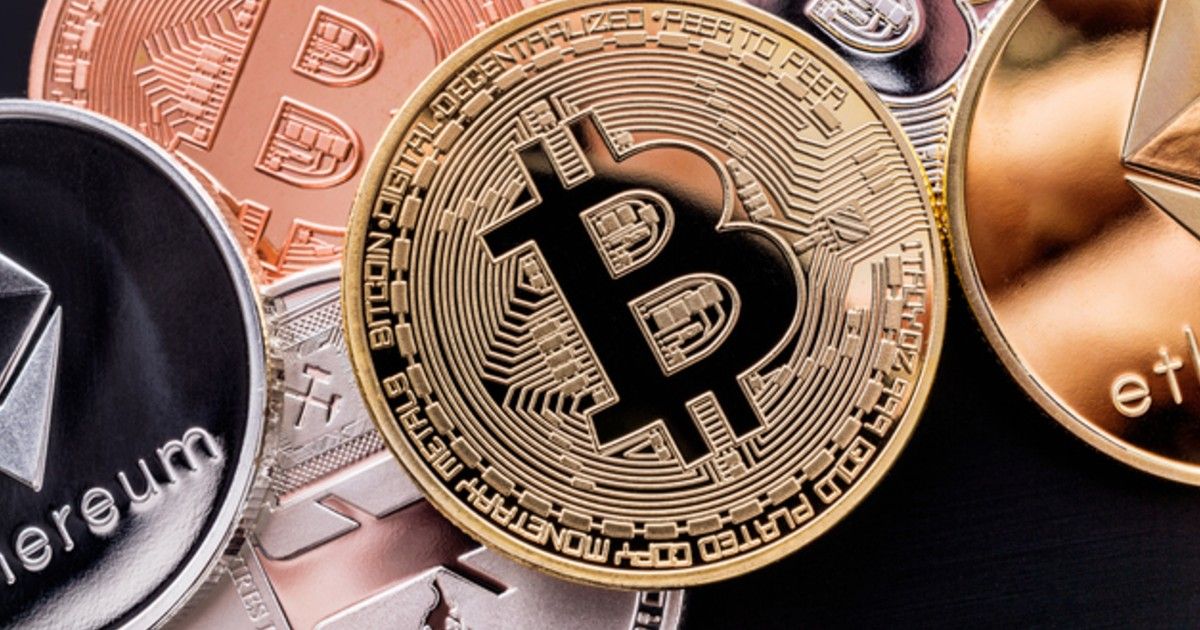 It seems that Apple is planning to jump into the ocean of Cryptocurrency and soon it will bring its own currency globally. We have heard numerous rumours about the upcoming Apple's cryptocurrency but there is no concrete evidence about the Apple cryptocurrency until today. The Cupertino based tech giant has posted a new job opening on its official job forum seeking to hire Business Development Manager – Alternative Payments. By alternative payments Apple means cryptocurrency. Let's have a closer look at the latest development on Apple's Cryptocurrency.
Also Read: Dogecoin: What is It, How to Buy the Cryptocurrency Online, Where to Check Latest Price in India (INR), More
Apple Cryptocurrency
"The Apple Wallets, Payments, and Commerce (WPC) team is seeking an experienced Business Development Manager to lead Alternative Payments Partnerships. We are looking for a proven professional in global alternative and emerging payment solutions. We need your help forming partnership framework and commercial models, defining implementation paradigms, identifying key players and managing relationships with strategic alternative payment partners. This position will be responsible for the end to end business development, including screening partners, negotiating and closing commercial agreements and launching new programs." reads the Apple job forum
According to the company, they are looking for a candidate who is comfortable with ambiguity, knows how to deal with edge cases and know alternative ways of doing things. The candidate should have strong communication skills to make things happening. Do note that the position is located in Cupertino, CA headquarters and it will be a full-time job.
In the description section, Apple explained that the Business Development Manager will have to lead a partnership program in the Alternative Payment ecosystem. "5+ years experience working in or with alternative payment providers, such as digital wallets, BNPL, Fast Payments, cryptocurrency and etc," as per the blog.
Also Read: India May Ban All Cryptocurrencies, To Introduce Official Digital Currency
Though the company has not mentioned the release of the Cryptocurrency on the job forum it has made it mandatory that the candidate must have 5+ years of experience in the crypto market. It would be difficult to jump to any conclusion now but we can expect more information about Apple's Crypto coin in the upcoming days. It would be interesting to see what Apple is going to call it (iCoin). Do share your thoughts about Apple's cryptocurrency in the comment section below.