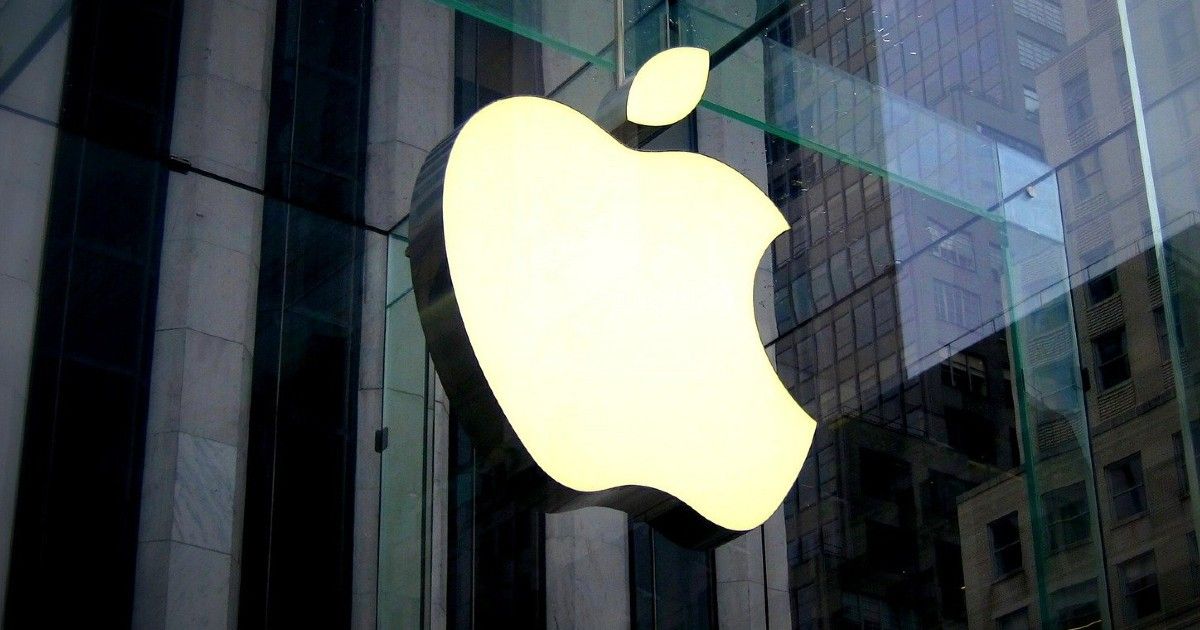 Two new Apple drone patents have surfaced, suggesting that the company is exploring new ways of controlling unmanned aerial vehicles (UAVs). The new patents were interestingly filed outside USA – in Singapore, to be exact. Reports claim that such a move by Apple may suggest that it may have been looking to keep its patent away from being discovered easily. Nevertheless, Patently Apple unearthed two patents regarding technologies that contribute towards Apple drone endeavours.
The first patent in question suggests a way for handing over control of a drone from one controller to another, mid-flight. Such a technology may mean that Apple could be looking for a way to devise software that can relay drone control from one controller to another – thereby maximising the overall range of a drone without the person controlling it needing to move alongside it, on the ground.
The second patent suggests cellular network aboard a drone, which would also feature a UAV traffic management system (UTM). According to this patent, the UTM could work as a central controller of sorts, and could enable automatic judgement of switching drone movement from one controller to another through an integrated cellular network on the drones themselves. Such patents suggest that it is not a necessary indicator of an Apple drone itself, but potential software control that could see Apple source APIs to drone makers for enabling controlling through its devices.
Such a move would seem logical too, since Apple already has ample focus on professional photography and videography. By integrating drone control into its devices, such as an iPhone or an iPad, Apple could further encourage professional creators to use its devices, and give practical use cases such as controlling a cinematic drone camera across a large area with seamless controller switching.
All this is, of course, purely hypothetical. We've seen previously that an Apple patent does not necessarily guarantee an Apple product. Buzz around Apple cars has also seen that the company is more intent on building software for products that we use everyday, instead of arbitrarily diversifying its offerings into new areas. That said, possibility of an Apple drone isn't entirely out of the question – until the company comes out and says so.