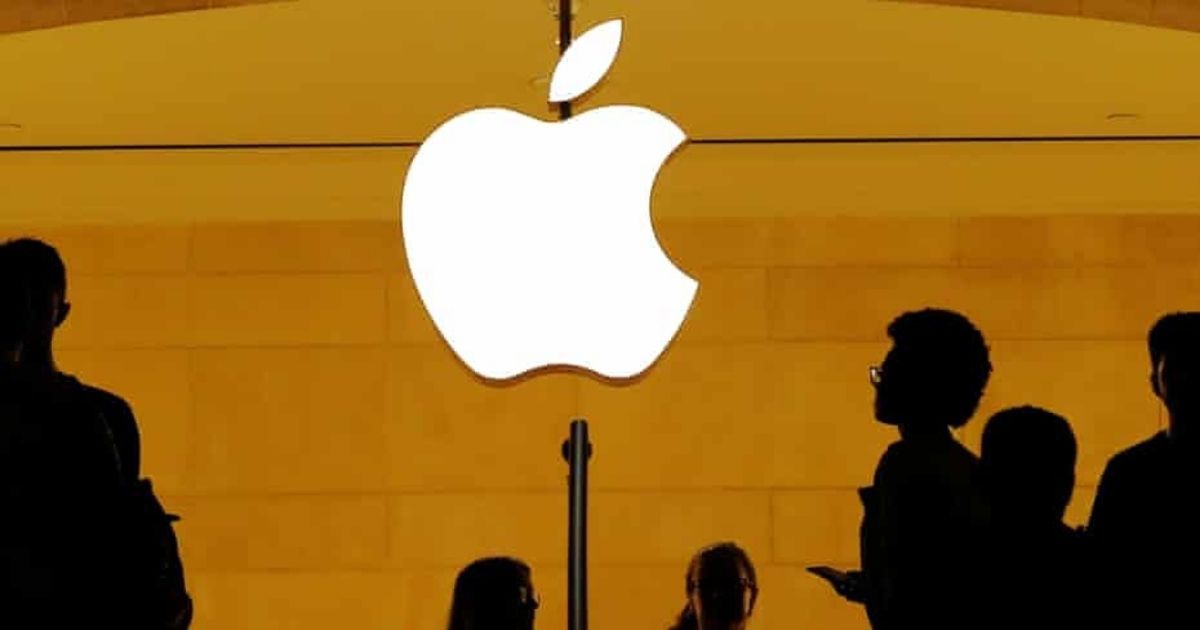 Apple employees are seemingly unhappy with having to attend work in office – even if it is for just one time every week. Reports, based on a survey by anonymous social media platform Blind, state that employees are finding the compulsory mandate of being in office for at least once per week to be too much – even at what is arguably one of the biggest companies in the world, and with above-average perks to be availed by employees. The survey further states that the said employees are already looking for alternate jobs, prioritising a flexible work schedule and the ability to work from home being of tantamount importance.
Apple Employees Refute Hybrid Work
According to the survey, 76 percent of Apple employees said that they were not happy with being asked to return to office. The survey was conducted anonymously among 652 Apple employees by Blind, after Apple mandated employees to return to office partially from April 11 this year. From May 23, the company will require employees to attend office physically at least three times a week – and employees who have gotten used to not having to deal with the hassle of office-hour commutes are not thrilled about it.
The survey further adds that as many as 56 percent of the respondents are looking to leave the company, purely because of the hybrid work mandate. The number appears to be quite steep, since Apple is widely reported as a company that offers numerous perks to its employees – over and above the industry average. Through the pandemic, such perks included offering employees bonuses to furbish an office setup at home.
That being said, the preference for employees of various companies around the world to work from home is not exactly a new thing. A Fortune report on the matter cites a Harris Poll survey to state that over one-third of its corporate employee respondents changed jobs over the past two years to have the continued flexibility of working from home.
The covid-19 pandemic saw companies around the world compulsorily pivot to remote work, hence proving that such a model is indeed possible to execute. However, as the pandemic recedes, various companies have begun urging employees to return to office – leading to mixed reactions. Many have stated that they've shifted to their home towns, but companies were not particularly thrilled with this idea at one point.