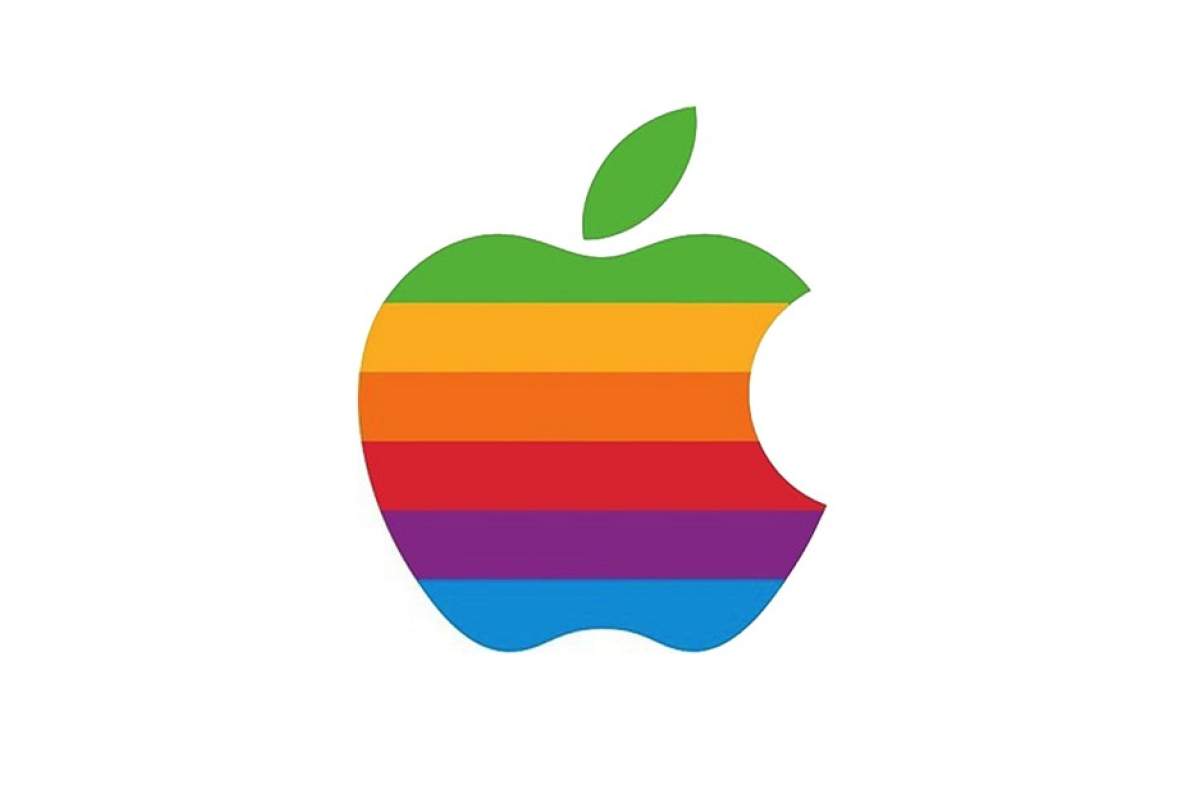 Apple, the company that pretends to be the most righteous brand on Earth, has found itself in the middle of controversy due to its practices in China. As per ReclaimTheNet organization, the Cupertino based company "may be sending some IP addresses from users of its Safari browser on iOS to Chinese conglomerate Tencent." For those not in the know, Tencent has close ties to the Chinese communist regime. Apple clarified stating that it may send some user IP addresses to Tencent but users can alter this setting from their iPhone or iPad's "About Safari & Privacy" section.
Hypocrisy at its best
Apple claims that Safari may share information with Tencent Safe Browsing for checking if the website is fraudulent or not. During this process, Tencent can log an iPhone or iPad user's IP address. Based on a user tweet cited by ReclaimTheNet, Apple probably began allowing Tencent to log some user IP addresses starting from iOS 12.2 beta in February 2019. Installing a new browser isn't going to help, as every browser on iOS renders its pages in Safari by default.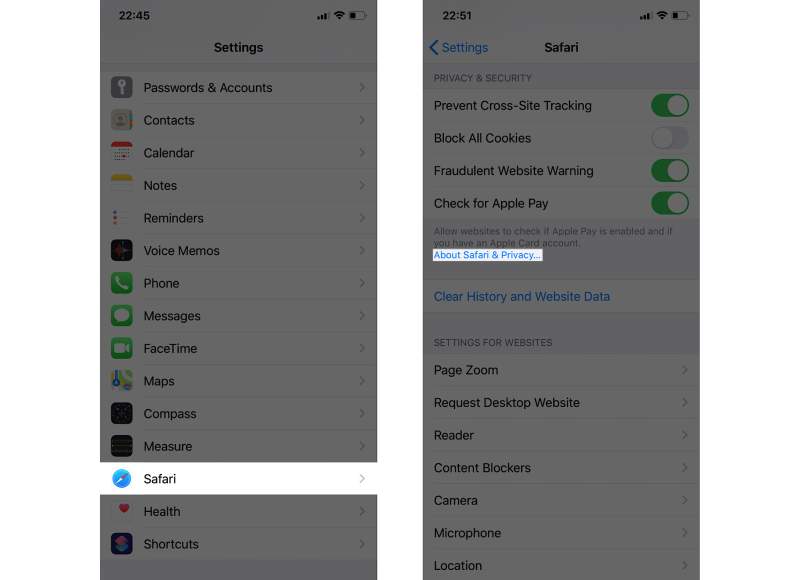 Tencent is known for its close affiliation with the Chinese Communist Party. As revealed back in 2017, Tencent shares private user data of its popular app WeChat with the Chinese government. And if you are still not convinced, Tencent has recently published a game called Clap for Xi Jinping: An Awesome Speech. If you still haven't got a hint yet, the only mission of this game is to clap for the supreme leader of our neighboring county. Now, this same company has access to IP addresses of millions of users. For those not in the know, IP addresses can track down a user's locations.
Apple has pulled off many publicity stunts in the US to project itself as a brand that cares about user privacy. For instance, the Cupertino based company refused to unlock the phone of a San Bernardino terrorist for FBI. Tim Cook stated that unlocking a phone of a green card holder of a Pakistani origin Rizwan Farook is a "civil liberties" issue. At the same, Apple handed over the iCloud user data to China's state-owned mobile operator. So basically, Apple doesn't compromise on the civil liberties of a dead terrorist but will happily bend down a knee in front of a communist regime. More recently, the company also removed the Taiwan flag emoji from certain regions to please the Chinese overlords.
Apple's appeasement of Chicoms is part of the current trend in tech companies. For years, the Chinese have been using their influence in movies. As pointed out by South China Morning Post, Chinese have been changing the scripts in many Hollywood films for years.