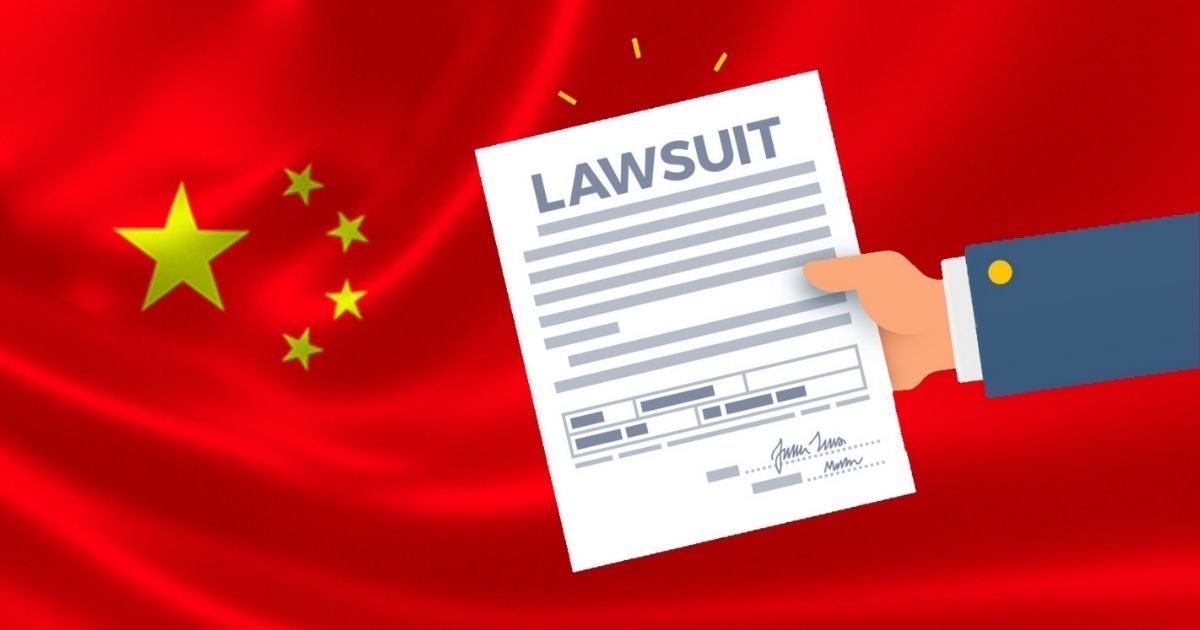 Apple already launched the iPhone 13 lineup globally, but it looks like iPhone 12 is now trouble to the company as it is being sued in China. Vice reported that a group of university students filed a lawsuit against the company for not providing chargers inside the box with iPhone 12. Earlier, with every iPhone purchase, users used to get a charging brick and a pair of EarPods in the box. But since last year, citing concerns related to the environmental impact of accessories, Apple chose to ship iPhone 12 without a charging brick. Though many people have criticized this move with some pretty strong arguments, the company continues selling iPhone 13 this year without a charger.
In China, one of the largest smartphone markets in the world, Apple is facing the heat. According to the report by Shanghai Law Journal, the students from Beijing and Shanghai challenged the company in court against its statement that omitting a charger in the iPhone box would reduce carbon emissions and the use of precious materials, given that consumers already owned too many adapters. The students demanded that the company must provide a charging brick for the iPhone 12 Pro Max, purchased by one student, pay 100 Yuan for breach of contract, and cover the legal fees.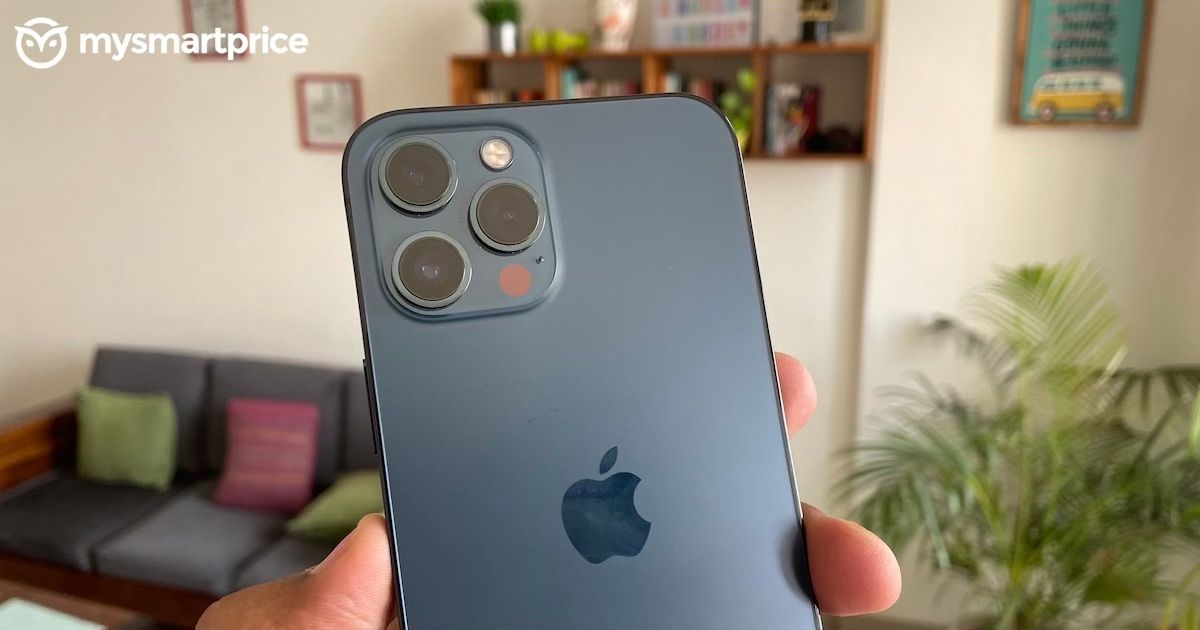 Also Read: Apple Could Face EU Antitrust Charge For Not Letting Third-party Merchants Use NFC-Based Apple Pay
At the online hearing at the Beijing Internet Court, a student argued that the USB-C to Lightning cable that came in the iPhone 12 box did not support other chargers in the market. So, he couldn't charge his phone, as advertised by Apple on its website. The students who filed the lawsuit also argued that the main reason why the company is so concerned about environmental impact is nothing but an excuse to promote its MagSafe chargers.
Also Read: Apple Makes it Mandatory for Developers to Let Users Delete Third-Party Accounts
Many people are now extending support to the students for standing up for the interests of consumers. While some people are optimistic and think that Apple may be forced to supply charging brick in the box, others feel that Apple may levy an extra charge without letting the consumers know. In Europe, as environmental concerns grow, Apple is now being forced by lawmakers to adopt USB-C, ditching the lightning port. In March, Brazil's consumer protection regulator fined Apple for not including a charger in iPhone 12 box, and Apple had to pay this hefty $2 million fine.