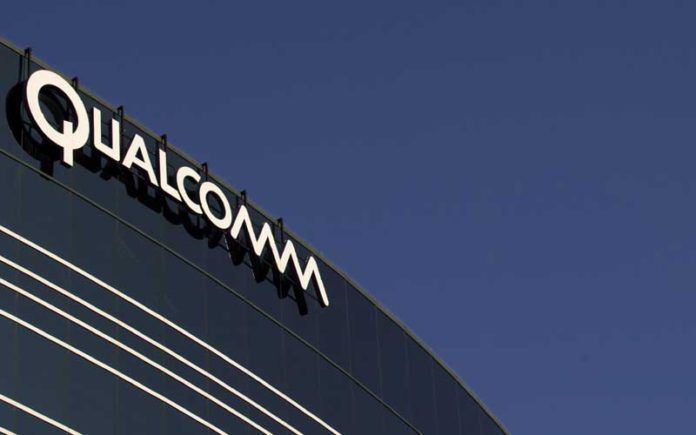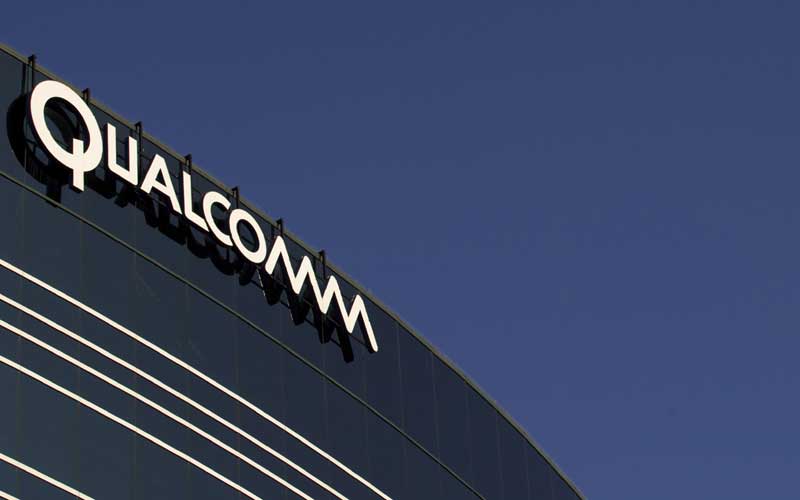 One of the most high-profile legal spat in the business of technology does not seem to be whittling down. According to an anonymous Apple insider, the Cupertino giant and Qualcomm are not currently engaged in any kind of negotiation to reach an out-of-court settlement. In fact, Apple is preparing for a trial and hopes to make even with Qualcomm in the court. If the companies indeed fail to settle their differences, the case can go to trial early next year.
From Supply Chain Partner To A Bitter Foe
Before the two companies had a fallout, Qualcomm was the sole supplier of wireless modems used in iPhones. However, as things started to get sour, Apple added a second partner on board, Intel, which went on to become the exclusive supplier of wireless modems this year with the introduction of the iPhone XS, iPhone XS Max, and iPhone XR. The current legal battle spans many countries, with both behemoths refusing to budge from their stance. Although, Qualcomm had implicitly tried to extend an olive branch by reducing the cap on royalties it levies on smartphone manufacturers for using its technology, things took a bitter turn when it accused Apple of stealthily sharing its trade secrets with Intel.
The Two Year Battle Just Got Juicier
It all began in 2017 when Apple accused Qualcomm of illegal licensing practice. In addition to selling the chips it makes, Qualcomm also licenses its technology, and Apple says that it's unfair of Qualcomm to charge royalties on the basis of a percentage of iPhone's cost when it just provides a single component, the wireless modem. Currently, Qualcomm says that Apple owes it $7 billion in royalties.
In return, Qualcomm sued the iPhone maker for patent infringement and rallied for the ban of iPhone imports. The chipmaker also claimed that the modern smartphones, including iPhones, wouldn't have made this far without its cellular technologies. The company further said that Apple's contribution to the development of core cellular technology is zilch.
Qualcomm also said that despite the fact that iPhones fitted with its modems achieve faster speeds than those rocking Intel's, Apple made misleading statements by claiming that there is no discernible difference between the two modems.
The dispute recently took a bitter turn, with Qualcomm claiming that Apple stole its stealing valuable trade secrets and gave them to the rival Intel, to bring the company's modem at par with Qualcomm's. More specifically, Qualcomm alleges that Apple violated a master software agreement and shared the key elements of source code and tools that Qualcomm uses with Intel. A judge later sided with Qualcomm by agreeing that Apple violated a patent by making iPhones with chips sourced from Intel, but did not cede to Apple's requests of banning the imports of iPhone in light of public interest.
Meanwhile, Apple is reportedly not happy with its new supply chain partner Intel. On top of production lags, the company is also grappling with some heat dissipation problem that can affect the battery life of iPhone. As a backup, Apple has apparently reached out to MediaTek so that the company can take over if Intel fails to resolve its issues.
Here are the 2018 iPhones, all of which feature modems sourced from Intel.