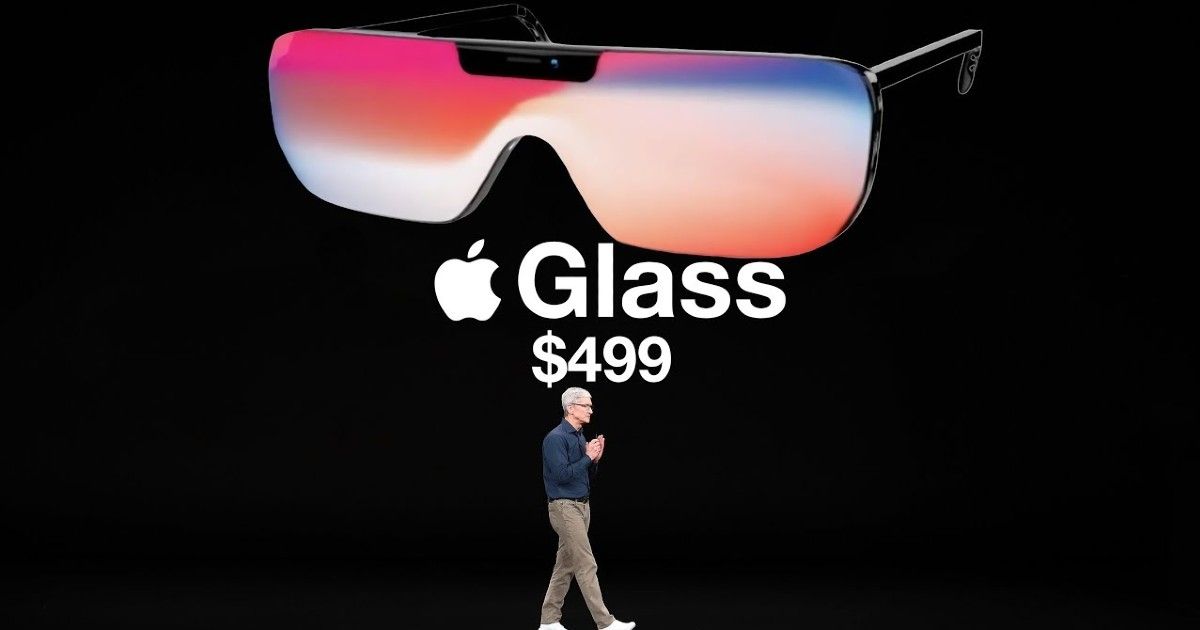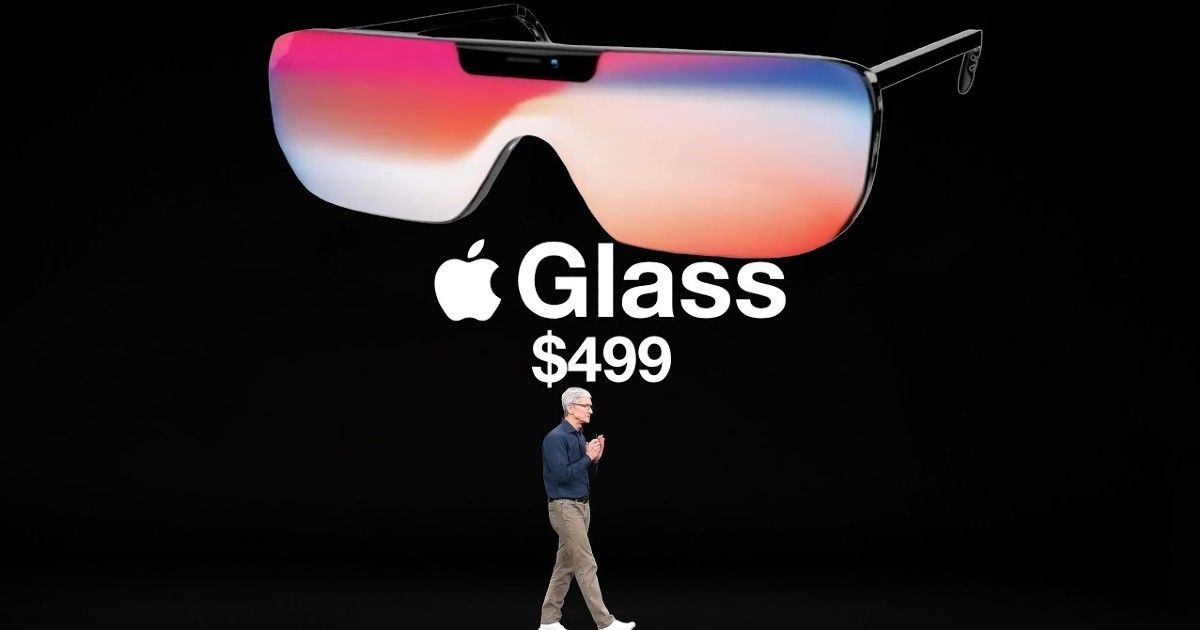 Apple Glass is seemingly going to come with an all-new micro OLED display technology, according to new reports with knowledge of the matter. The new technology will employ the benefits of the OLED display standard with the flexibility of micro screen panels, which can help create small, modular sections of a screen that are also far slimmer and easier to use. Taiwan Semiconductor, commonly referred to as TSMC, is one of Apple's major manufacturing partners – particularly for its chipsets. Now, reports suggest that TSMC has been assigned the task to build these micro OLED displays, and development of the same is already at testing stages.
Apple is also said to have recruited dozens of engineers in Japan and Taiwan in order to develop this display technology, which many believe will be a part of the Apple Glass augmented reality headset. The key advantage of a micro OLED panel, similar to what micro LED displays have achieved, lie in size and format of deployment. Unlike standard LED and OLED panels that require the display to be built on a glass substrate on top of the processing chip, micro LED and micro OLED displays can be built right on top of the processing chip itself. This automatically makes a big difference in making display panels much thinner than the standard OLED technology, and also makes display panels far more modular.
This, in turn, has two key benefits that the Apple Glass may make the most of. For one, using a display in a VR/AR headset means that the display panel has to be super thin, to limit the weight of such a device and also keep it looking like a standard pair of glasses. Second, making displays smaller and more modular means that these displays can be made in far smaller individual sizes, which can be crucial in cases such as the sub-1-inch display sizes in which the Apple Glass micro OLED panels are being built right now by TSMC.
It also sounds like a very Apple thing to do – in many of its products, Apple helps push along a technology practice of standard that gradually develops as commonly accepted practice across the industry. While TV manufacturers are already launching the new micro LED panels as part of new TV lineups, Apple might just have become one of the first to push for micro OLED panel development. However, given that the technology is still in testing stages, we do not expect the purported Apple Glass to be launched, any time earlier than at least a couple of years.