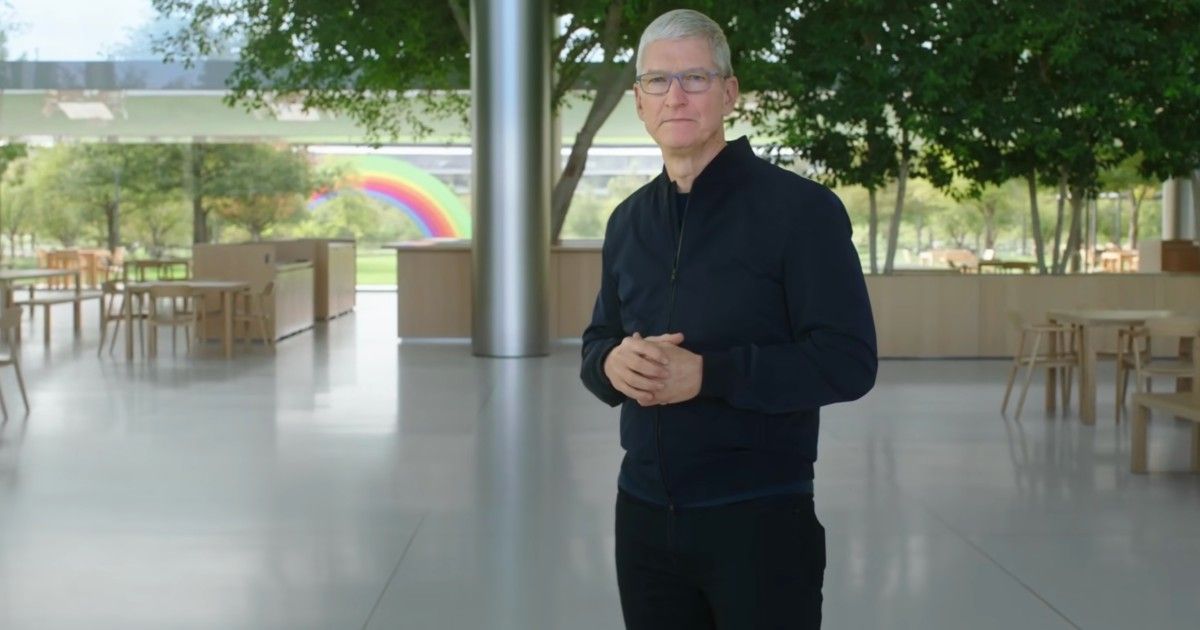 It seems Apple is finally getting close to launching the Apple Glass product, though it will not come in 2021. According to reports, the Apple Glasses will come to market in the first quarter of 2022, which gives us hope that we'll learn more about it by the end of the year. The Apple Glasses will apparently have six lenses and the LiDAR sensor for tracking distances and other use cases in augmented reality (AR) and virtual reality (VR). JPMorgan Chase analyst AYang Weilun expects that the Apple Glass will have industrial design like most VR headsets but is supposed to be more expensive than those other headsets. Weilun predicted that the Glasses will cost $500 (approx. Rs. 35000) per unit for production, which means their market price could go up to $699 (approx. Rs. 50,000) and more.
Weilun's predictions are in sync with other rumours about the glasses. The company had announced the new M1 Macbooks a quarter ahead of their actual launch, so it's possible that it will do the same for the Apple Glasses. How the six lenses will function is unclear right now, but Apple has been gung-ho about AR utilities in the past, so it's not surprising that it's using so many lenses. The company has also made progress with its ARKit algorithms on iOS and iPadOS, which will likely serve as the blueprint for developers to make use of.
Furthermore, Weilun predicts that the Apple Glass will have both AR and VR features built into one device. Earlier predictions had said the company would make two different glasses for each of the technologies, though Apple had never shown much interest in the virtual reality side of the industry. A Bloomberg report had noted that Apple would make two devices, one that supports both AR and VR, while the other would be more like the erstwhile Google Glass, which had AR features only.
Apple will likely build some new service functions for these new devices as well. It's unclear what these will be, but the company has been moving its focus towards service features, adding Apple TV+, the new Fitness services for the Apple Watch and of course, Apple One, which moulds all of these into one subscription.